Xiaomi posts $1.1 billion Q1 loss ahead of IPO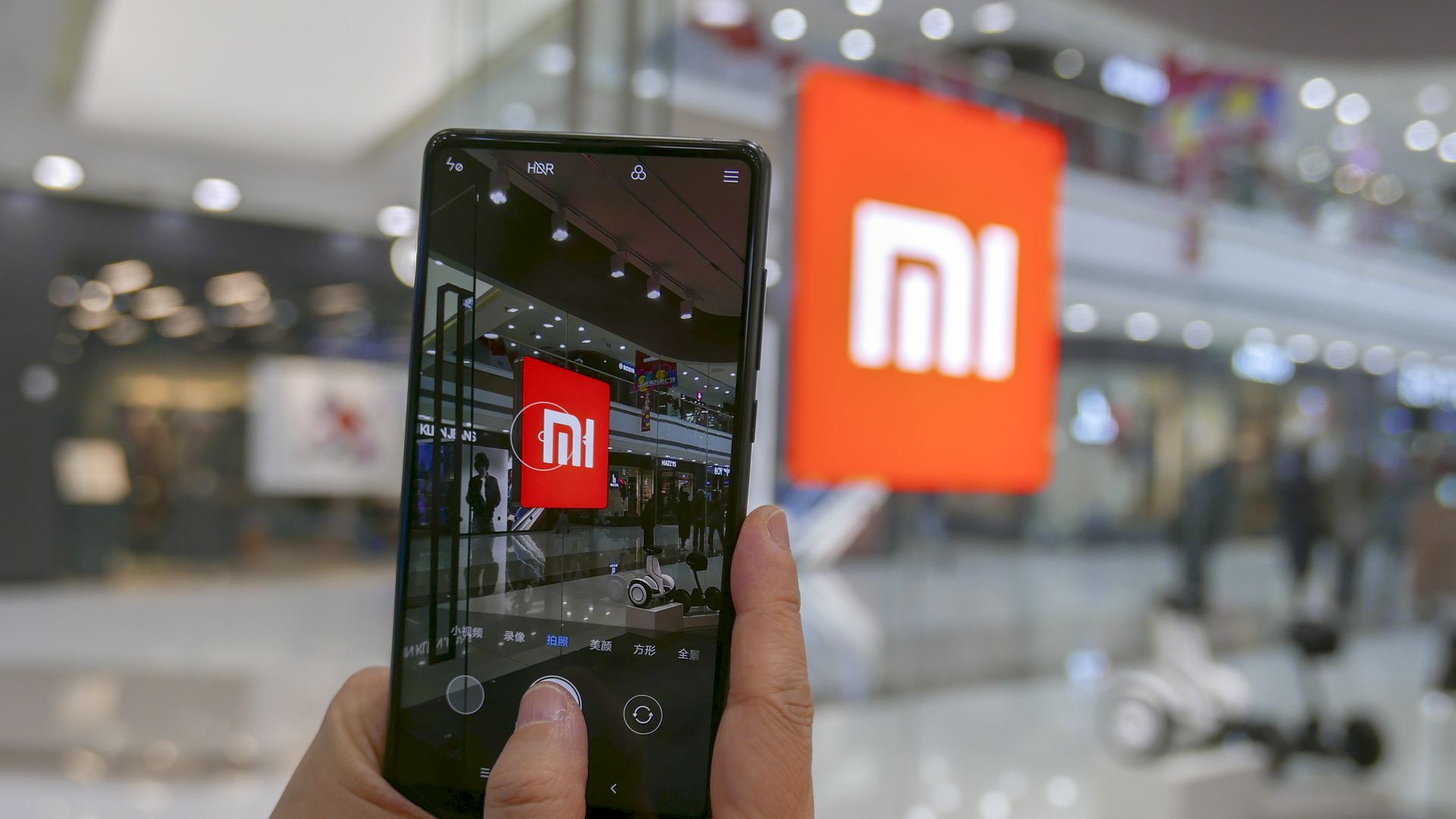 Xiaomi, the Chinese consumer electronics giant, disclosed a $1.1 billion (7 billion yuan) loss on revenue of $5.4 billion (34.4 billion yuan) for 2018 Q1 because of one-time accounting charges, according to a new regulatory filing obtained by The Wall Street Journal. Excluding those charges, it reported $265 million (1.7 billion yuan) in profit.
Why it matters: Xiaomi is slated for the biggest IPO ever later this year, expected to value the company at $70 billion. The company's ambitions to sell smartphones in the U.S. could also be hindered by growing legislative hostility to Chinese companies.
Go deeper