World Cup round-up: Democracies dominate, Russia hosts and U.S. waits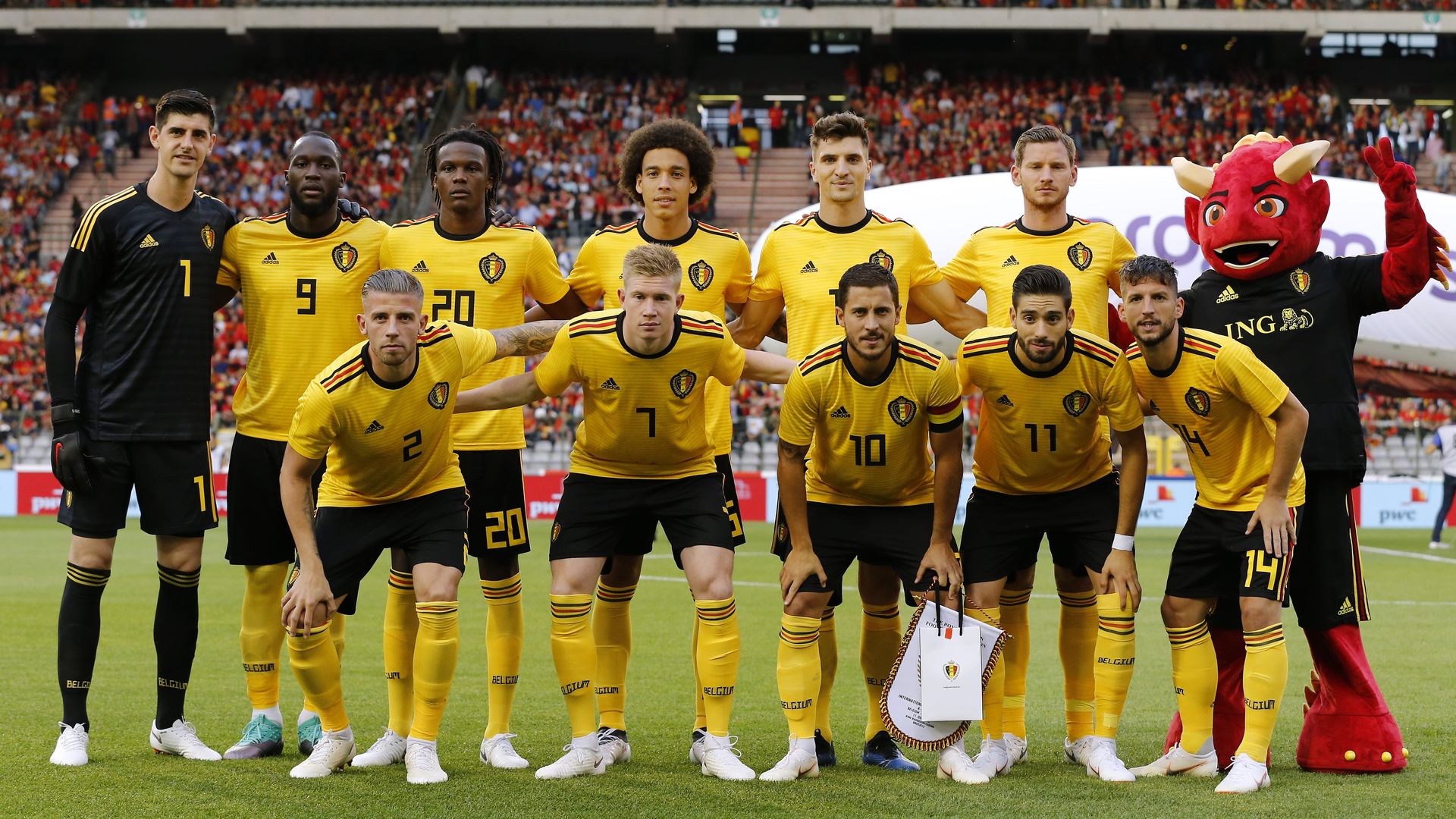 In at least 32 countries around the world, one topic is driving the national conversation right now: the World Cup, which begins on Thursday in Russia.
The Economist has a formula for predicting the footballing success of a given country, with factors including wealth and the sport's popularity. Germany sits at the top and, interestingly, countries with autocratic governments tend to underachieve. One explanation they offer: unlike track-and-field, where relentless training can carry the day, soccer requires "creativity and flair."
Per the FT's World Weekly podcast, Russia is the first autocratic host country in 40 years. Unlike at the 2014 Sochi Olympics, a national triumph is unlikely on the pitch — Russia's team is weak.
The 2026 host will be named soon, and a collective U.S./Canada/Mexico bid is up against Morocco. Per the FT's Simon Kuper, the North Americans have Latin America in their corner, while Africa's votes are going to Morocco. That leaves Asia and Europe as the swing votes, and "it seems like resentment toward the U.S. president is playing an outsized role."
Go deeper