Rural America's oral health care struggle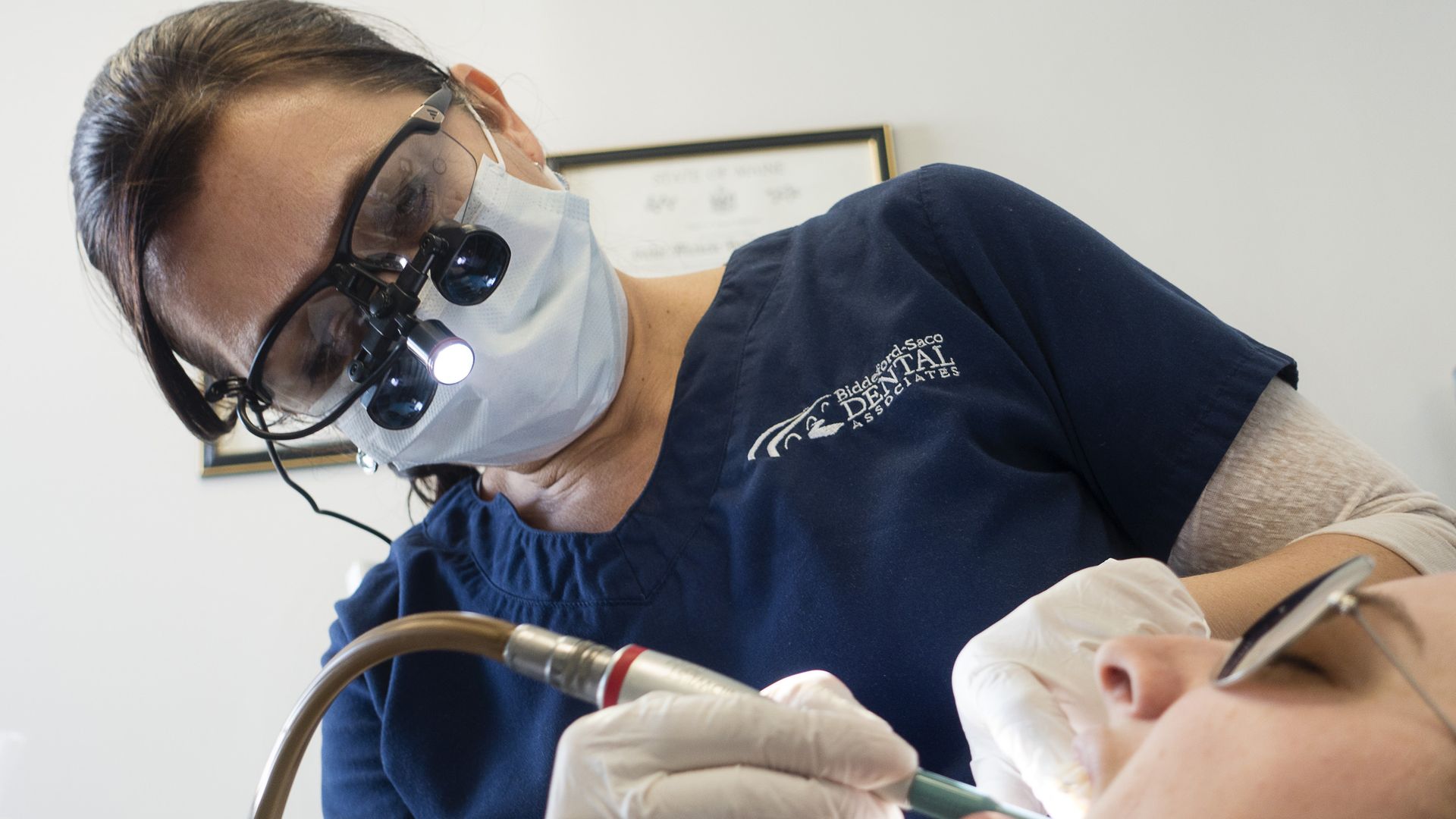 "Rural America has become cavity country: Dentists and patients both struggle to get by," Anne Kim of the Progressive Policy Institute writes for WashPost Outlook.
Why it matters: "Poor oral health has an impact beyond mere toothache. A landmark 2000 report by the U.S. Surgeon General found that oral health is intimately linked to people's overall physical health and is often associated with serious systemic conditions such as diabetes and heart disease, as well as the likelihood of complications in pregnancy."
"About 43 percent of rural Americans lack access to dental care, according to the National Rural Health Association."
"Nevertheless, some 74 million Americans had no dental coverage in 2016, according to the National Association of Dental Plans, putting the dentally uninsured rate at nearly four times the rate for the medically uninsured."
Go deeper