Wave watch: Millennials, Hispanic voters aren't excited about midterms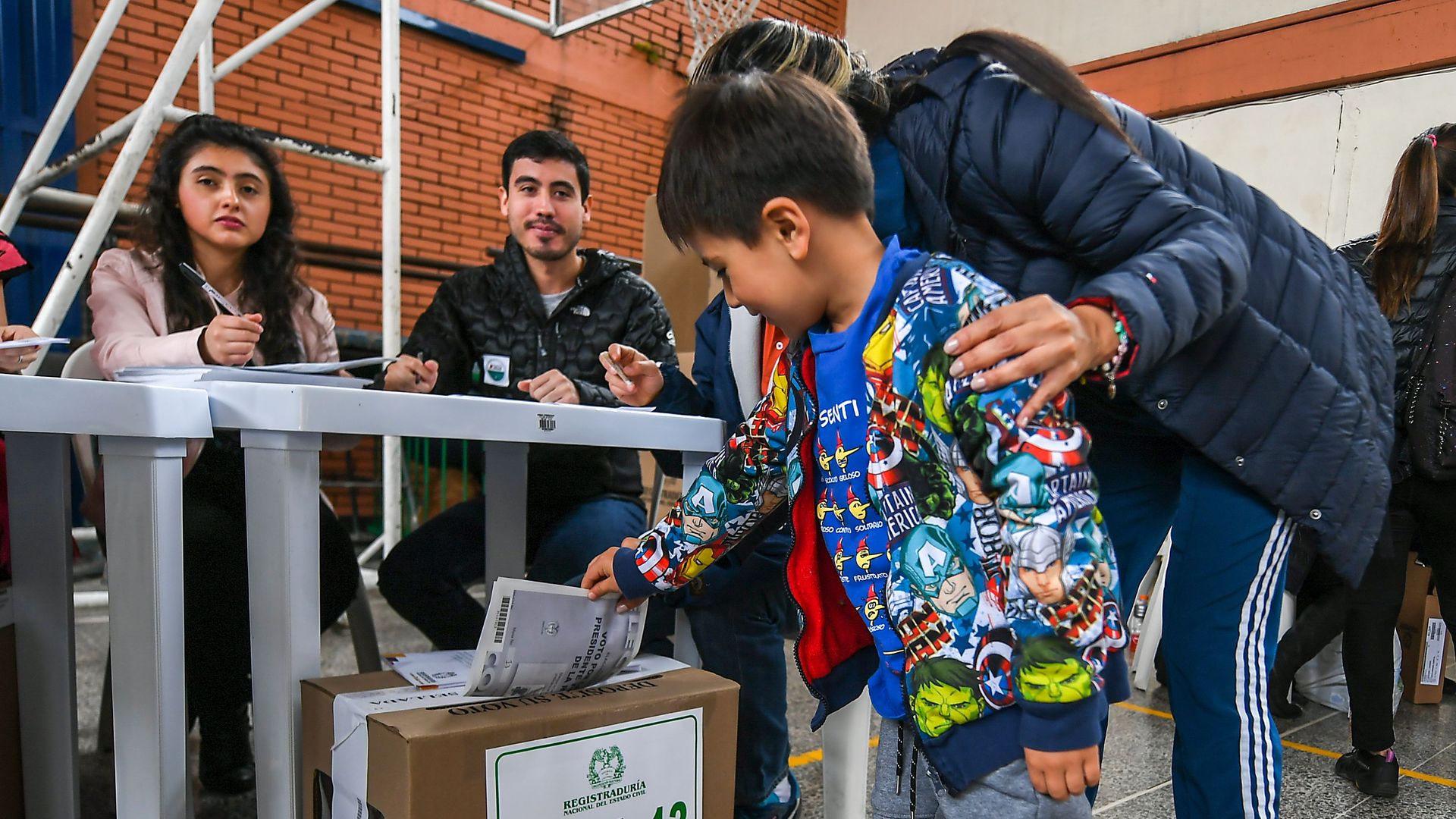 Only 30% of voters under 35 and 43% of Hispanic voters have a high interest in the 2018 midterm elections, according to a recent NBC/WSJ poll.
Why it matters: Democrats could take back the House with the help of these core constituencies, especially with a renewed focus on immigration policy and gun violence. But the numbers are lower than in 2006, the last time Democrats had a wave election.
Be smart, from Cook Political Report's Dave Wasserman: These numbers reflect a trend we've seen in recent elections, where Democrats' "blue wave" is stronger in places (typically suburban areas) with a higher population of women college graduates, but less threatening to Republicans in districts with higher Latino or youth population.
Go deeper