Trump praises G7 summit amid trade disputes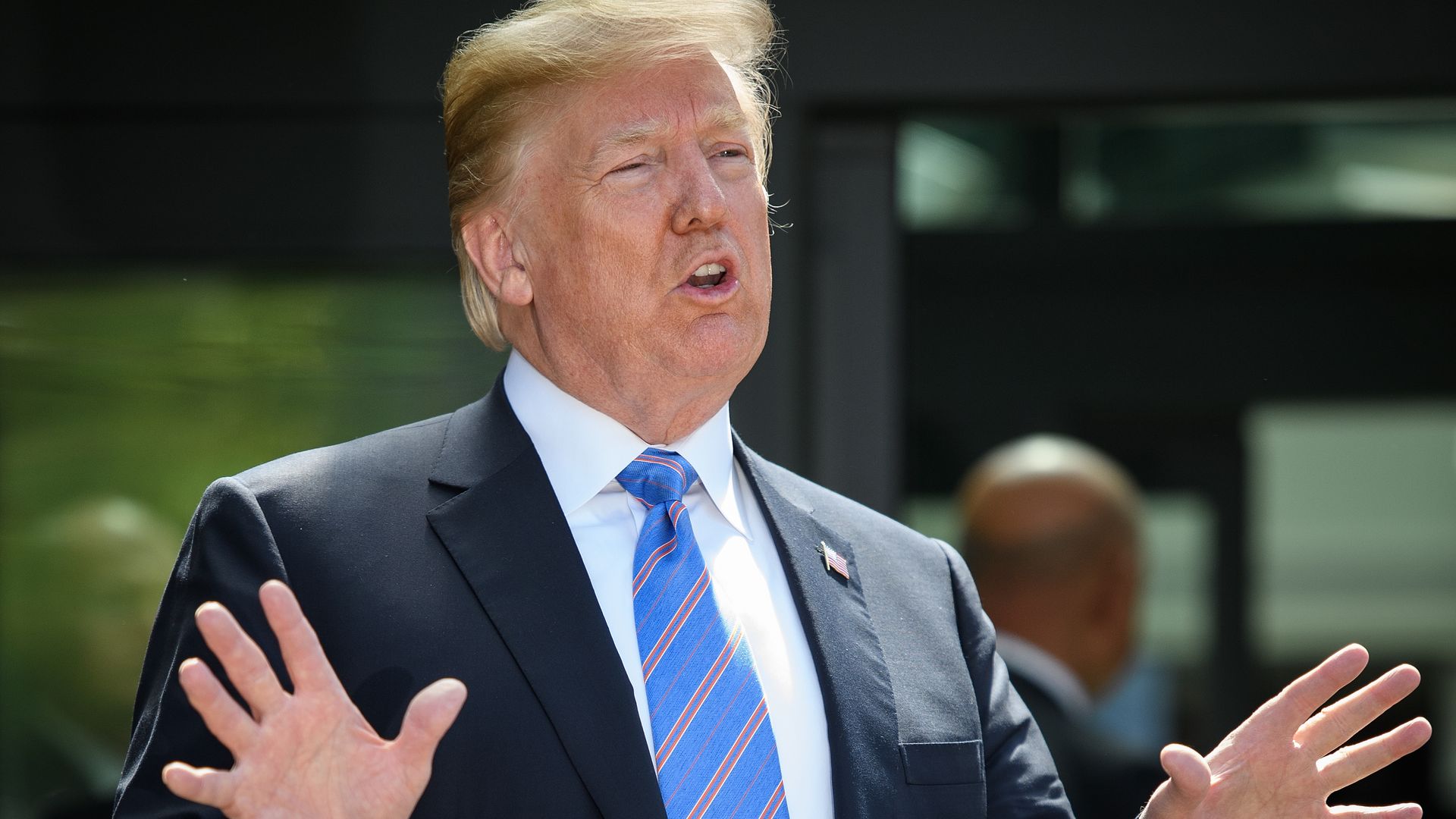 On his way to Singapore for a highly anticipated meeting with North Korea, President Trump tweeted his satisfaction with the G7 summit he reluctantly attended touting the "great meetings and relationships with the six country leaders," but defended the recent tariffs he slapped on close U.S. allies saying "[w]e have put up with Trade Abuse for many decades — and that is long enough."
What's next: Trump followed up with multiple tweets during his AF1 flight to Singapore to meet with North Korean leader Kim Jong-un, displaying confidence in the dictator's willingness, explaining "I know that Kim Jong-un will work very hard to do something that has rarely been done before... Create peace and great prosperity for his land."
Go deeper