Canada warns illegal immigrants from U.S.: "You will be apprehended"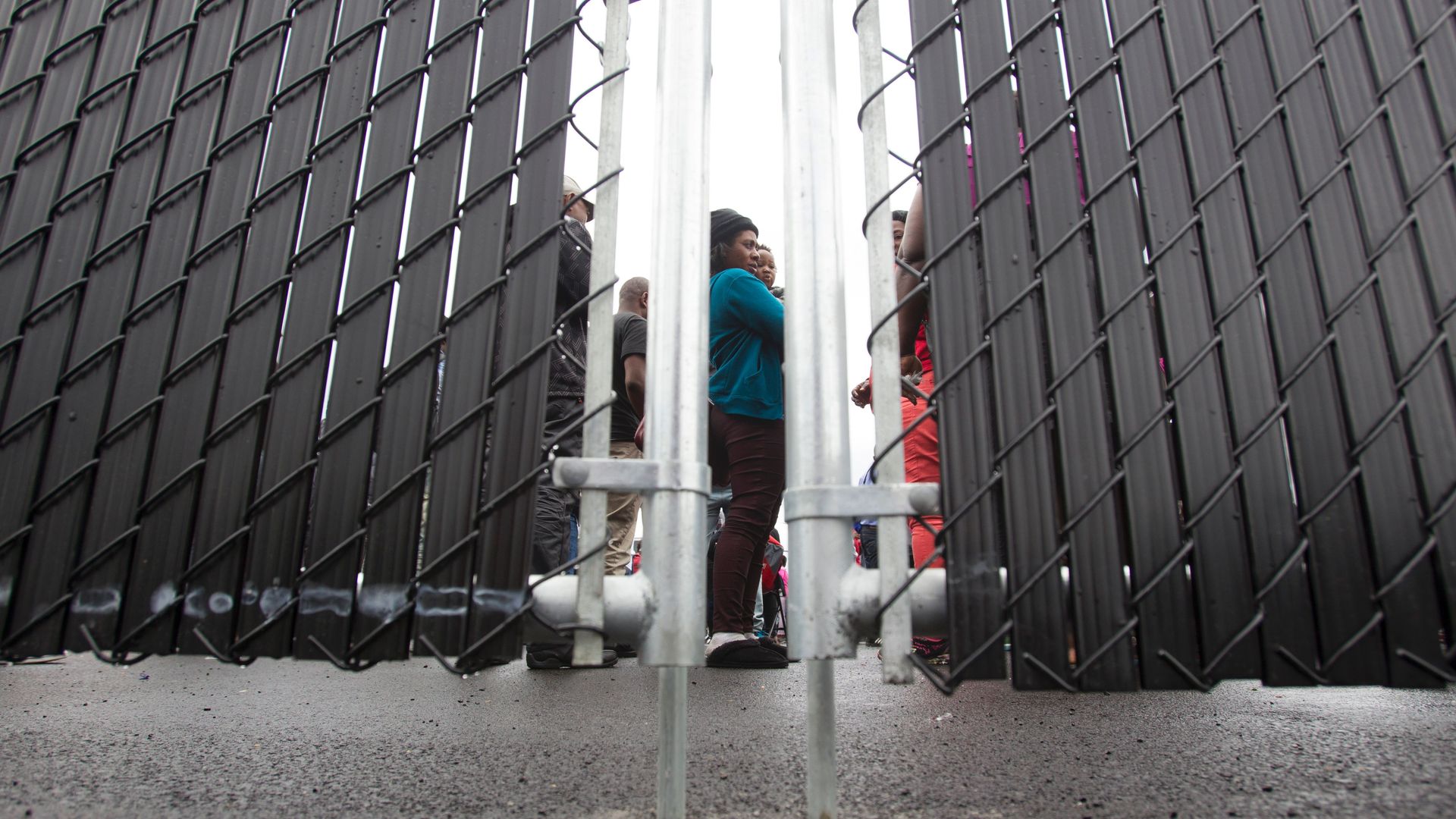 Canadian officials have begun traveling to the U.S. to educate immigrants about the immigration process in Canada, warning that "they can't simply rush north of the border to find safe haven" after President Trump's immigration crackdown, USA Today reports.
The big picture: In August, more than 5,500 people were caught trying to illegally cross into Canada from the U.S., but only 8% of asylum applications have been approved, per USA Today. Canada has been increasing the number of immigrants it accepts annually, aiming to bring in 340,000 by 2020, but special adviser to Prime Minister Justin Trudeau, Randy Boissonnault, said "if you cross the border illegally, you will be breaking the law. You will be apprehended."
Go deeper