Former Senate staffer indicted for lying to the FBI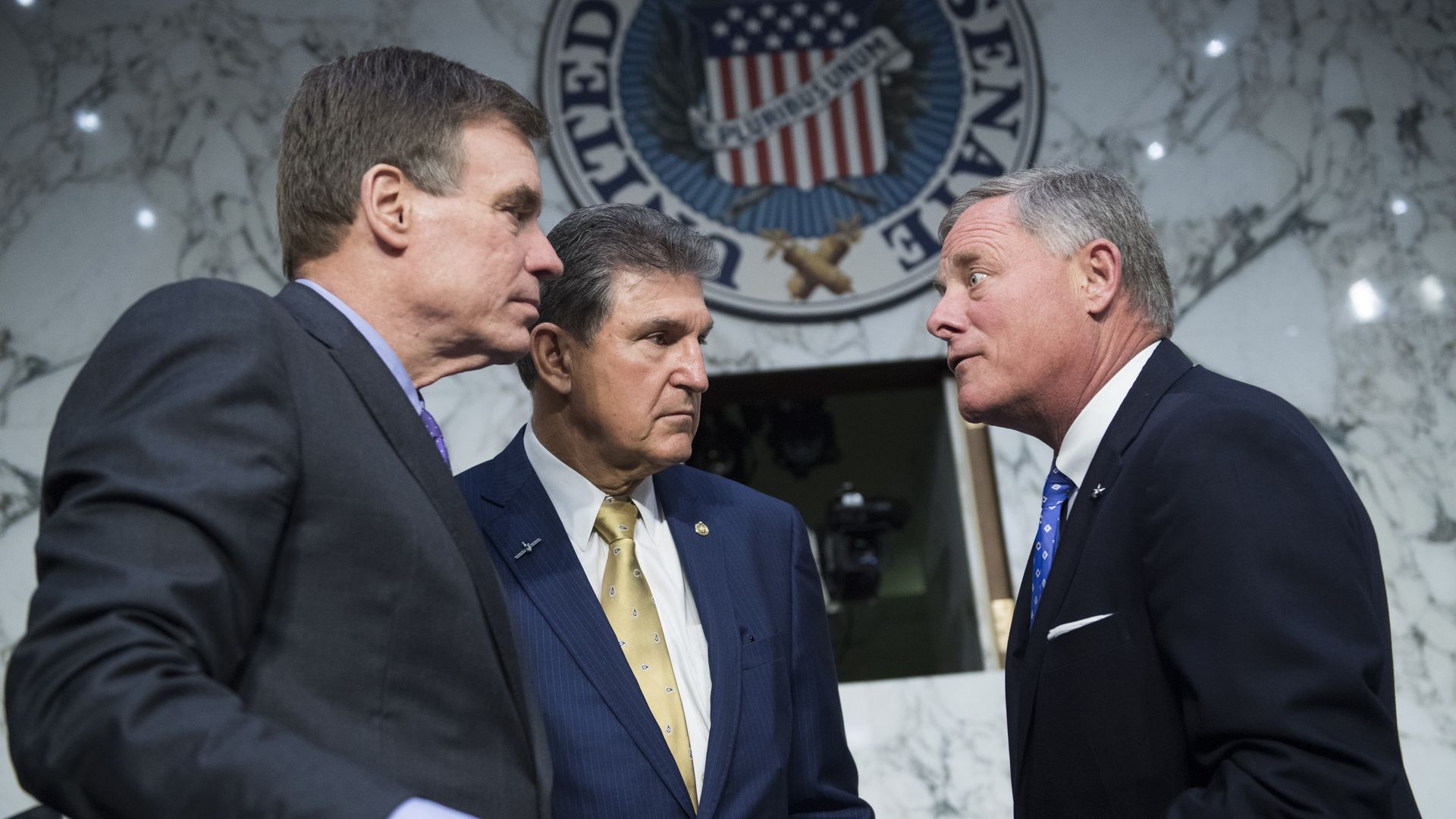 The Justice Department announced late Thursday that a former employee of the Senate Select Committee on Intelligence (SSCI) has been accused and arrested for lying to FBI special agents about his ongoing communications with three reporters by way of encrypted messaging applications. According to authorities, he also made false statements about providing two reporters with sensitive information related to the committee's work.
The details: A federal grand jury indicted the longtime director, James Wolfe, on three counts of making fraudulent statements to authorities in the midst of an investigation into an unlawful disclosure of classified information while he was the director of security for the SSCI — a position he held for almost 30 years.
"As alleged in this indictment, Mr. Wolfe failed to meet those standards in his repeated lies to federal agents concerning the unauthorized disclosure of information.  His arrest demonstrates that this conduct will not be tolerated, and those that engage in it will be held accountable."
— Special Agent in Charge Dunham in a press release
The intrigue: Arresting a member of SSCI while the committee is investigating matters of the Russia probe is unusual, and could have an affect on committee staff conducting the inquiry. Just one day prior, it was reported that special counsel Robert Mueller had requested that some witnesses in his investigation turn in their cellphones so his team can look at their encrypted messaging apps including WhatsApp, Confide, Signal and Dust.
The announcement follows shortly after the New York Times published a report about prosecutors secretly seizing "years' worth" of one of its reporter's phone and email records.
"Investigators sought [Ali] Watkins' (the NYT reporter) information as part of an inquiry into whether James A. Wolfe... disclosed classified secrets to reporters. F.B.I. agents approached Ms. Watkins about a previous three-year romantic relationship she had with Mr. Wolfe, saying they were investigating unauthorized leaks," explains the Times.
FBI agents had reportedly asserted that Wolfe had assisted her with articles during their relationship. The Times adds that Watkins said Wolfe wasn't a source of hers to obtain classified information. The records seized date back to her time working at Politico and BuzzFeed, and are associated with her undergraduate university email.
Timing: Wolfe's indictment comes on the heels of the Senate having quietly approved that the committee cooperate with the Department of Justice about an "investigation arising out of allegations of the unauthorized disclosure of information."
What's next: Wolfe is expected to make an appearance in the U.S. District Court for the District of Maryland on Friday.
Go deeper