Facebook shared friends' data with third parties beyond cutoff date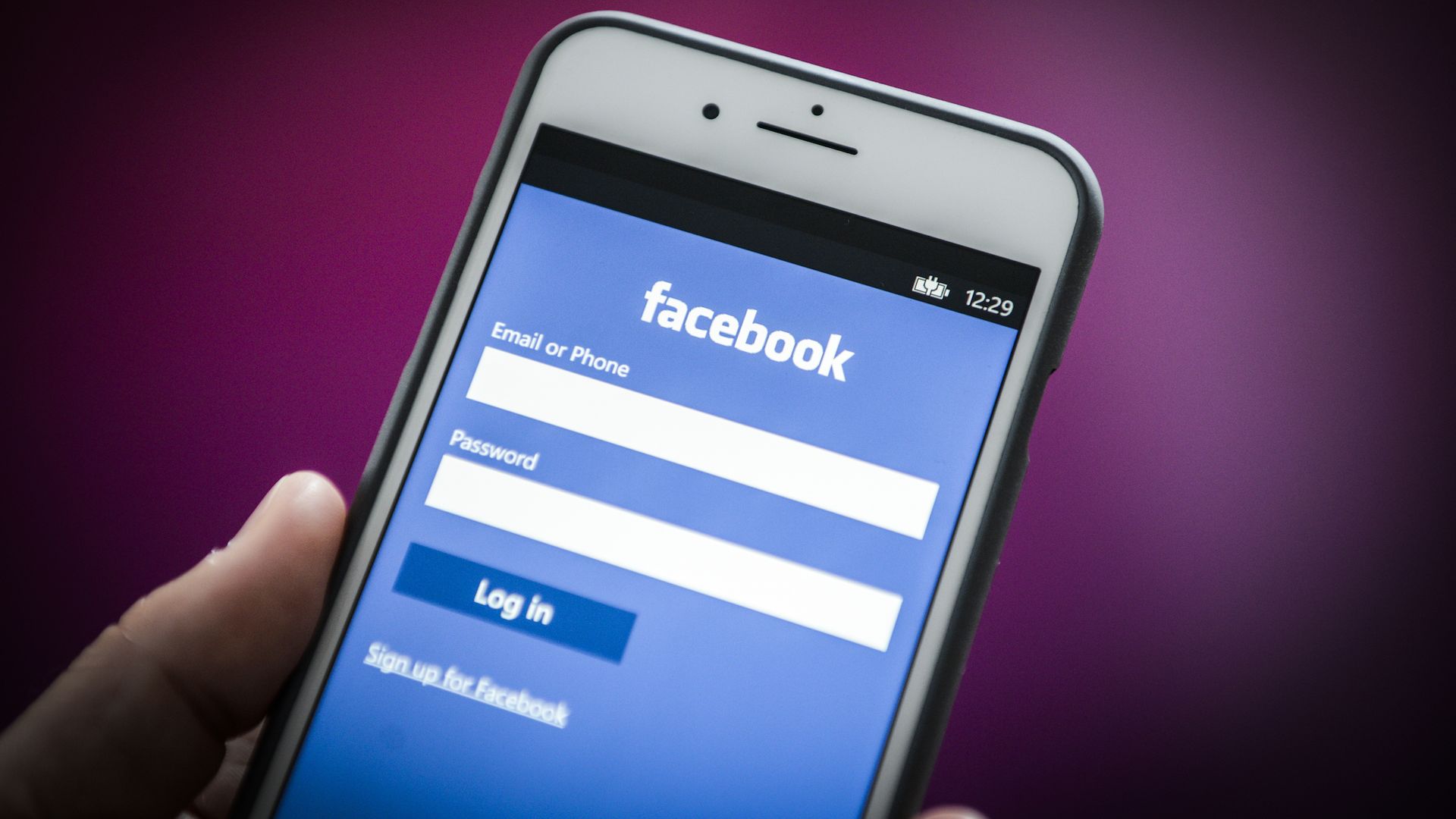 Some third parties were able to access data about Facebook users' friends even after most third-party developers and their apps were barred from doing so in 2015, according to the Wall Street Journal.
Why it matters: The social network cited its decision to cut off access to this data throughout the Cambridge Analytica scandal, but did not reveal that a select group of companies — referred to internally as "whitelist deals" — still had access to the information.
What they're saying: A Facebook spokesperson said in an email that the company had extended access to friends' data to a group of developers in 2015 beyond the cutoff date because they had asked for extra time to deal with the changes in Facebook's policy. The spokesperson described those extensions as brief and said they had not been active for years.
The spokesperson also said that sometimes developers could gain third-party access to friends' data during the beta testing of new features.
What Zuckerberg told Congress in April:
"We made some big changes to the Facebook platform in 2014 to dramatically restrict the amount of data that developers can access and to proactively review the apps on our platform. This makes it so a developer today can't do what Kogan did years ago."
What the Journal's Deepa Seetharaman and Kirsten Grind reported Friday:
"The company said it allowed a 'small number' of partners to access data about a user's friends after the data was shut off to developers in 2015. ... The vast majority of developers who plugged into Facebook's platform weren't aware that the company offered this preferred access or extensions to certain partners, according to the people familiar with the matter."
The big picture: This story, coming right after the furor over Facebook's data sharing with device makers, reinforces the picture of a company that's been less than forthcoming at key moments. That turns even its small decisions into big stories — and leaves the public with the sense that the shoes will never stop dropping.
Go deeper