Chinese hackers obtain classified U.S. data on underwater warfare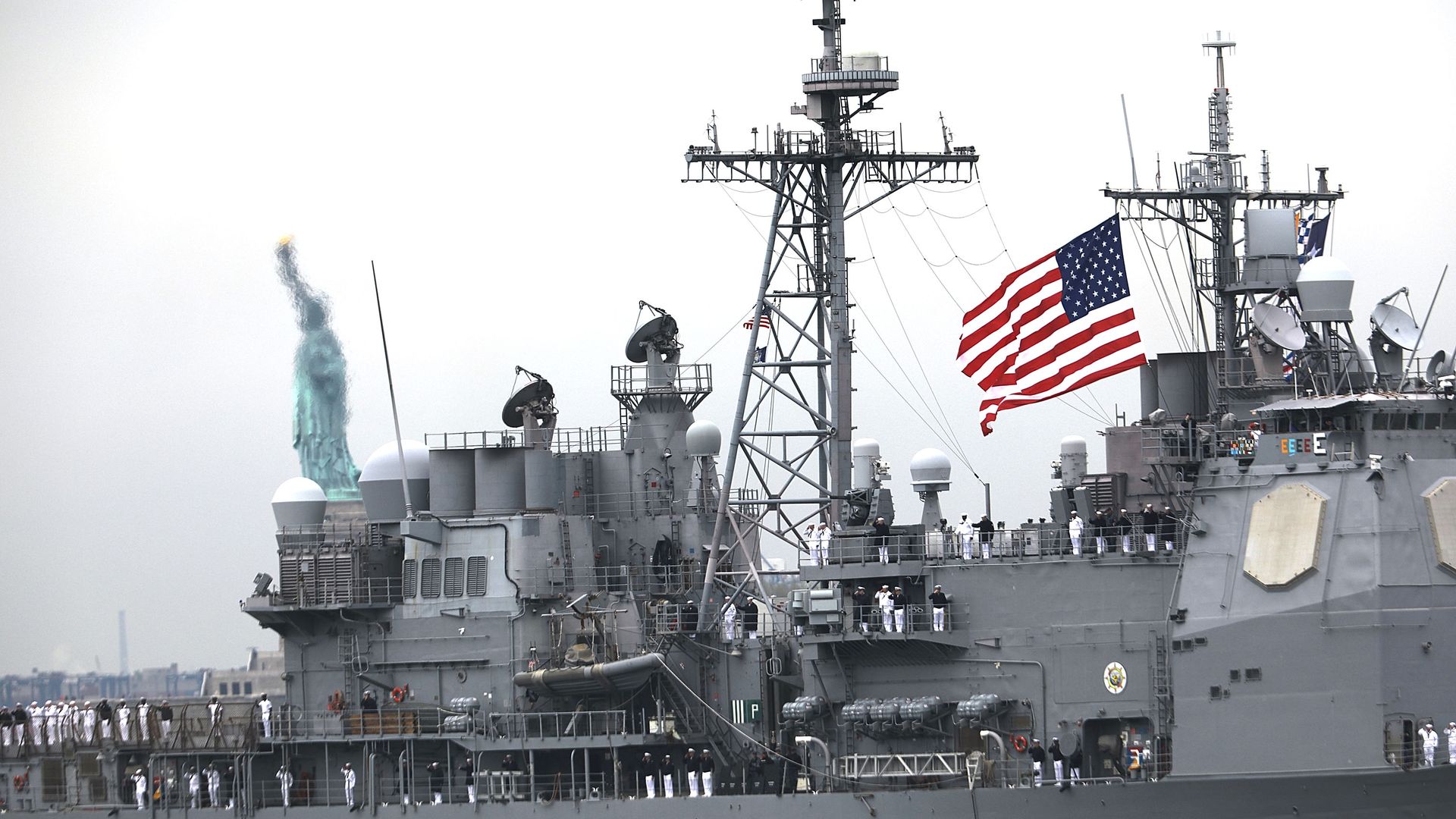 At the beginning of this year, Chinese government hackers retrieved troves of highly classified information regarding undersea warfare, the Washington Post reports.
The details: The hackers stole the data from a Naval Undersea Warfare Center contractor in Rhode Island, per the Post, compromising "hundreds of mechanical and software systems." This hack follows other breaches as China works towards disrupting the U.S. military technology advantages.
What they took, per the Post:
614 gigabytes of data surrounding a Pentagon projected called Sea Dragon. Sea Dragon would "introduce a 'disruptive offensive capability' by 'integrating an existing weapon system with an existing Navy platform.'"
An electronic warfare library. Former admiral and supreme allied commander at NATO, James Stavridis, told the Post this gives China "a reasonable idea of what level of knowledge we have about their specific [radar] platform...and that deeply reduces our level of comfort if we were in a close undersea combat situation with China."
Signals and sensor data. Stavridis said China could "know when we would know at what distance we would be able to detect their submarines."
Go deeper