What's next for Athenahealth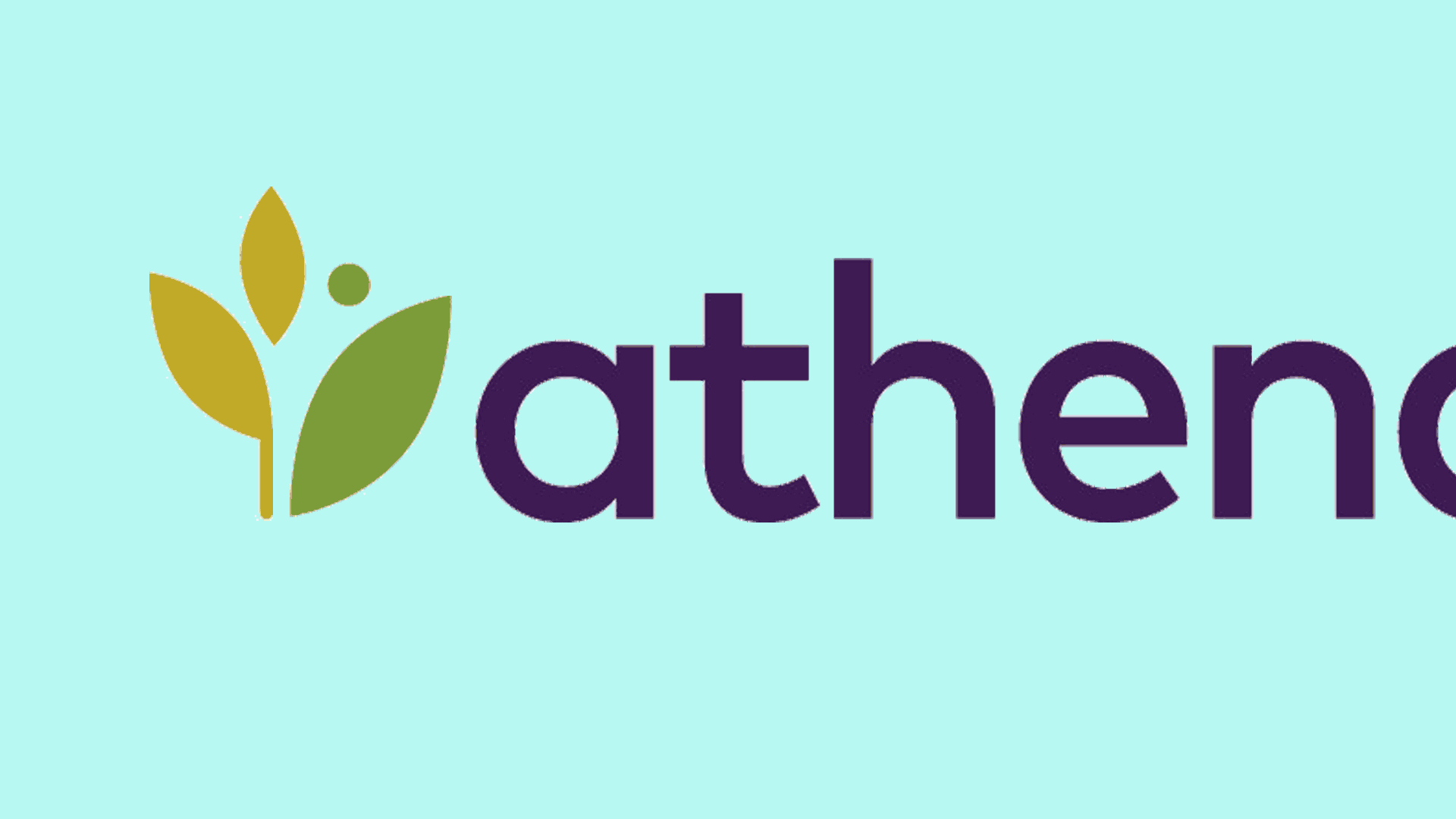 Now that Jonathan Bush is out at Athenahealth, the health tech company he co-founded, expect an intense bidding war.
The big picture: The revelations of Bush's assault on his ex-wife and allegations of inappropriate sexual behavior at work tipped the scales for his ouster, all while Paul Singer's hedge fund was breathing down Athenahealth's neck. Even though the company has underwhelmed its investors, its cloud-based technology and data in the rapidly digitizing health care system are extremely appealing to a wide range of suitors.
The bottom line: Physicians have widely adopted Athenahealth's records and billing software, and the company is rather profitable (Wall Street just wants more). Interested parties are going to pounce quickly because more physicians and small hospitals are looking to companies like Athenahealth to meet federal health IT requirements and improve their billing.
The potential suitors:
Elliott Management: Singer's hedge fund made the initial offer of $6.5 billion, or $160 per share, and nearly every broker thinks that number is now a floor. Elliott has already indicated it is willing to bid higher.
Cerner: The Wall Street Journal first hinted Cerner could be interested in buying Athenahealth. It makes some sense. Cerner dominates electronic records and billing in hospitals, while Athenahealth has the physician market.

But Jamie Stockton, a Wells Fargo analyst who met with Cerner CEO Brent Shafer recently, is telling investors not to bank on it. "Cerner basically shot that down" because of the high price tag and investment needed in physician technology, Stockton said of a potential Cerner-Athenahealth merger. It's difficult to rule Cerner out, though.

A big tech player: Microsoft, Oracle, Salesforce and even Apple are being floated as possible outside suitors — if a broader software company wants to enter health care in a significant way.
Private equity: When is private equity not interested in a profitable opportunity?
1 big number: Bush still has a lot riding on any deal. He owns more than 1.05 million shares (about 2.6% of the company) and stands to pocket $190 million if Athenahealth is sold for $180 per share.
Who to watch: Jeff Immelt — Athenahealth's recently installed chairman, who led GE into a "rapid unraveling" — was named executive chairman following Bush's departure. An Athenahealth spokesperson would not elaborate what exactly that means, but Immelt clearly will have a big role in deciding the fate of a health care company he's been part of for just four months.
Go deeper