Trump shrugs off prep for North Korea summit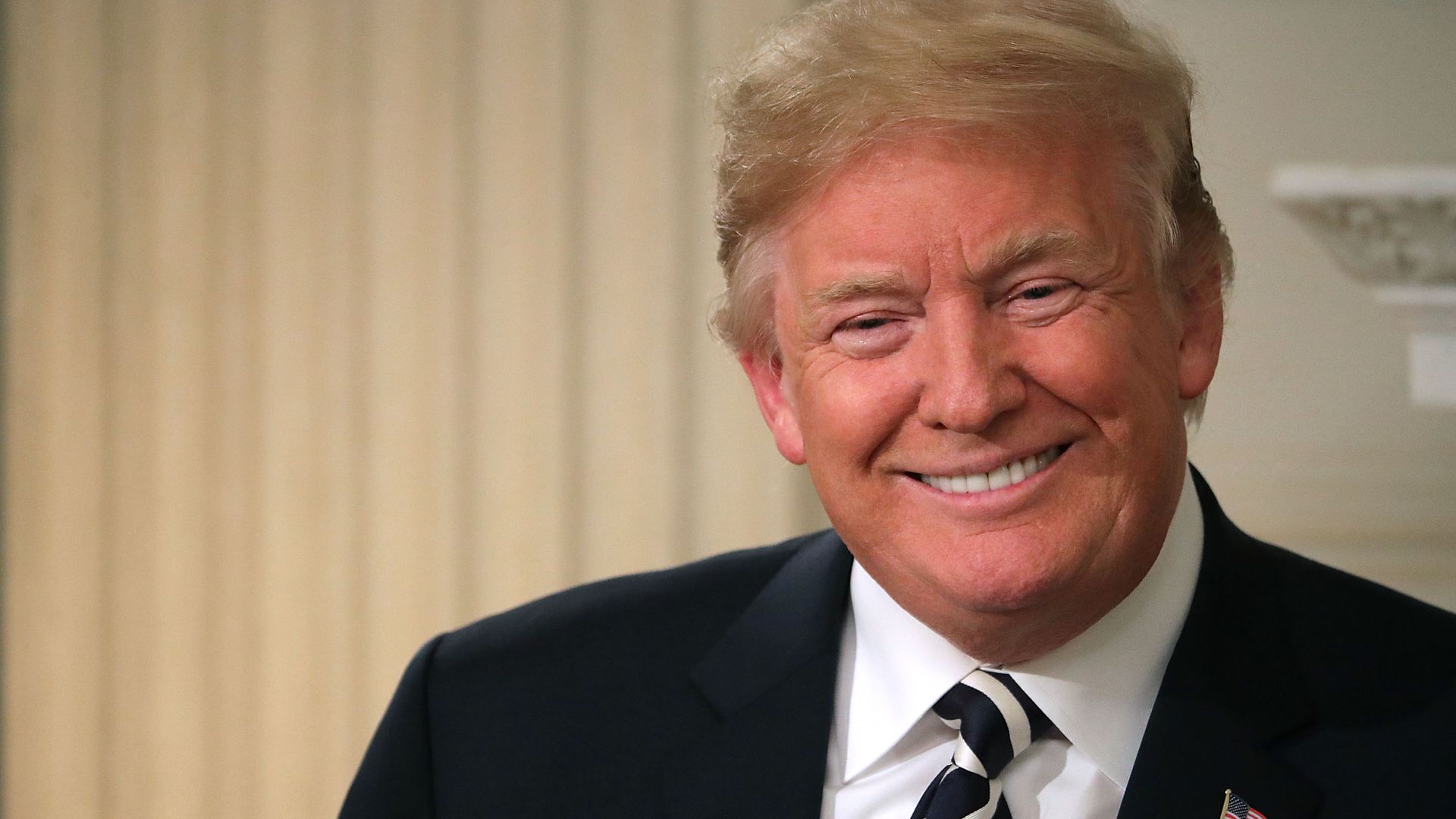 Trump said he doesn't believe he has to prepare much for his upcoming meeting with Kim Jong-un next week. "I think I'm very well prepared," he told reporters as Japanese Prime Minister Shinzo Abe arrived at the White House.
Why it matters: Trump is going into the high-stakes meeting having bypassed the normal preparations the U.S. typically undergoes before such a high-level meeting, but White House officials have been preparing for all possibilities. Although North Korea hasn't yet committed to ridding their nuclear arsenal, this summit will likely be a starting point for future negotiations to get to the U.S.' goal of a full, verifiable, and permanent denuclearization.
Go deeper