The big picture: Trump team's disregard for global norms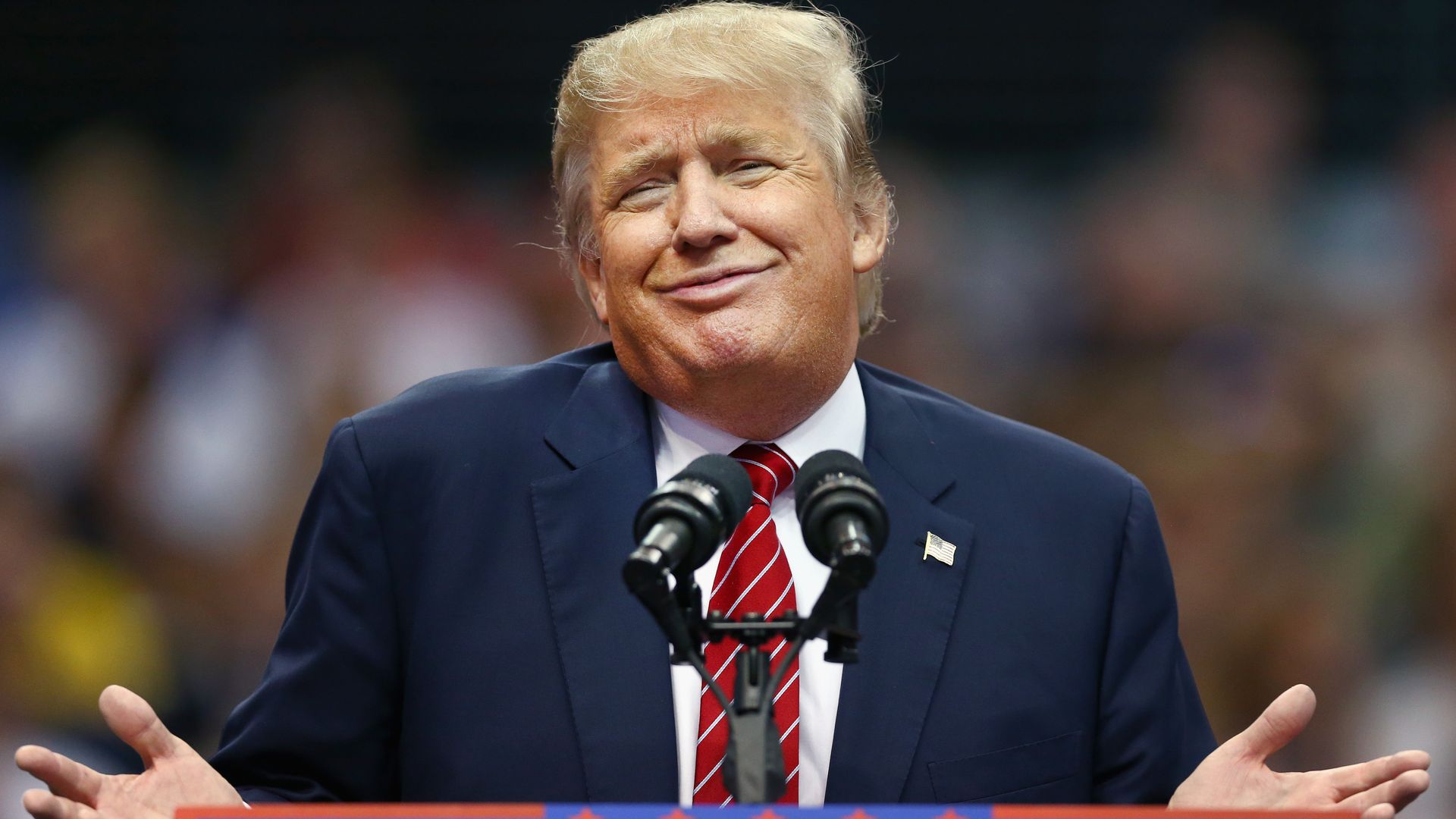 President Trump is begrudgingly attending the G7 summit in Canada on Friday, but he doesn't want to — despite it being a norm for past presidents in their foreign policy strategies.
The big picture: President Trump complaining about having to attend the G7 is expected for him and his administration, as this White House hasn't been shy about breaking away from international expectations throughout Trump's presidency.
What we've seen
U.S. Ambassadors typically don't meddle in other country's domestic affairs, but Trump's picks haven't shied away from voicing their thoughts.
German Ambassador Richard Grenell recently said he wanted to "empower" Europe's conservatives in an interview — which triggered a response from Germany's foreign ministry — but foreign ambassadors typically avoid involvement in domestic politics.
U.S. Ambassador to Israel David Friedman has regularly commented on the country's domestic media and has used Israel as a talking point for partisan politics.
The Trump administration has made news for breaking the mold in their interactions with foreign leaders and institutions.
John Kelly, Chinese officials, and a Secret Service agent had a skirmish over the nuclear football after the aide carrying the briefcase attempted to enter the Great Hall without the president. The official who carries the nuclear football is supposed to stay close to the president at all times, along with a doctor.
The administration moved the Israeli embassy to Jerusalem from Tel Aviv despite the conflict between Israel and Palestine. Other presidents avoided the move to prevent clashes.
During his campaign, Trump branded himself as the candidate who would break tradition and step out of the shell of a typical Washington politician. In his dealings with foreign entities, he's stuck to this campaign promise.
Go deeper