PetSmart's dumb debt decisions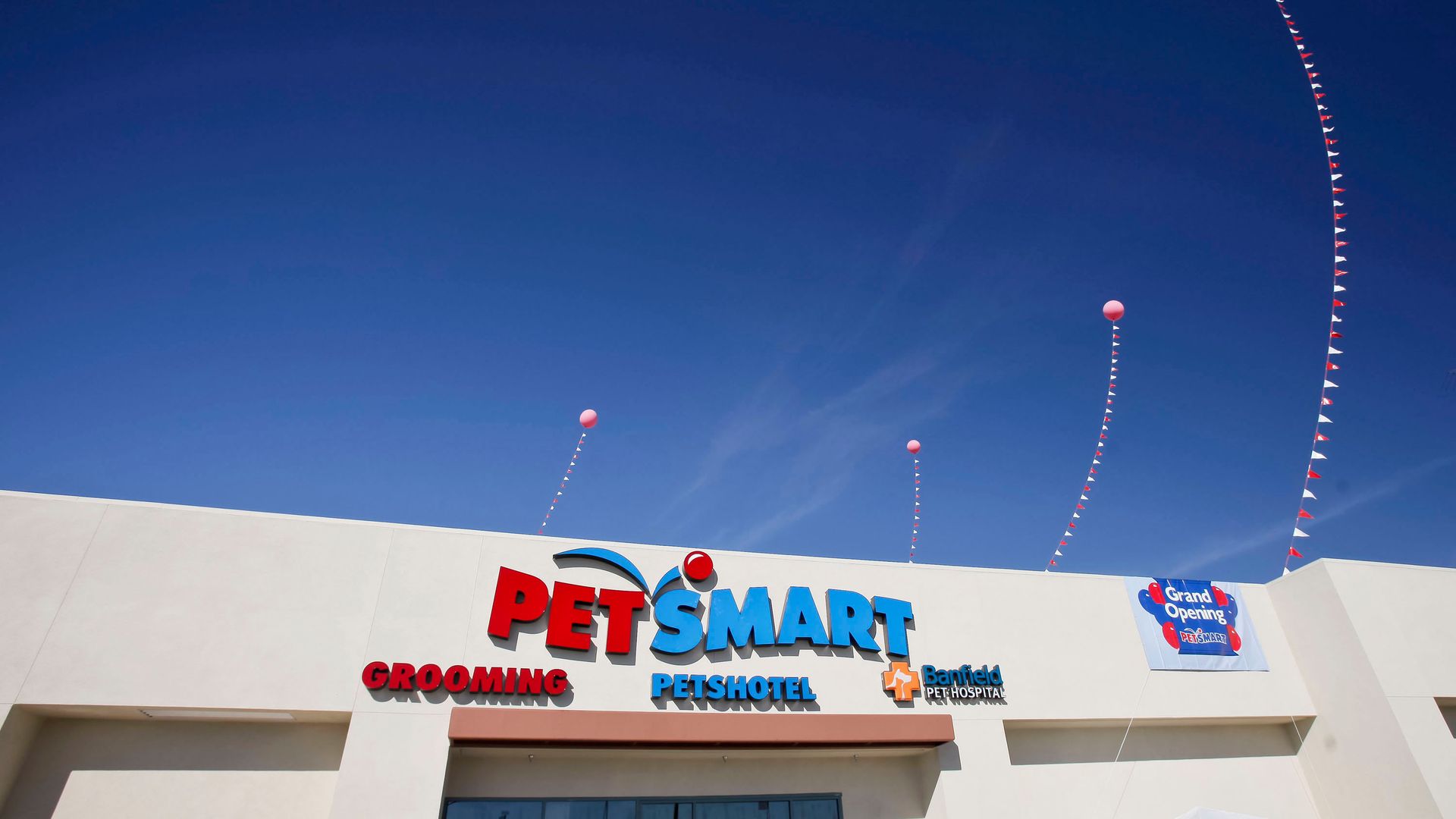 PetSmart reportedly has hired restructuring advisors to help slash its $8 billion-plus debt pile, almost all of which is attributable to the retailer's 2015 buyout by BC Partners.
Bottom line: It's not an emergency — most of the PetSmart notes don't come due for several more years, and restructuring now could take advantage of price discounts that BC hopes are fleeting — but it's the sort of thing that drives private equity critics crazy. And with good reason.
BC Partners did an $800 million dividend recap just one year after the acquisition, rather than paying off debt, reinvesting in the business or saving for a rainy day.
Now that the rainy (or at least drizzly) day has arrived, in the form of decreased profits and increased competition, it's PetSmart itself that pays for the restructuring advisors — not the private equity owners who are being paid a management fee to prevent the need for debt restructuring.
BC Partners bought PetSmart in early 2015, when it was obvious to absolutely everyone that specialty retail isn't immune to the move from physical to digital (i.e., this isn't like buying Toys "R" Us in 2005). Buying a popular e-commerce biz (Chewy) and having in-house vet clinics doesn't necessarily offset the rest of that brick-and-mortar expense, which becomes exacerbated by big debt.
A spokeswoman for BC Partners did not return request for comment.
Go deeper