How brick-and-mortar retailers can adapt to the age of e-commerce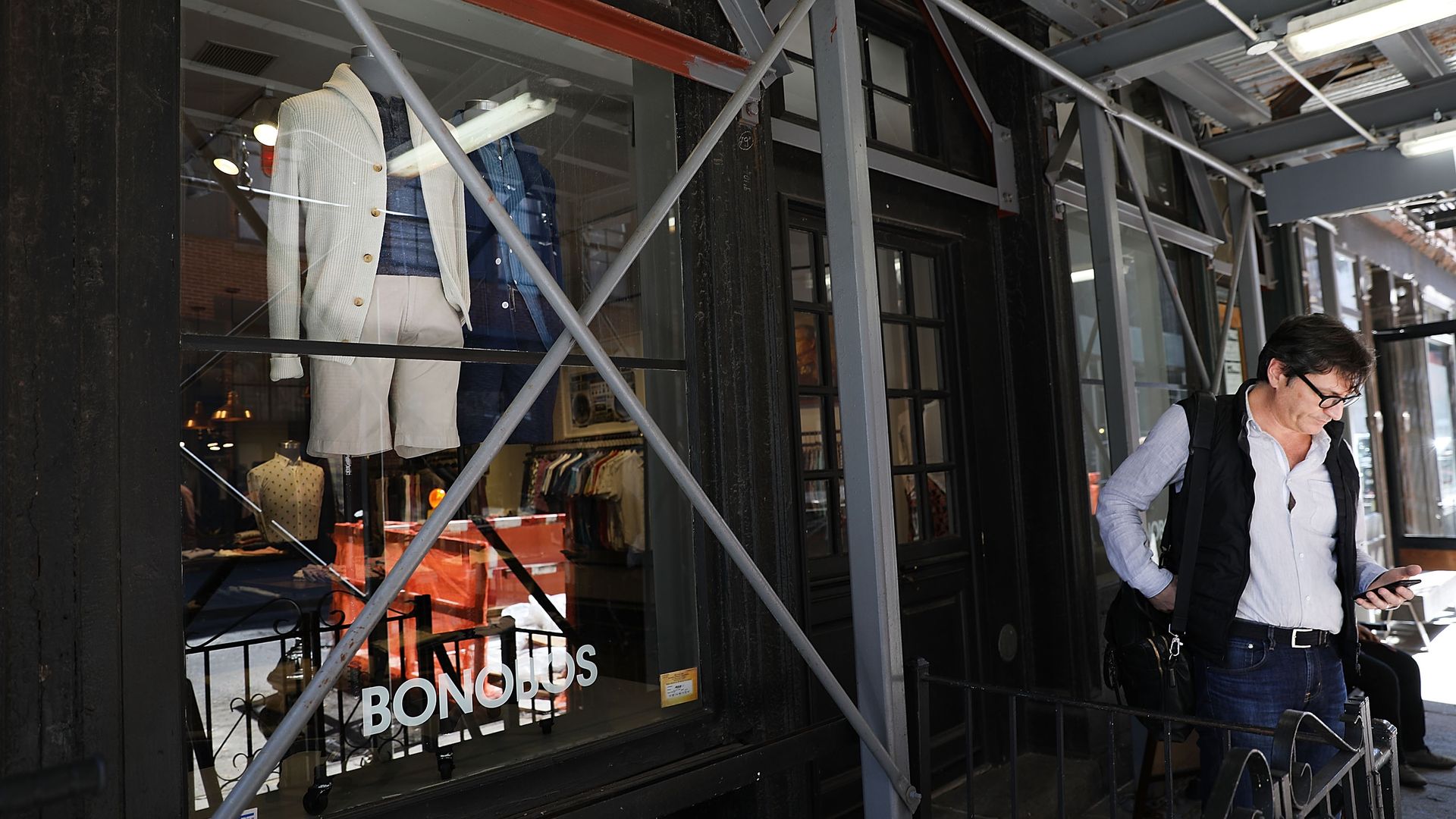 Last month, Sears announced its plan to close another 72 stores and identified 100 as unprofitable, after its 26th consecutive quarter with diminishing sales. Sears and similar retailers have suffered largely because of changing consumer behavior and market dominance of Amazon, which was responsible for 44% of all U.S. e-commerce sales last year. 
But, but, but: While sales have declined the past six years for Sears, brick-and-mortar sales overall have increased each of the past four, driven by retailers who blend online and offline commerce and deliver memorable experiences. Companies such as Amazon and Apple built on consumer-first retail DNA, while other leaders such as Walmart and Target have acquired that DNA through aggressive acquisitions of next-generation brands such as Jet.com, Bonobos and Shipt.
Flashback: Never forget Blockbuster, the once-leading but now-defunct movie rental business. Blockbuster didn't embrace digital change despite an opportunity in 2005 to purchase Netflix for $50 million, doubling down instead on the brick-and-mortar model by acquiring Hollywood Video. Today, Blockbuster is gone and Netflix is bigger than Disney, Comcast and Fox.
Lessons learned: Retailers that want to satisfy tomorrow's consumer demand have to embrace trends, invest aggressively and acquire smaller, well-positioned companies, brands and management teams. Sears could have leveraged its retail footprint, scale, supply chain, iconic Craftsman and Kenmore brands and distribution advantages in concert with startup strategy to transition its business, but missed the opportunity.
The big picture: Successful retailers meet consumers where they want to be, providing value, variety and minimal purchase friction. Those that hold on to dated brands, distribution channels, experiences and value propositions will likely be left behind.
Tige Savage is a managing partner at Revolution Ventures.
Go deeper