House committees set to examine Justice Department's internal FBI report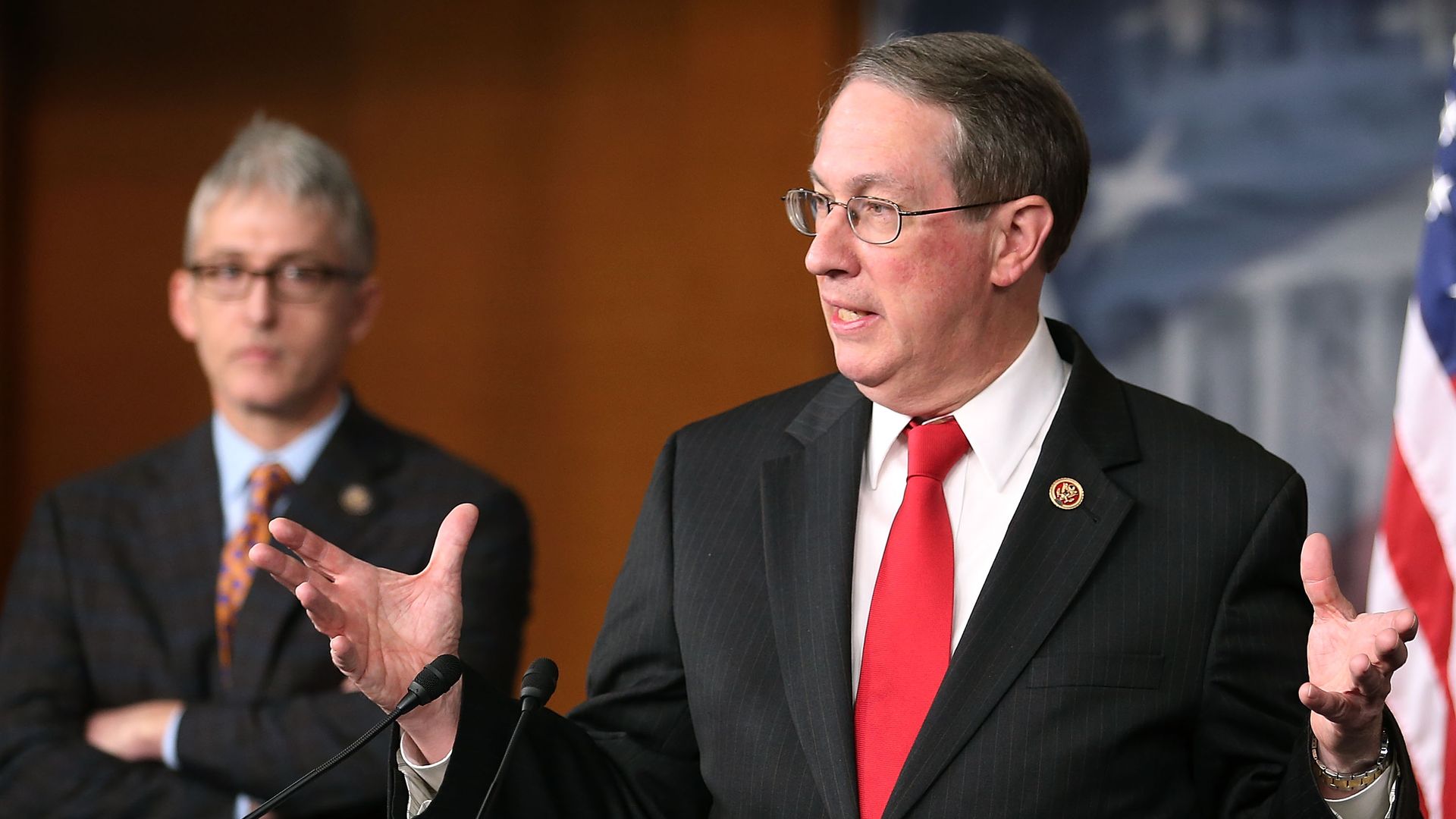 The House Oversight and Judiciary committees have scheduled a June 19 hearing to examine the forthcoming inspector general report on the Justice Department's and FBI's alleged misconduct ahead of the 2016 presidential election. The document will be released on June 14th.
The backdrop: This comes after ABC News reported Wednesday that the DOJ's internal watchdog concluded that James Comey sometimes defied authority during his tenure as FBI director, citing sources familiar with a draft report on the matter. The document is also reportedly critical of former Attorney General Loretta Lynch over her handling of the federal investigation of Hillary Clinton's personal email server.
Go deeper