Facebook bug reset 14 million users to public sharing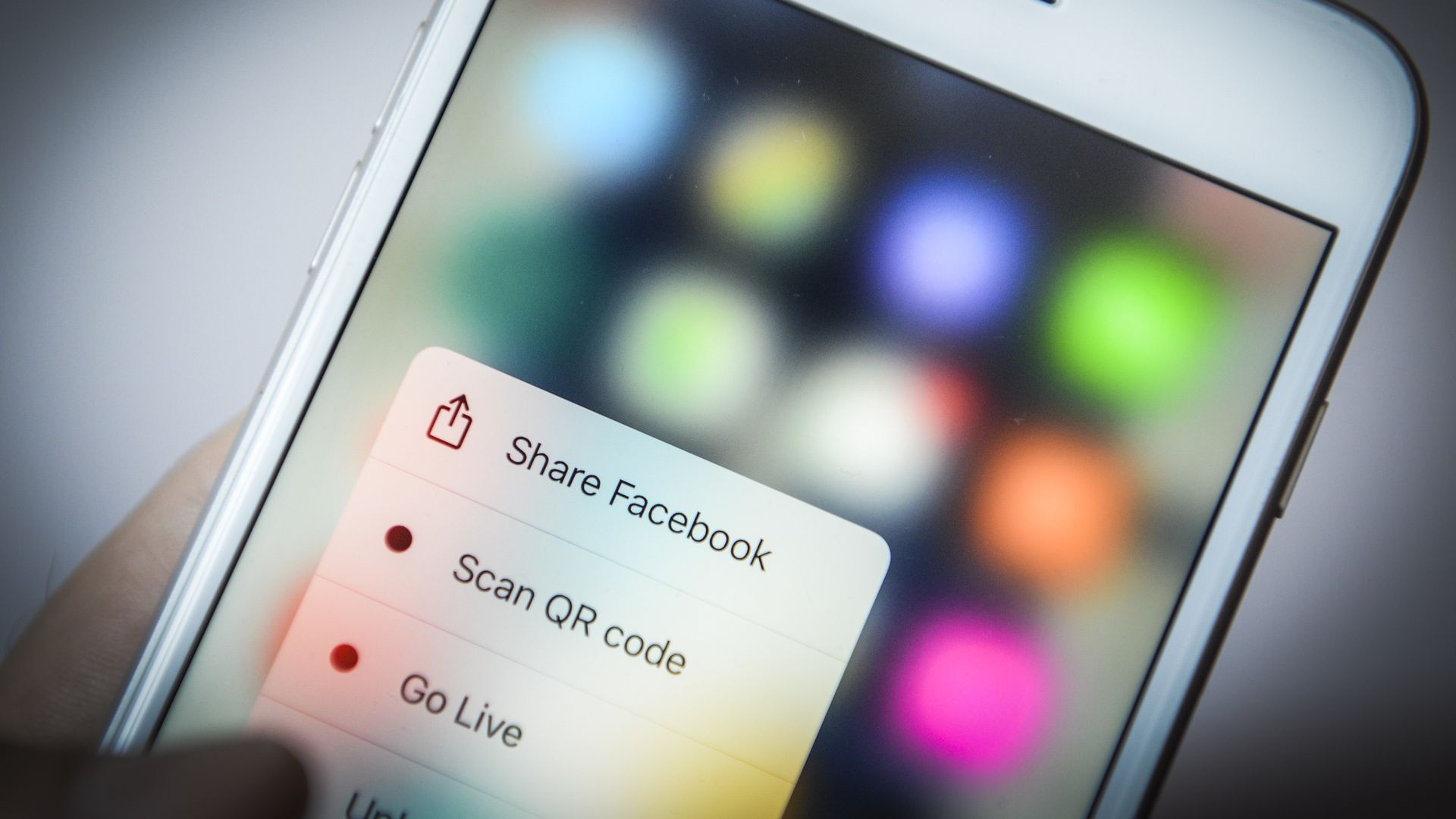 During several days in May when Facebook was testing a new feature, it reset the accounts of 14 million users to share posts publicly by default, CNN reports.
Why it matters: Facebook is already in the crosshairs of legislators and regulators for mishandling user data, and many users already think the social network does a bad job of protecting their privacy. Every new incident adds to the problem — although 14 million is a relatively small number for Facebook, it's a huge one for everyone else.
The details: Facebook plans to notify affected users by placing an alert on their screens. The bug did not make public posts that had previously been shared to a limited group, the company said -- it only affected new posts shared after the bug started and before it was fixed.
Go deeper