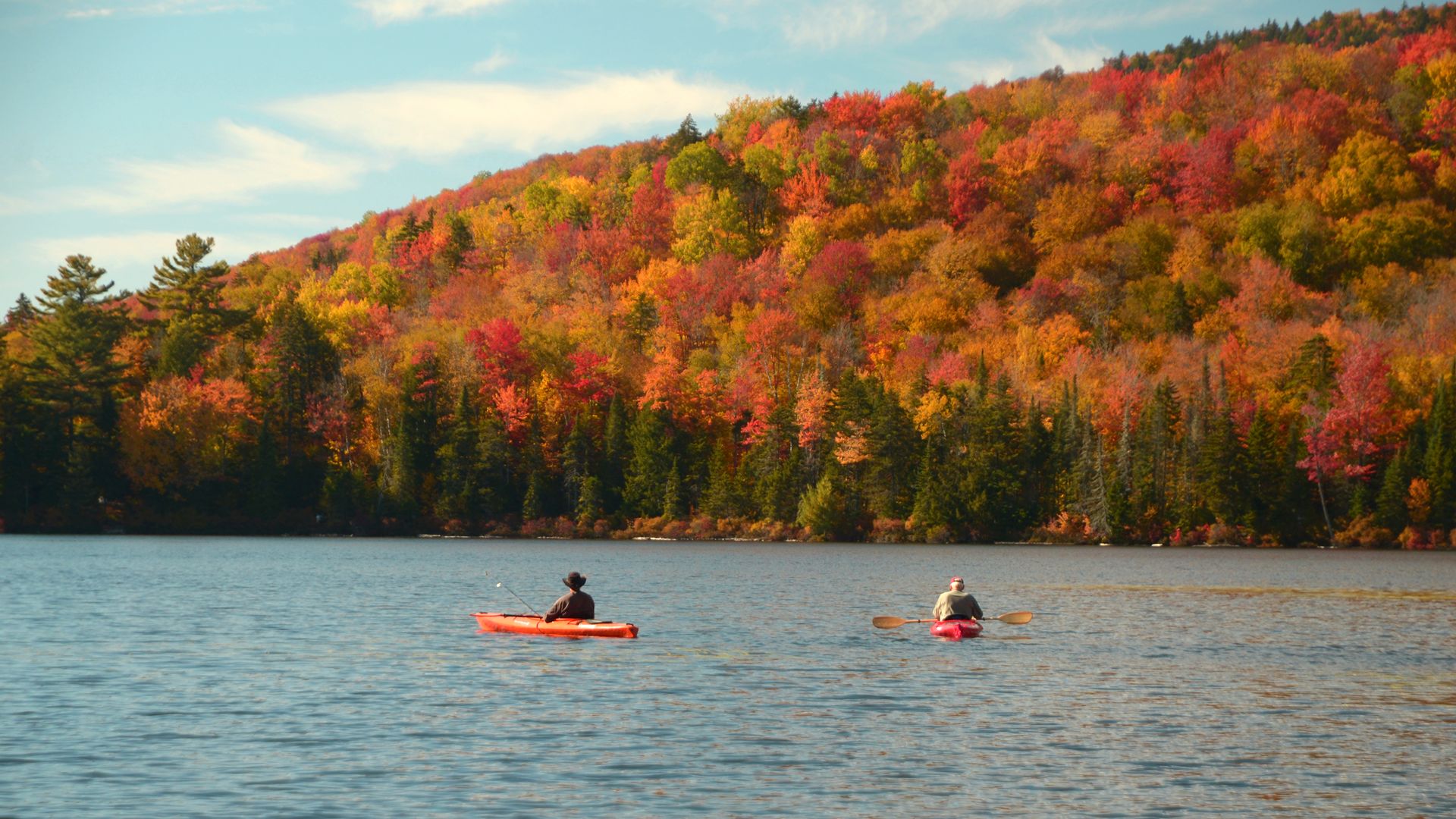 Smallish towns and states, hollowed out by demographics and urbanization, are not giving up: they are gathering together local dollars in what amount to signing bonuses to move.
If you move to Vermont, the fastest-aging state in the U.S., you can get a $10,000 grant over two years to cover relocation and other moving and settling-in expenses, writes Quartz's Corinne Purtill.
And St. Clair County, MI (pictured above), is offering $15,000 if you earned a STEM degree in the last 10 years, reports Linkedin's Chip Cutter.
Randy Maiers, who directs the foundation overseeing the St. Clair program, tells Axios that he doesn't feel he is in competition with other places also seeking new residents. "This is a 'come home' award primarily for people with family ties to our region," he said.
Those who have already availed of the St. Clair grants: "a teacher, a veterinarian, a speech pathologist and a medical laboratory scientist," Cutter writes. Other places also in the race for newcomers, Cutter says:
North Platte, Neb. ($30,000 if you are a diesel electrician.)
Marne, Iowa (free land for a home.)
Grant County, Ind. ($5,000 toward a new home.)
Go deeper