Exec says under-connected internet users need flawless service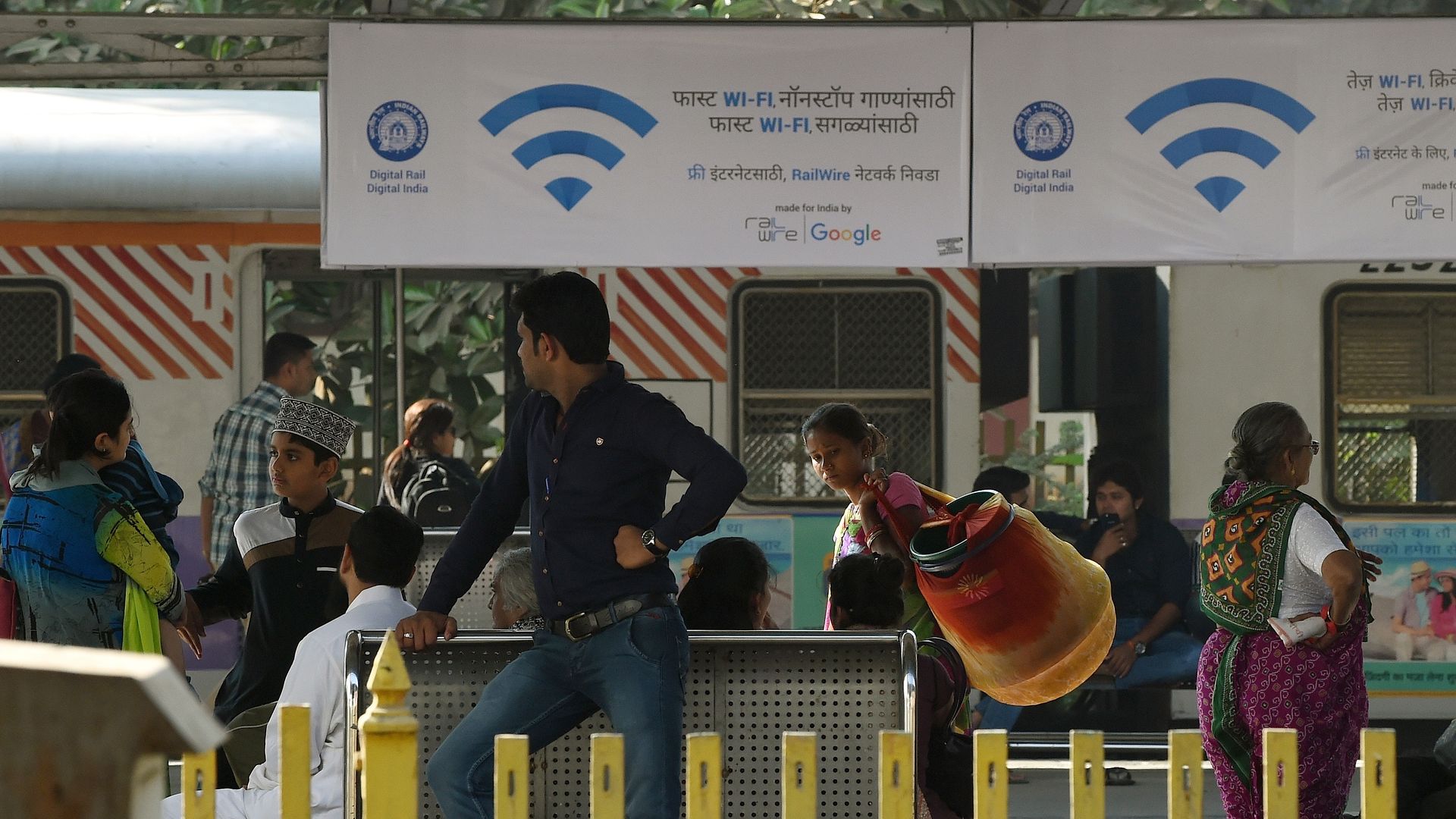 Ruckus Networks, which makes wireless hardware and software, said on Tuesday that it was providing equipment for a Google effort aimed at expanding wifi access in Mexico, India and Indonesia.
Why it matters: Big companies in Silicon Valley recognize that to continue to grow, they need to bring customers online who didn't have access before. That's led to sometimes controversial efforts aimed at emerging markets.
What they're saying: Ruckus is working with Google on its Station project, which has created free wifi hotspots in public places in India, Mexico and Indonesia.
"It has to work flawlessly and it has to deliver the same quality of service that you or I expect when streaming high definition video in our homes," said Bart Giordano, a Ruckus vice president.
He also said that providers have to "streamline" the model for deploying broadband infrastructure to get it built quickly at a large scale.
The bottom line: Keep looking for these initiatives from internet companies to connect users who don't have network service, or who want to surf the web beyond a limited data plan. Without fast broadband service, these customers won't expand the companies' user base.
Go deeper