Stripe plans to issue transparency reports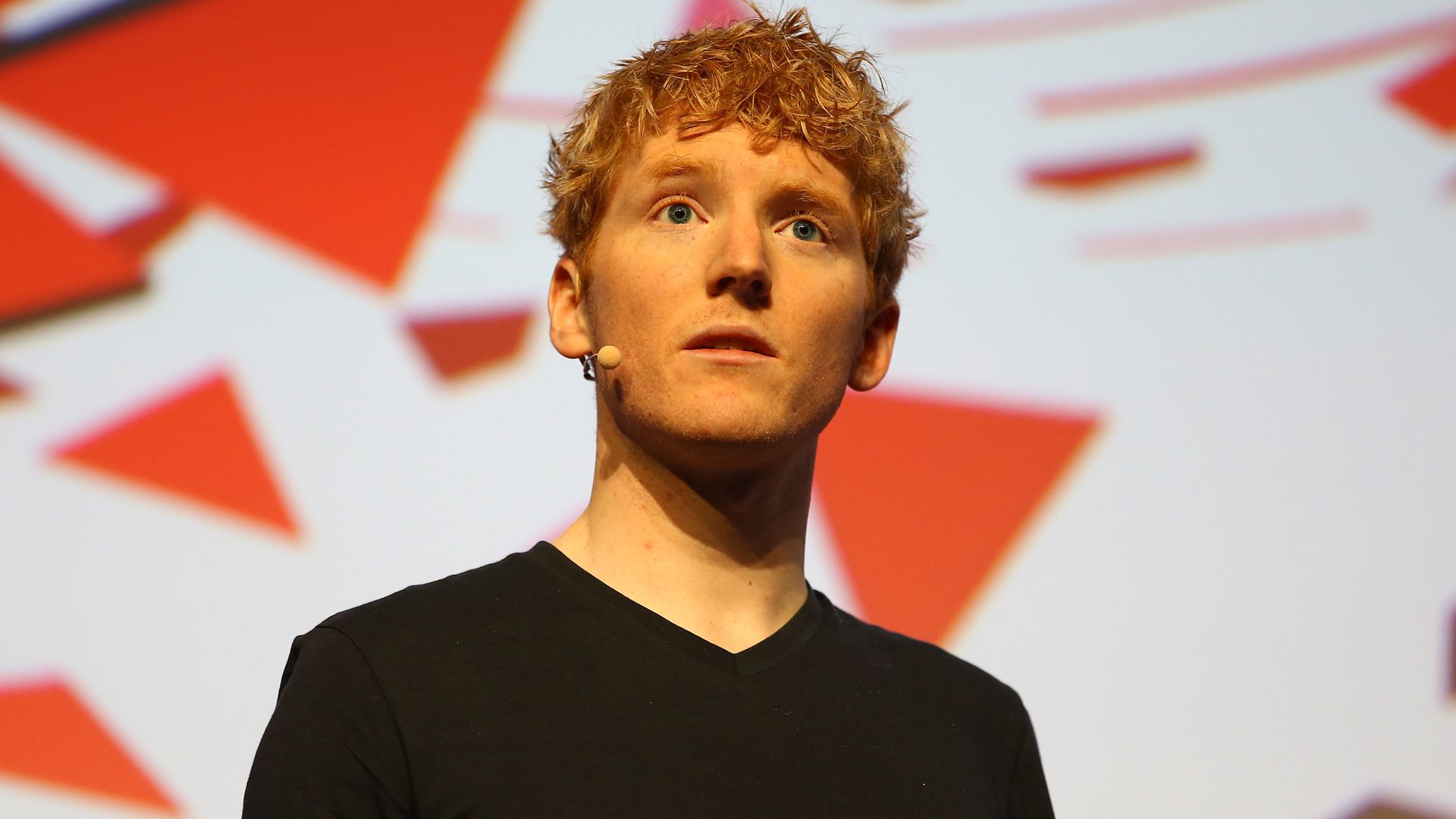 Payments processor Stripe plans to soon issue a report detailing government requests for data, Axios has learned.
Why it matters: Earlier on Tuesday, the Electronic Frontier Foundation had called on Stripe and rivals to issue such reports. PayPal and Coinbase, also named in the EFF report, said they had no such plans to report.
"We've supported the mission of the EFF for years and have been working since<br/>2012 to increase transparency in the payments industry," Stripe said in a statement to Axios. "We intend to build on this and publish a Stripe transparency report in the near
future."
The details: The EFF said that while payment processors ultimately have to make the call whether they grant government requests, they should share data with the public.
Modern payment processors are making hard choices every day about how and when they'll stand up for users. Whether they comply with or reject a government request for user data and whether they shut down an account or leave it up can have enormous ramifications for what types of speech can thrive online. These choices shouldn't be made in a bubble, shielded from public oversight.
— EFF blog post
Rivals, though, refused to make such commitments.
PayPal: "We do not have any plans at this time. PayPal, however, remains committed to striking the right balance between the interests of individual privacy and the legitimate requests of law enforcement."
Coinbase: "Thanks for reaching out, but we don't have anything to add."
Go deeper