NASA administrator describes his evolution on climate change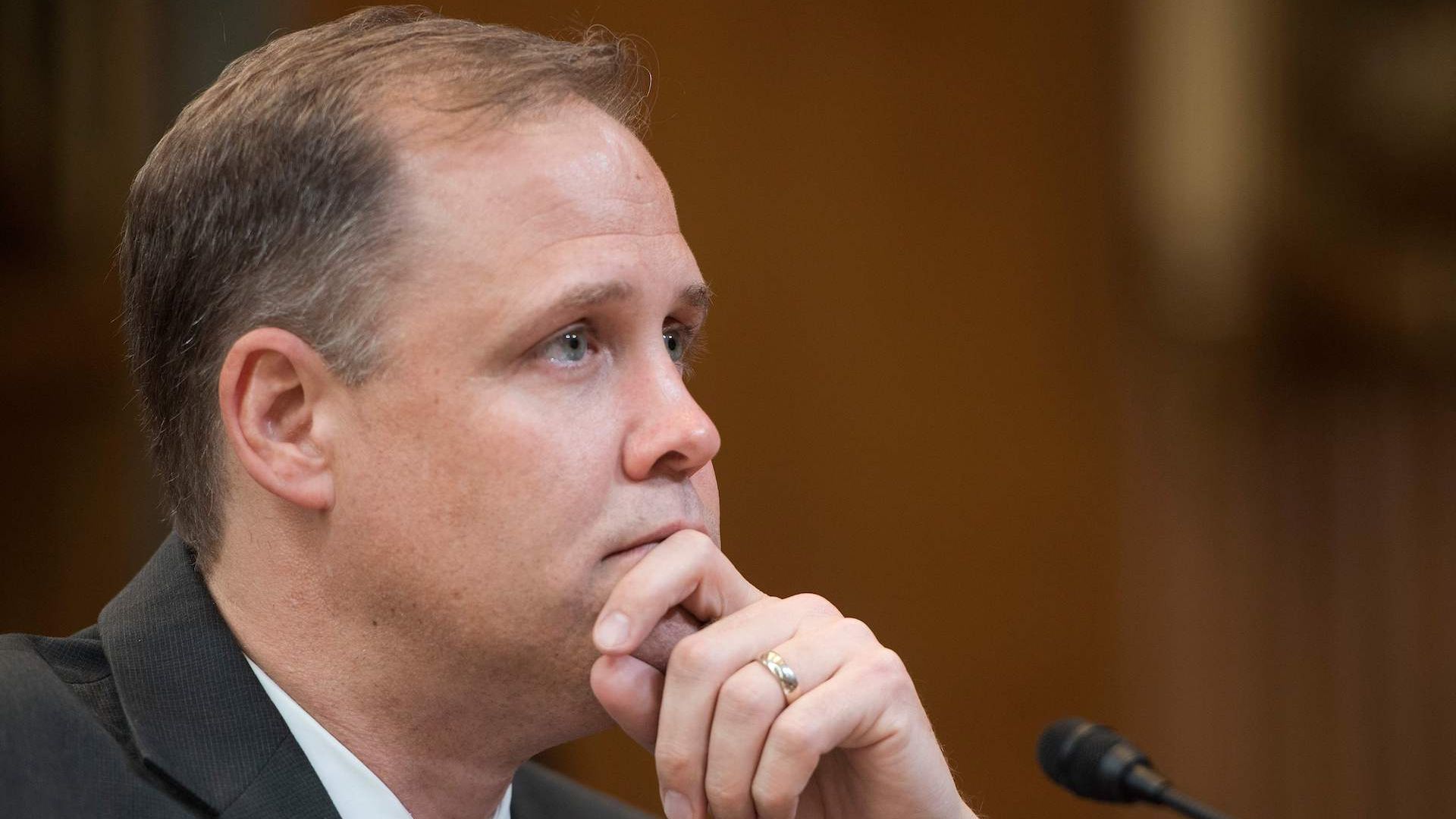 In an interview with the Washington Post on Tuesday, NASA Administrator Jim Bridenstine details his learning process on the climate issue, and how he went from climate science contrarian to agreeing with most Democrats on this issue.
Why it matters: Bridenstine occupies a unique position within the ranks of senior Trump administration officials. Unlike leaders of the EPA, Interior Department, Energy Department, and other agencies, he recognizes the mainstream scientific findings on climate change. His climate science views have rapidly evolved during the past year.
The big picture: Bridenstine's views on climate science are important because NASA is one of the top agencies that monitors the planet's climate.
Bridenstine, a former congressman from Oklahoma, said during his time in the House he learned about climate science, and came to agree with scientists' conclusions.
"I heard a lot of experts, and I read a lot. I came to the conclusion myself that carbon dioxide is a greenhouse gas that we've put a lot of it into the atmosphere and therefore we have contributed to the global warming that we've seen... And we've done it in really significant ways."
Go deeper: Where climate change will hit the U.S. the hardest
Go deeper