Iran prepares to increase uranium enrichment capacity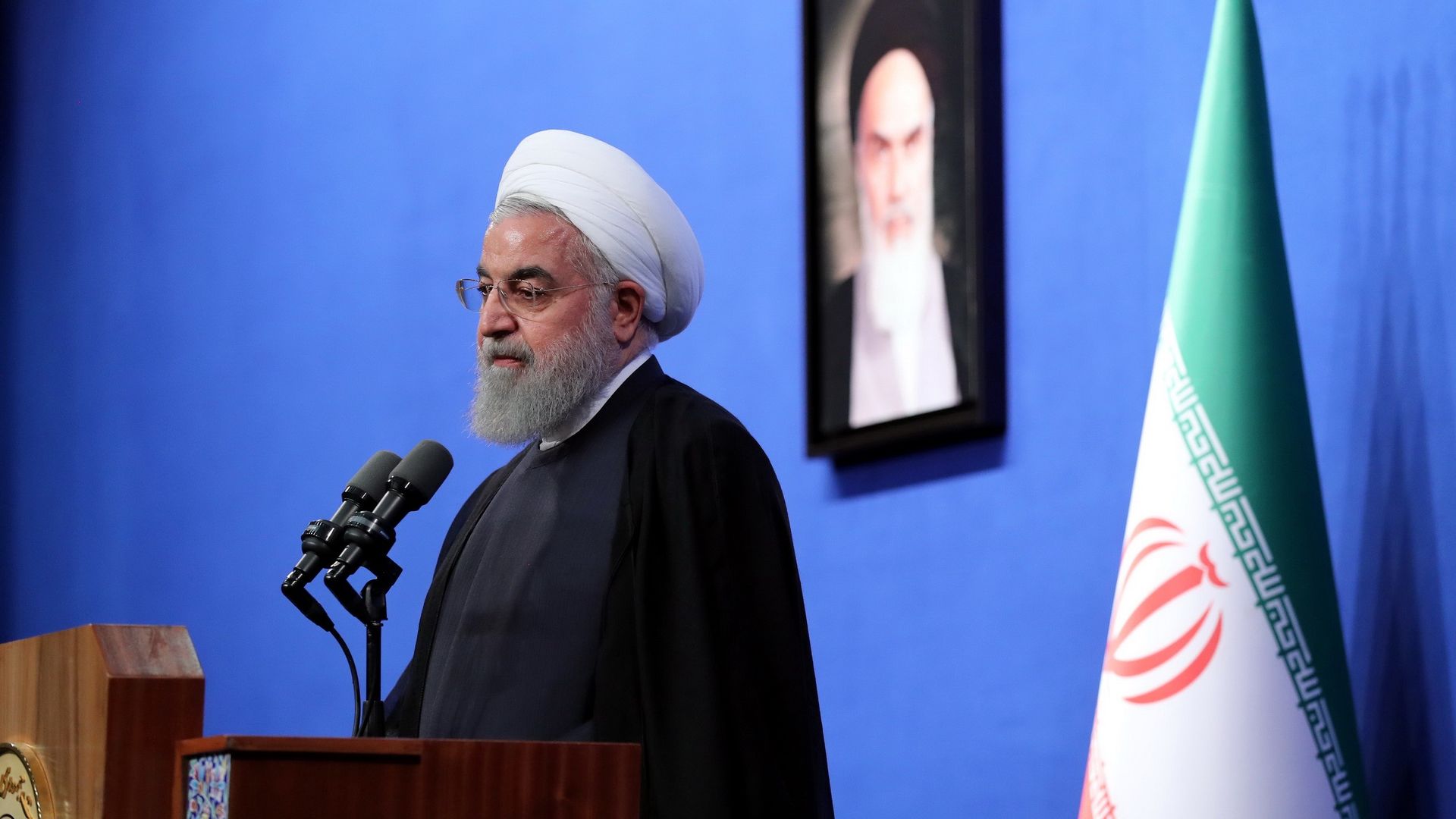 Iran says it's taking steps to increase its capacity to enrich uranium within the parameters of the 2015 nuclear deal, reports the BBC. An official says Iran will be notifying the U.N. of its plans, and will assemble a "new generation of centrifuges" if the deal collapses.
Why it matters, from Axios' Dave Lawler: Iran is still negotiating with Germany, France and the U.K. to save the nuclear deal, but the sanctions enforcement plan laid out by the Trump administration would make it almost impossible to guarantee Iran the economic benefits it was promised. That leaves the Europeans and more moderate Iranian leaders essentially buying time. Meanwhile, Iran is warning that if the deal falls apart it will step up enrichment.
Go deeper