Privacy concerns caused WhatsApp founders to leave Facebook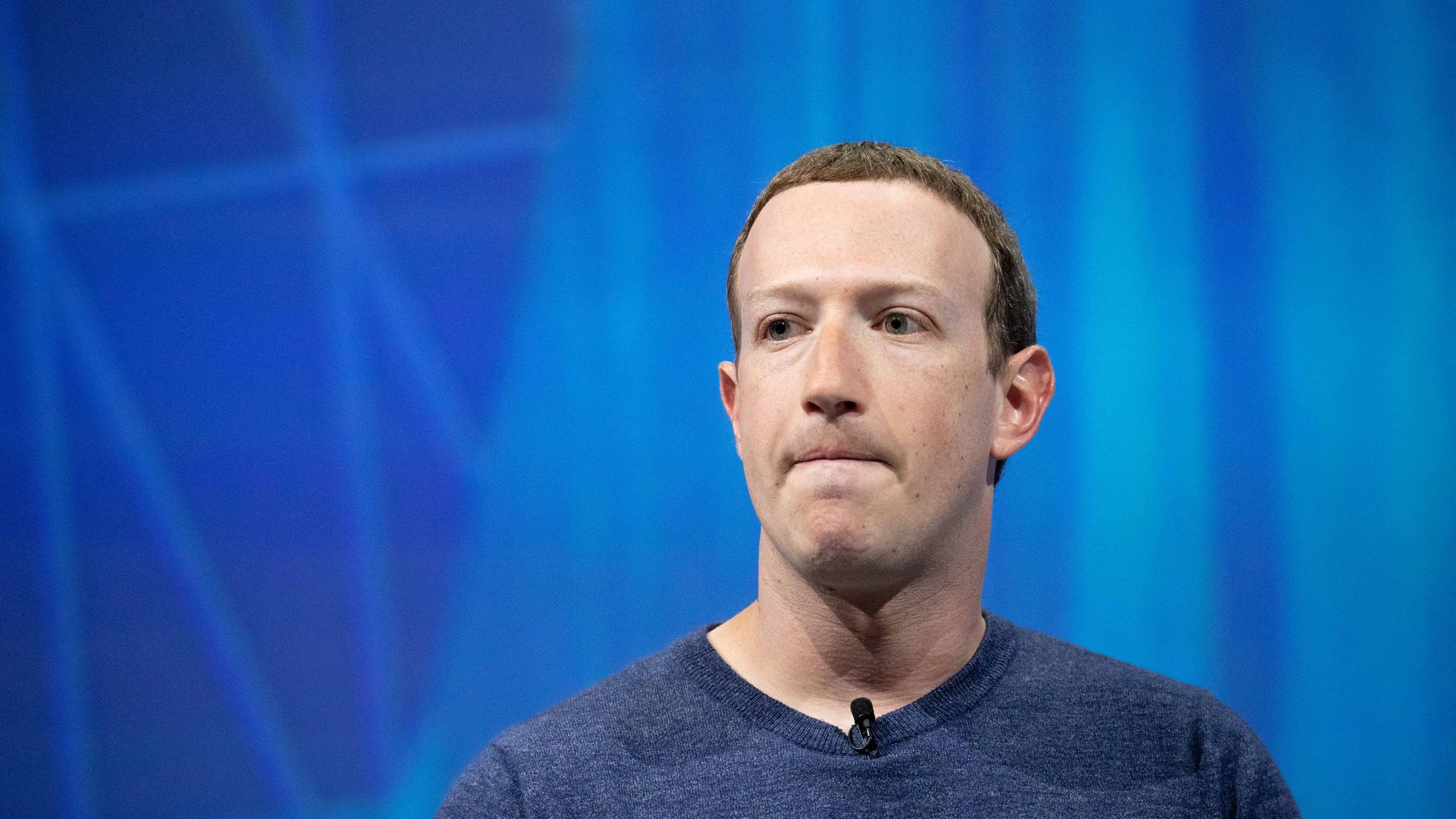 The departures of Brian Acton and Jan Koum, the creators of WhatsApp, from Facebook followed disagreements over how to squeeze more revenue out of the messaging platform using user data — costing them about $1.3 billion, the WSJ's Kirsten Grind and Deepa Seetharaman scoop.
Why it matters: The disagreement stems from WhatsApp's hesitance to monetize using targeted ads — Acton and Koum have notably advocated for user privacy — as Facebook attempts to leverage the service's vast user base to justify its $22 billion acquisition in 2014.
At the time of the acquisition, Zuckerberg said he and Koum agreed advertising wasn't the right way to leverage revenue out of WhatsApp.
Facebook stopped increasing the number of ads in its News Feed in 2016, which added pressure to make more money via WhatsApp, especially as other acquisitions like Oculus VR, LiveRail, and Parse, failed to rake in cash, per the WSJ
Their departure was "very passive aggressive," one person familiar with the relationship told the WSJ. However, others claimed Acton and Koum left Facebook because they believed they couldn't win the disagreement but still wanted to maintain their relationship with Zuckerberg
Acton, who left Facebook last September, tweeted that he would be deleting his Facebook following the Cambridge Analytica Facebook scandal, reportedly surprising colleagues at Facebook who thought he had left amicably.
Other disagreements between WhatsApp and Facebook employees included the fact that WhatsApp's bathroom doors that extended to the floor and WhatsApp employees' large desk size.
Go deeper