Why some employers are turning to progressive health benefits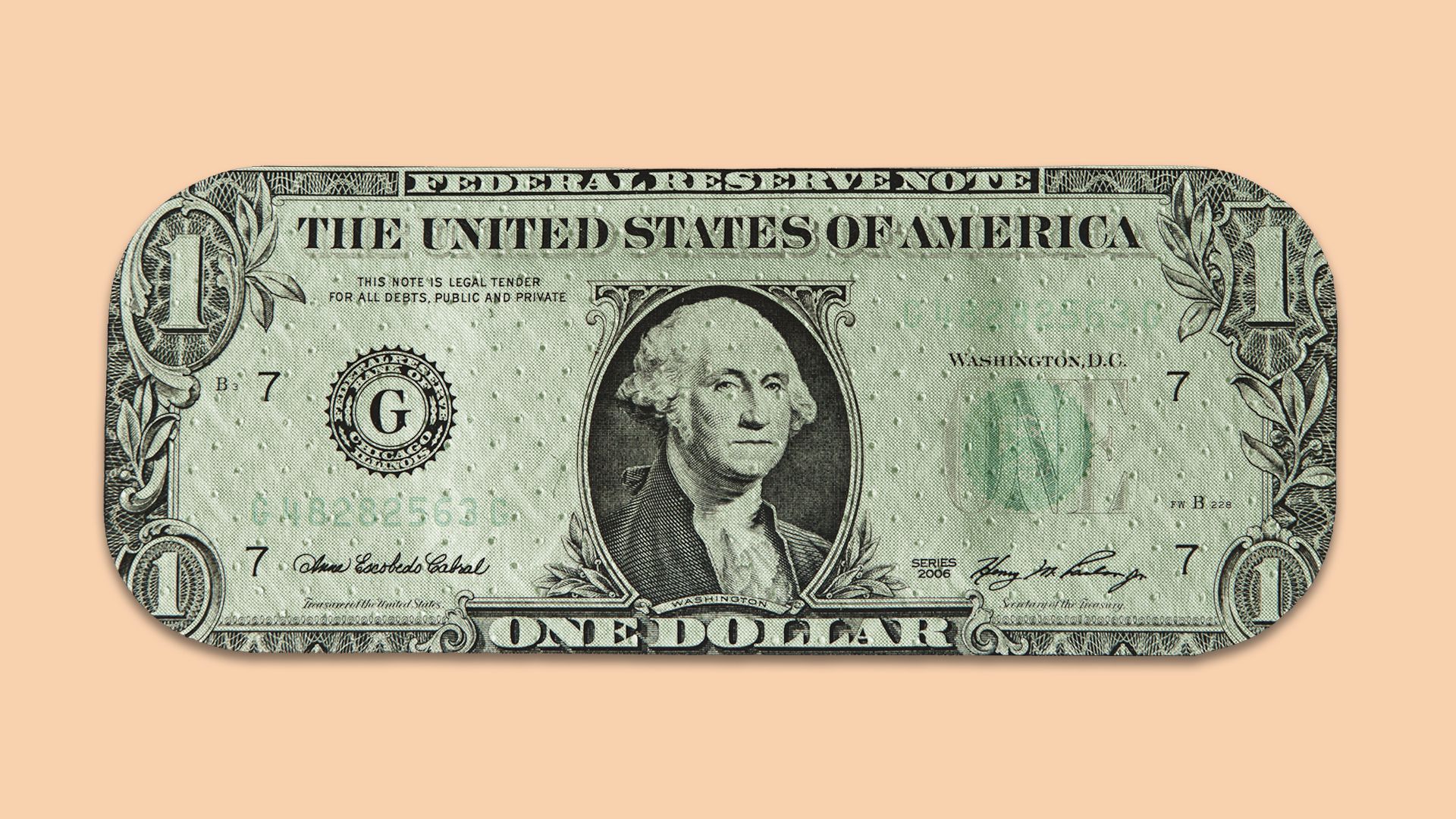 It's a practice that has not received much attention, but some employers have moved to "progressive," or wage-related, health benefits in recent years. That's where their lower wage employees pay a smaller share of insurance premiums, deductibles or health account contributions than higher-wage employees do.
Why it matters: Unlike consumers in the Affordable Care Act marketplaces, lower wage workers in the far larger group market don't get any help with premiums or cost sharing. With premiums and deductibles rising and wage growth stubbornly flat, progressive benefits are one way for employers to help their low wage employees with their health care costs.
The back story: We don't have great data on how many employers are cushioning the costs of health care for their lower wage workers, but we have some:
We asked about this in our 2014 Kaiser-HRET Employer Health Benefits Survey, and found that 25% of very large firms (more than 5,000 workers) asked lower wage employees to pay less for premiums, compared with just 1% for firms with less than 200 workers. Preliminary data from this year's survey suggests these numbers have not changed much.
In a 2016 survey of large firms, The National Business Group on Health found that 27% of large firms adjust premiums contributions for lower wage workers, 13% reduce contributions required for health accounts, and 2% reduce deductibles.
It's understandable why workers might need help. The average cost of a family premium in the group market was $18,764 in 2017, with workers paying $5,714 of that. Lower wage workers pay somewhat more — $6,001 — in companies with large numbers of low wage employees.
More large non-profits seem interested in progressive benefits than corporations do. I wrote about Harvard University doing this in the Wall Street Journal in 2015. The University of Miami has a similar program.
The big picture: Premiums, deductibles and other out of pocket costs have been rising at a time when wages have been relatively flat, increasing the pain from out-of-pocket costs for employees and especially for lower wage workers. That's why progressive health benefits may get a closer look — but they're not a panacea.
Economists take it as an article of faith that any break on benefits comes from wages. As an employer, I know that it's always a dilemma for employers to decide between wages and benefits, and employers balance the tradeoff in different ways depending on a myriad of factors (it's not a straight economic calculation).
There are other complexities:
What wage level is fair?
Will employees just above the level feel aggrieved or seek a salary cut to reduce their health costs?
How complicated is the policy to administer?
How will this play out in unionized work forces?
What to watch: Despite the challenges, at a time when the 155 million Americans who get their insurance at work are getting no relief from health costs, don't be surprised if more employers give lower wage workers some help by linking premiums or other out-of-pocket costs to wage levels.
Go deeper