David Koch leaves Koch Industries and Koch network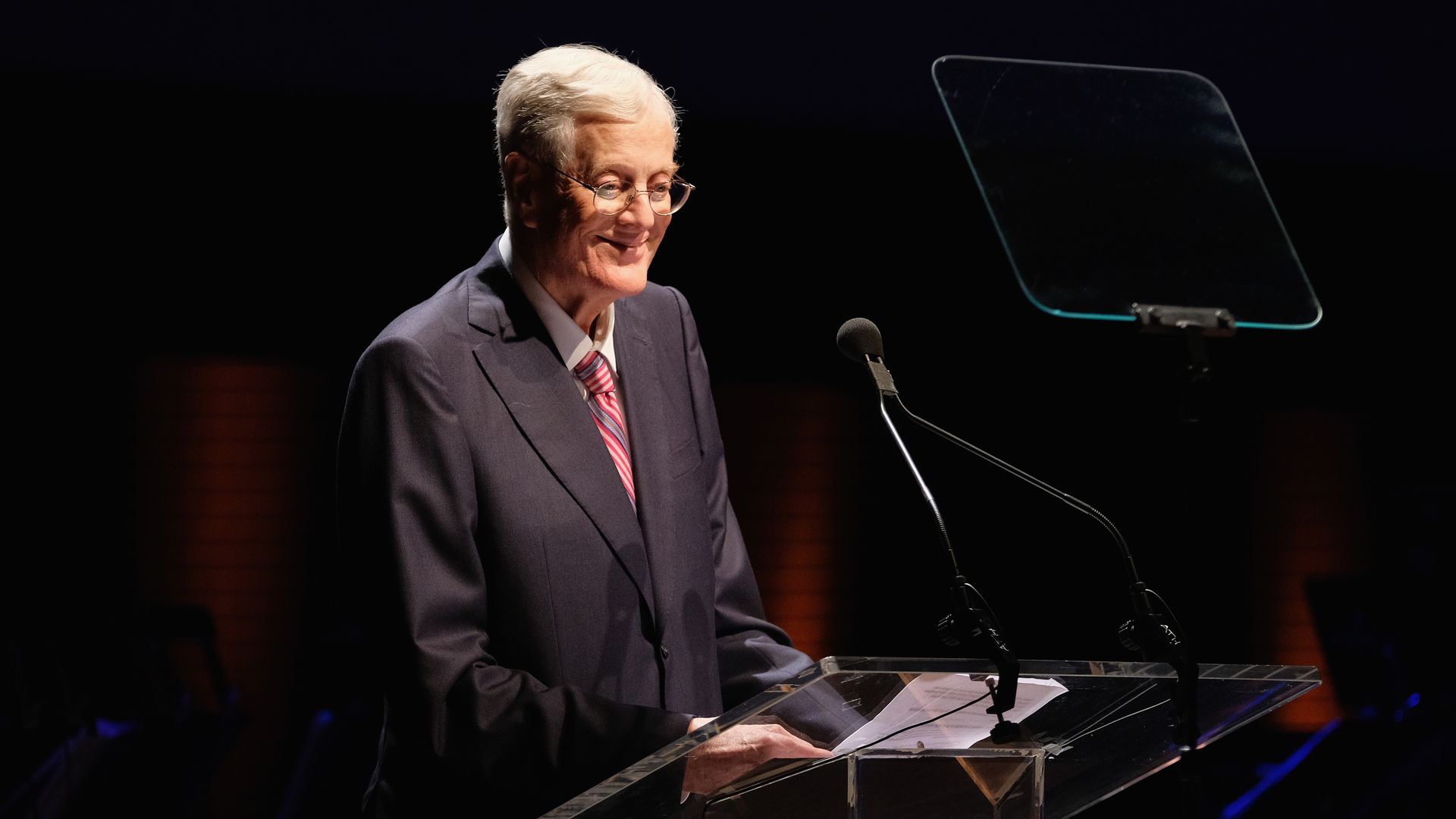 Billionaire David Koch is stepping away from Koch Industries and the the Koch political network due to his poor health, leaving his brother, Charles, at the helm.
Why it matters: The Koch network has received considerable attention for its role in the rise of what the left calls "dark money," with their donations funding substantial portions of conservative activism. The Koch brothers have also played a major philanthropic role in the U.S., and the David H. Koch Foundation alone has pledged or contributed more than $1.3 billion to cancer research, medical centers, educational institutions, and arts and cultural institutions.
"Due to health reasons, David Koch will be resigning from the board of Americans for Prosperity Foundation. We greatly appreciate his vital role on the board and all that he has done to help us build a strong foundation for our future success. We wish him and his family well."
— The Seminar Network Co-chairman Mark Holden
Take note: Despite the announcement, David has had a minimal role in recent years and Charles has steering the network.
Get more stories like this by signing up for our daily morning newsletter, Axios AM. 
Go deeper