Drug prices soar in Medicare despite fewer prescriptions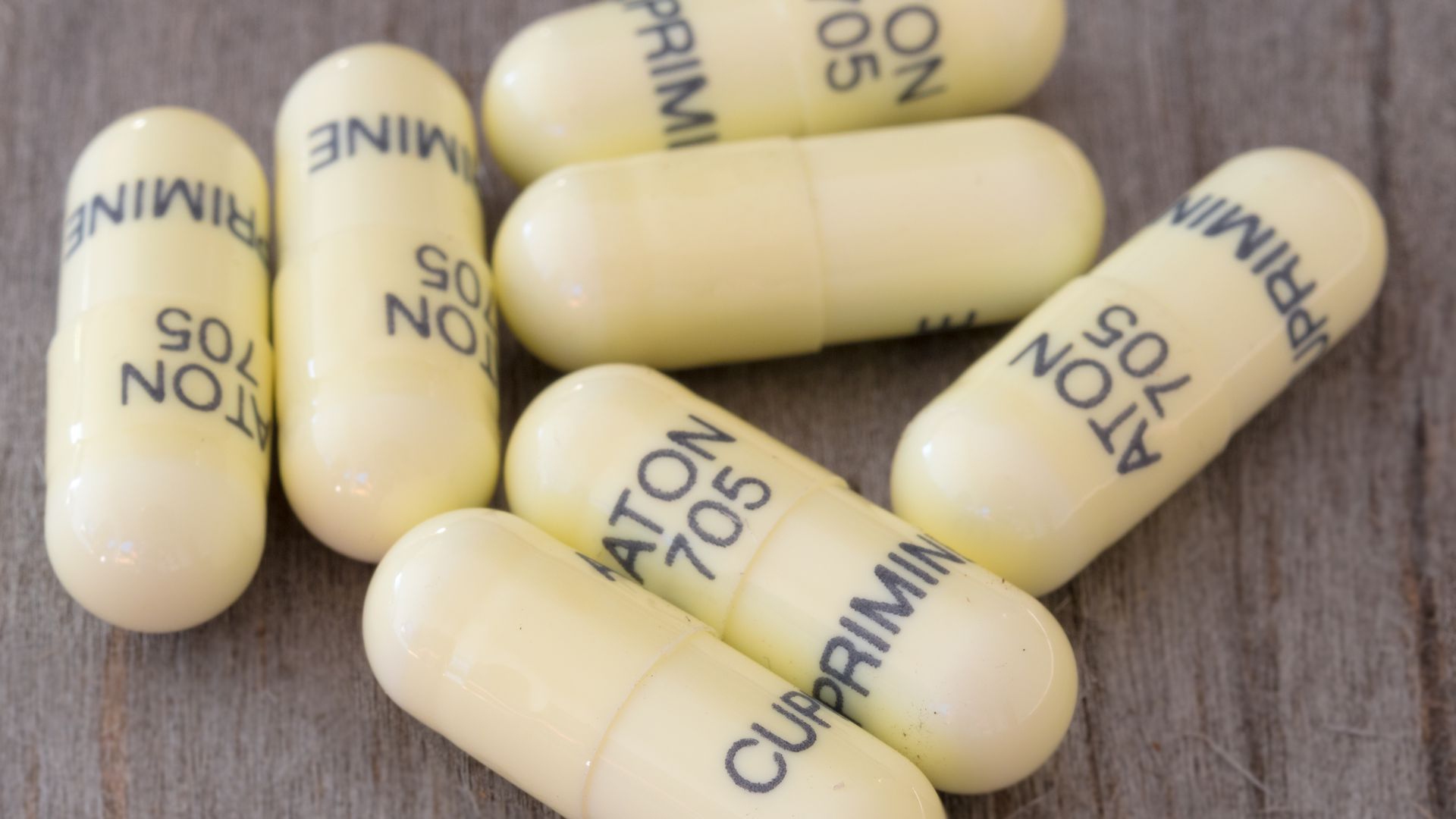 The federal government paid more money to fill fewer prescriptions in Medicare Part D between 2011 and 2015, according to a new federal report.
The bottom line: "Increasing prices for these drugs will affect beneficiaries and the government for years to come," Ed Burley, a deputy regional inspector general involved with the report, said on a podcast.
The big picture: Federal payments for brand-name drugs in Part D increased 62% between 2011 and 2015 — and that's after accounting for rebates that offer discounts on drugs' sticker prices. The number of actual prescriptions fell 17% over the same period.
The Office of Inspector General's study included some other noteworthy findings:
The unit cost for Medicare drugs rose six times faster than the general rate of inflation.
One of the most significant unit cost increases came from Cuprimine, a rheumatoid arthritis drug made by Valeant that soared by 2,143%, from $6 in 2011 to $135 in 2015. Medicare paid Valeant $48 million for Cuprimine over that time span.
Real-world impact: The percentage of seniors and disabled people who have Medicare Part D coverage and "who had at least $2,000 per year in out-of-pocket costs for brand-name drugs nearly doubled" from 2011-2015, per the report.
Most of these people are taking "maintenance" medications that treat chronic conditions, so these costs aren't going away and aren't attributed to new, expensive drugs.
The Trump administration also wants to move drugs from Medicare Part B to Part D.
Be smart: Pharmacy benefit managers and other middlemen in the supply chain have been getting their fill, but pharmaceutical firms are still some of the most profitable companies on the planet.
Go deeper