Go deeper: Inside Facebook's newest data privacy black eye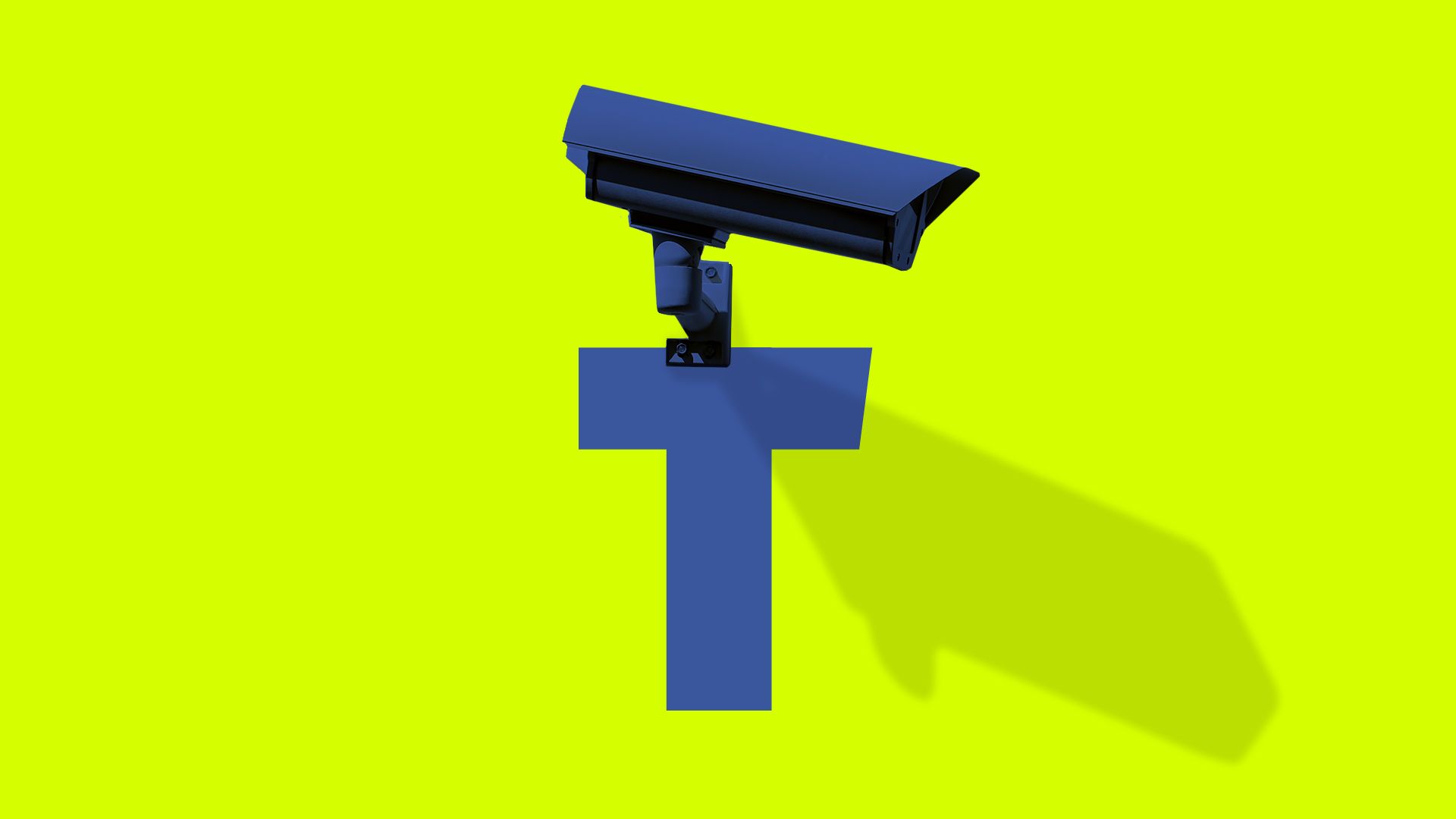 Facebook faces a raft of new criticisms in the wake of a New York Times story about the social network's program of sharing user data with smartphone makers.
Why it matters: Critics of the company in Congress and the media are piling on Facebook and framing this story as "Cambridge Analytica II." But industry insiders are questioning the import of the new revelations, since device makers are a unique and trusted class of "third party" data users — and also since there's no evidence of actual misuse of data this time around.
Be smart: Interoperability is what makes tech products and apps work. Facebook argues that the data access it afforded hardware partners allowed them to "recreate Facebook-like experiences" on their devices. In other words: This was simple software integration, not nefarious data poaching.
Yes, but: Facebook is already winding down the partner programs under which these data integration efforts operated — so they couldn't have been that essential.
The FTC angle:
The Times story also suggested that Facebook's data sharing with device makers may have violated the company's 2011 consent decree with the Federal Trade Commission.
Rep. Frank Pallone (D-NJ), ranking minority member of the House energy and commerce committee, has called on the FTC to review the question.
The agency is already reviewing Facebook's actions in the Cambridge Analytica scandal after allegations that it violated the consent decree.
The bottom line: Everything Facebook does with data is now coming under a microscope, and instead of getting out ahead of this story, the company just allowed itself to take another black eye.
Go deeper