Illegal drug trade thrives on social media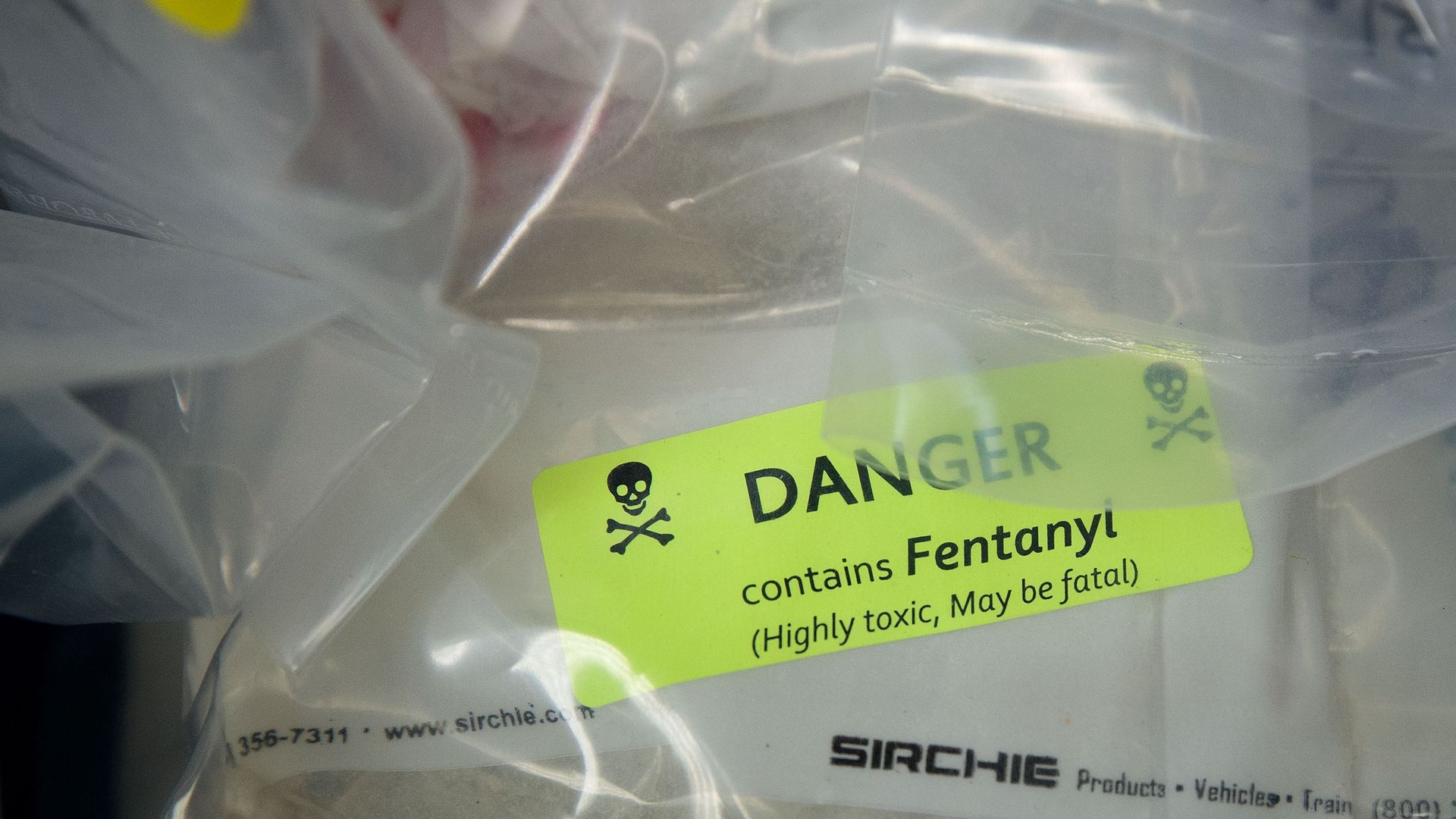 Despite pressure from Congress and the Food and Drug Administration, and various efforts to try to crack down, tech companies still have a big problem with illicit pharmacies. BuzzFeed News documents just how easy it is to find drugs online — everything from Adderall to fentanyl.
How it works: The companies say they have tools in place to scan for illegal pharmacies, but those tools are easily thwarted. For example, Facebook's main search feature filters out a lot of illegal pharmacies — but searching for photos and events turns up plenty of them.
BuzzFeed says it was able to easily find illegal drug sales advertised on every major social network: "Facebook, Twitter, LinkedIn, Instagram, Tumblr, Pinterest, Google+, WhatsApp, Reddit, and even 4chan."
Key quote: "Best-case scenario, you get your credit card stolen. Worst-case scenario, you get counterfeit cancer medicine," Libby Baney, the founder and executive director of the Alliance for Safe Online Pharmacies, told BuzzFeed.
Go deeper