Democrats' anti-Trump message might work in midterms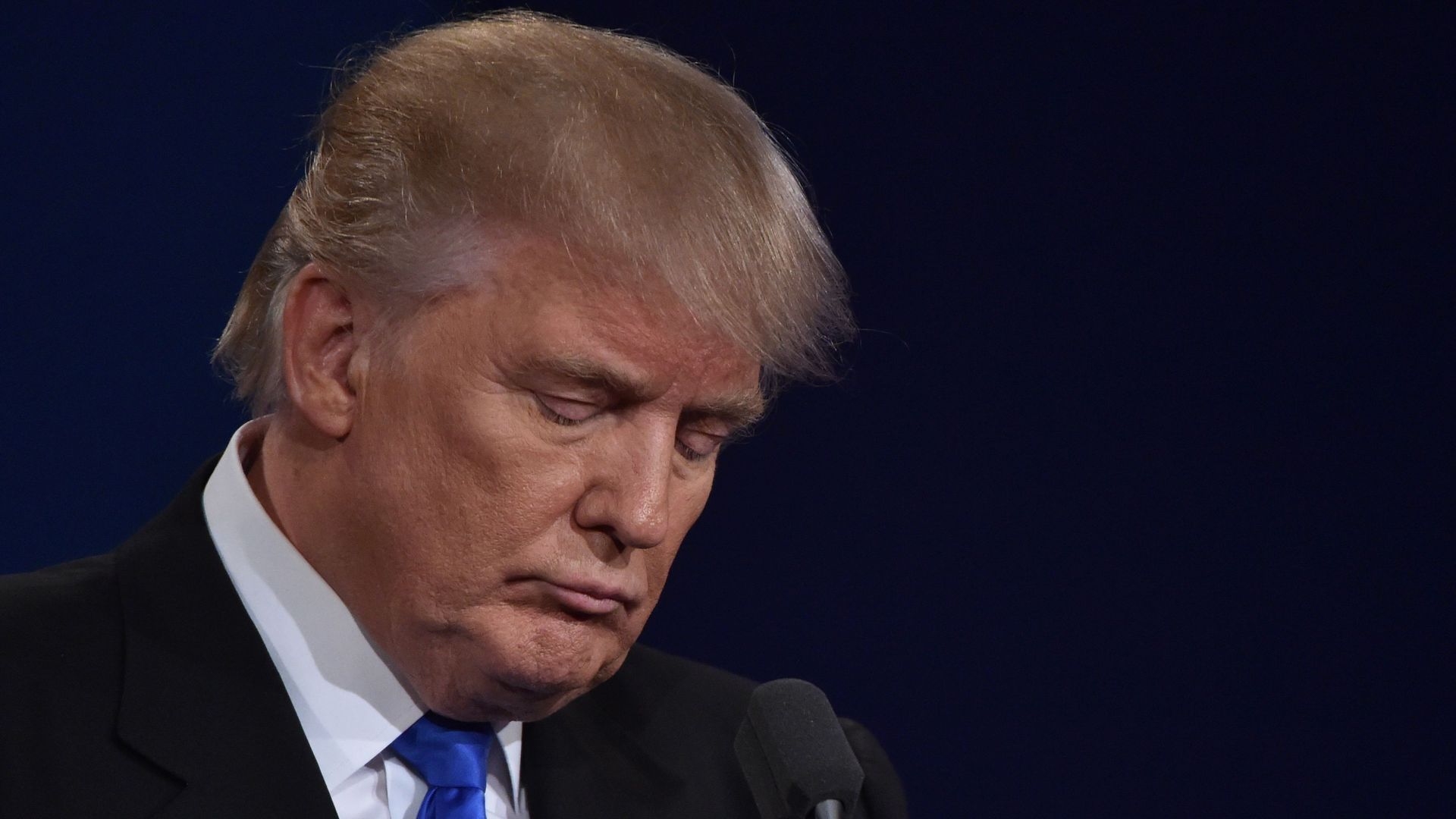 Democrats are often criticized for not having a campaign message that extends beyond an anti-Trump platform, but a new CBS News/YouGov poll suggests that might be just fine.
By the numbers: 49% of voters say their vote for a Democratic candidate is mostly "against Trump and the Republican Party," whereas just 27% of Republican voters say their vote would be against Democrats. And Democratic voters are twice as likely to say their vote in a midterm election matters more than in a presidential election.
One more thing: We're in the "Year of the Woman" with a record number of women running for office, at every level, and mostly as Democrats. The poll shows Democratic candidates will likely benefit from that as well: women said they will vote for a Democrat over a Republican by double digits, while Republicans maintain a five-point lead among male voters.
Go deeper