Gallup CEO: U.S. scouts halfbacks, but not the next Steve Jobs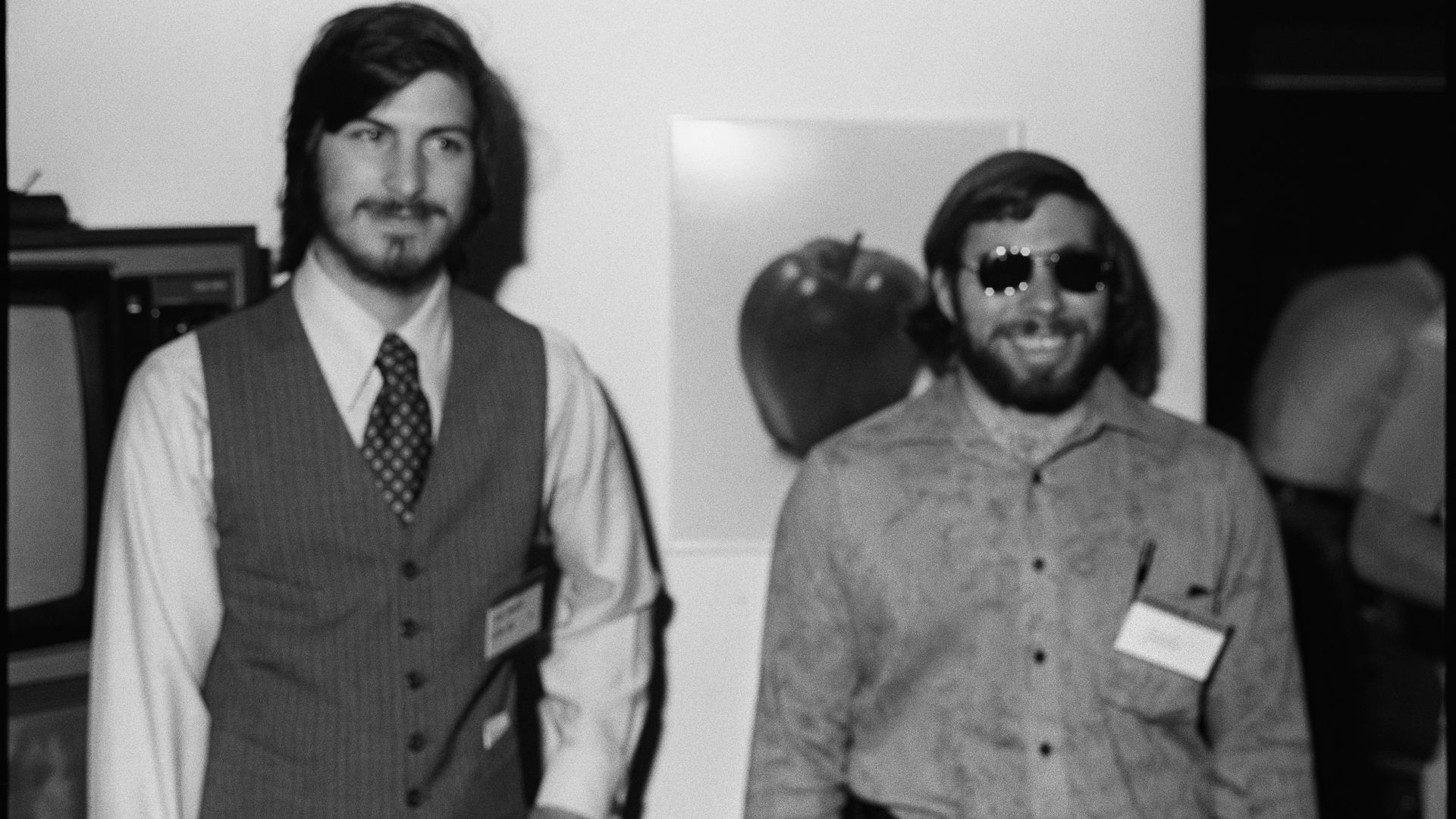 Jim Clifton, CEO of the polling firm Gallup, laments the resources the U.S. devotes to identifying and training elite football and basketball players, while failing to scout the next Steve Jobs.
Why it matters: Society apportions much effort to identifying geniuses of almost every type — athletes, intellects, musicians. An exception is "super builders," Clifton says, by which he means the few individuals responsible for our biggest practical companies.
"There may be 400,000 Steve Jobses, but we don't have any idea who they are. But imagine if they were point guards. We would be all over them."
— Jim Clifton
What's going on: Clifton, author of a new book called "Born to Build," tells Axios that Gallup has developed a test to do precisely that — one that "identifies alpha males and females." He calls it a "Builders Assessment."
Recently, Clifton administered the test to students at the University of the District of Columbia. Ten passed. He hired all of them for paid internships this summer.
"Our tests pick up those with high IQs, but not this one kid, [the builder]" he said. "We think that 2% to 10% have those characteristics. If we could test all the high school graduates, we could get just them. We could treat them like halfbacks."
As of now, "there is no Juilliard for them," he added.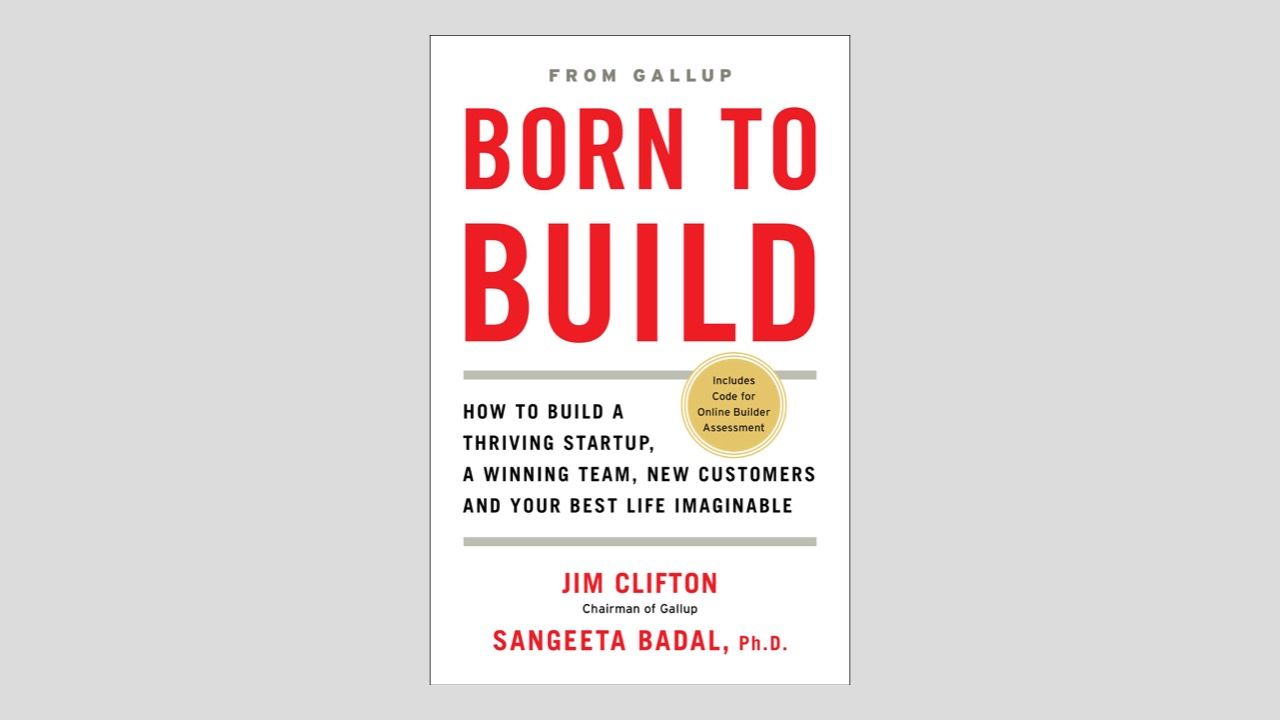 The difference between innovators and builders, according to Clifton: Silicon Valley and similar innovation hubs around the world are ecosystems for invention, and push out the occasional exceptional company. But, "innovation is what they do at DARPA," the Pentagon's radical invention lab, says Clifton. "Builders are the Bill Gateses and IBMs that built everything up."
Go deeper