Judge revokes class action suit against Theranos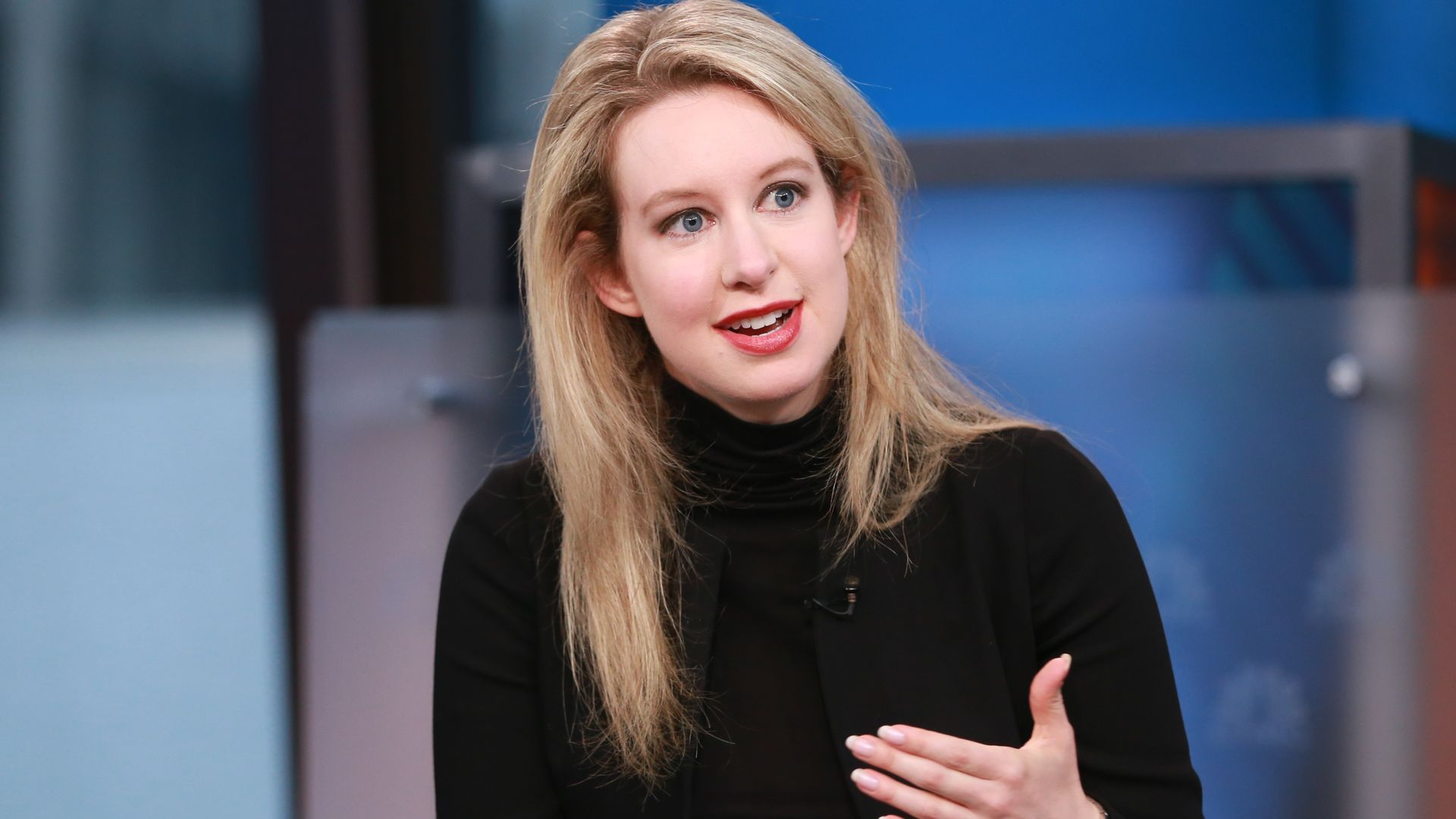 A federal judge has ruled that investors in Theranos Inc. who say the company coerced them into investing in the company for a non-existing blood testing technology can't pursue their class action claims, Reuters reports.
Why it matters: It's not looking good for investors who could gain more from filing lawsuits against Theranos CEO Elizabeth Holmes and former COO Ramesh "Sunny" Balwani, adds Reuters. More than 200 people joined in filing the proposed class action, all of whom "invested in funds between July 29, 2013, and Oct. 5, 2016, for the purpose of buying shares in Theranos, once a star of Silicon Valley."
Go deeper