Spotify drops its brand-new artist conduct policy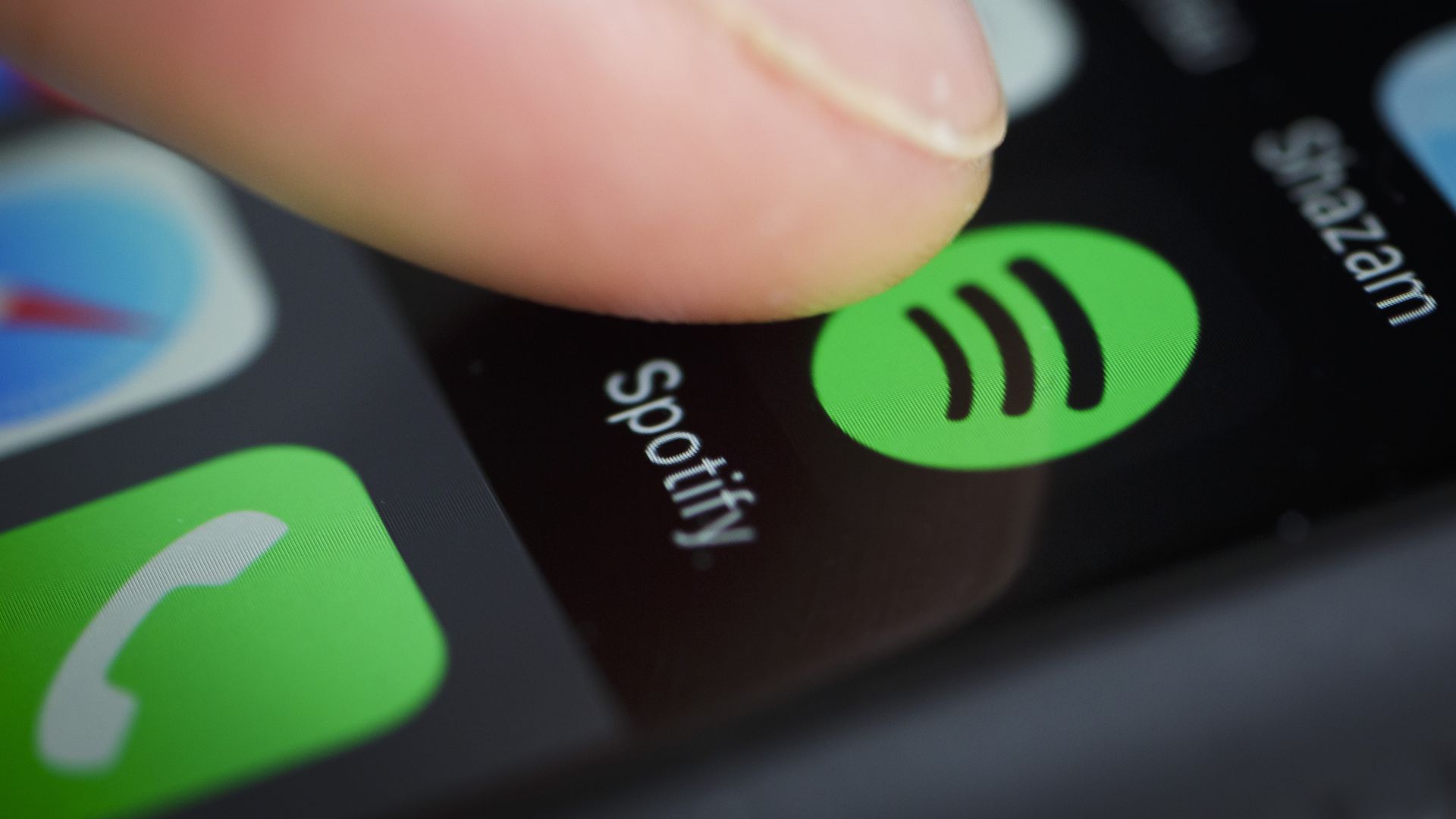 Spotify is reversing course on its three-week-old policy governing musical artists' conduct, which resulted in a few musicians, including R. Kelly, being removed from the company's promotional playlists (though their music was still available for users to stream).
Why it matters: After facing immediate criticism from artists and labels, Spotify now says that its policy was poorly explained and implemented and that it doesn't want to judge artists' behaviors. The company will keep its policy barring "hate content" on its service.
Go deeper