Report: Google won't renew military A.I. contract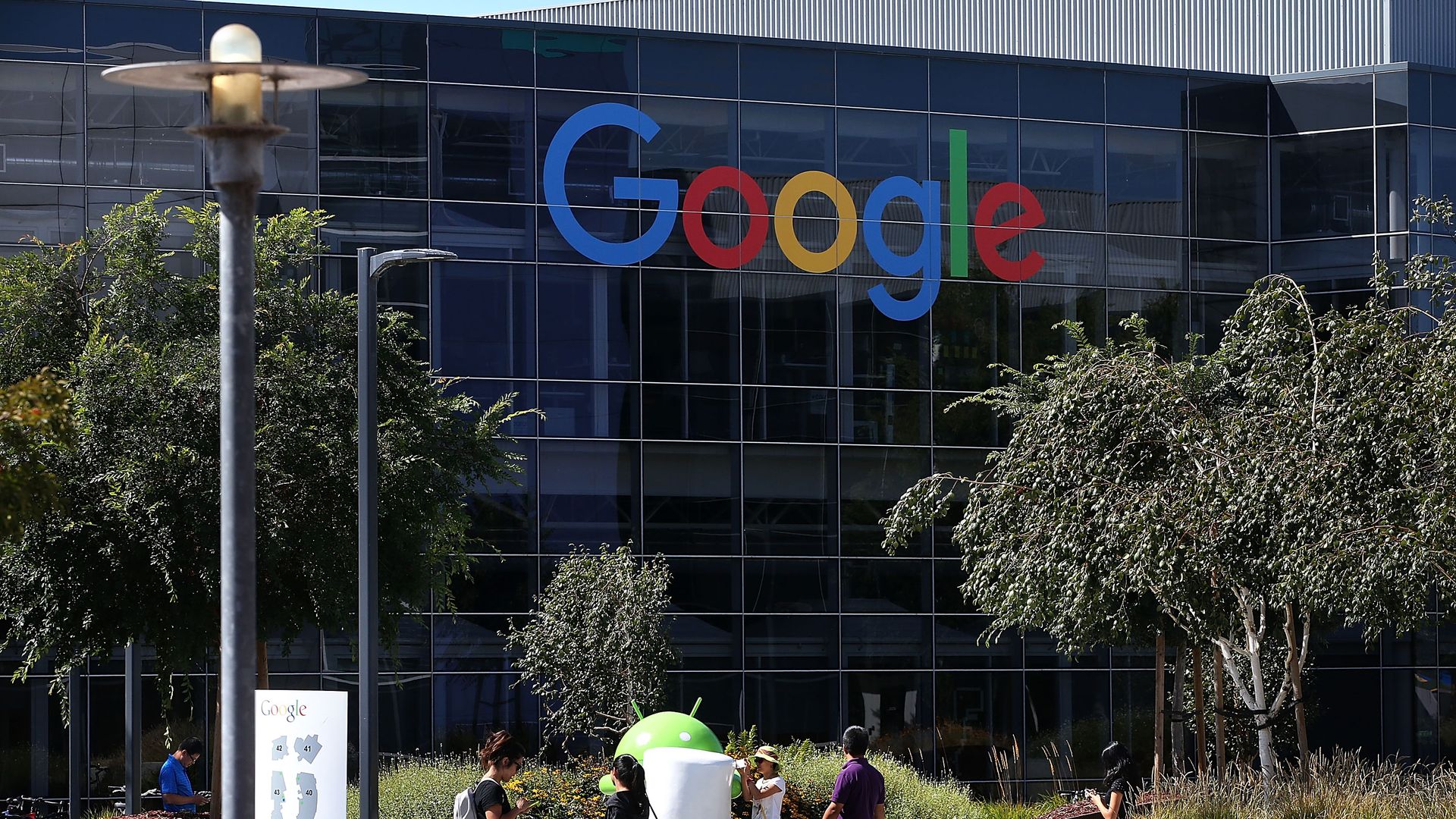 Google has reportedly decided not to renew its contract, which expires in 2019, to work on Project Maven, a controversial drone imaging program for the Department of Defense, according to Gizmodo.
Backstory: There's been mounting criticism from employees of the company's work on the project that provides artificial intelligence technology. A number of employees have even resigned in protest.
Go deeper