By the numbers: What viewers think of the #MeToo celebrities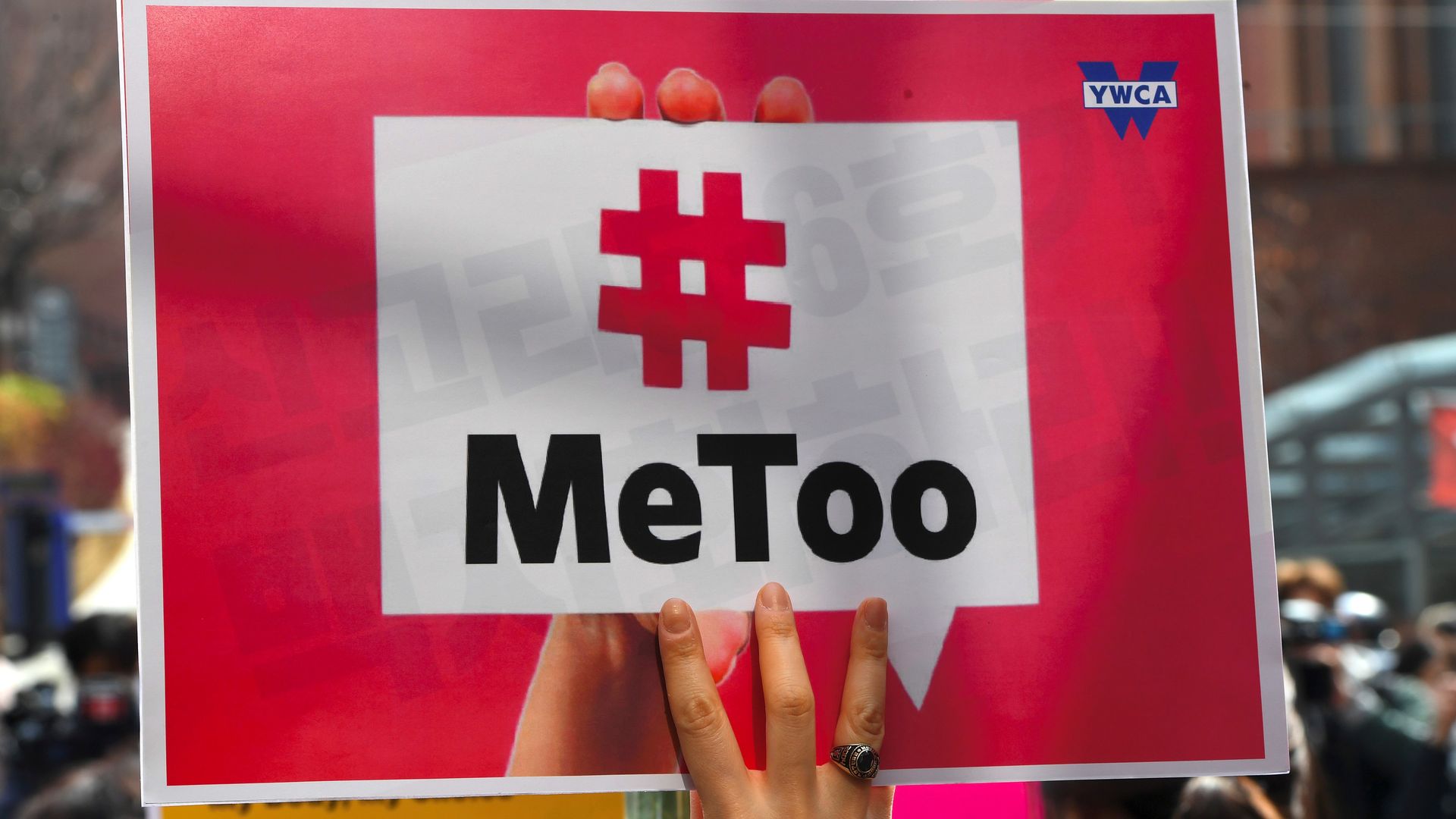 The #MeToo movement has put a spotlight on the media and entertainment industry's treatment of women, but the fallout doesn't appear to have convinced a lot of viewers to boycott the entertainers who have been accused of misconduct.
Where it stands: A Morning Consult survey looked at 20 entertainers and asked whether the allegations against them would make people less likely to watch their work. Only two — Kevin Spacey and Louis C.K. — were significantly hurt by the allegations, with more people saying the allegations would affect their decision to watch (compared to those who said their decisions wouldn't be affected.)
By the numbers:
Kevin Spacey
Louis C.K.
Michael Douglas
Andy Dick
Casey Affleck
Sylvester Stallone
James Franco
Dustin Hoffman
Ben Affleck
Jeremy Piven
Jeffrey Tambor
T.J Miller
Go deeper