Facebook is ditching the "Trending" news section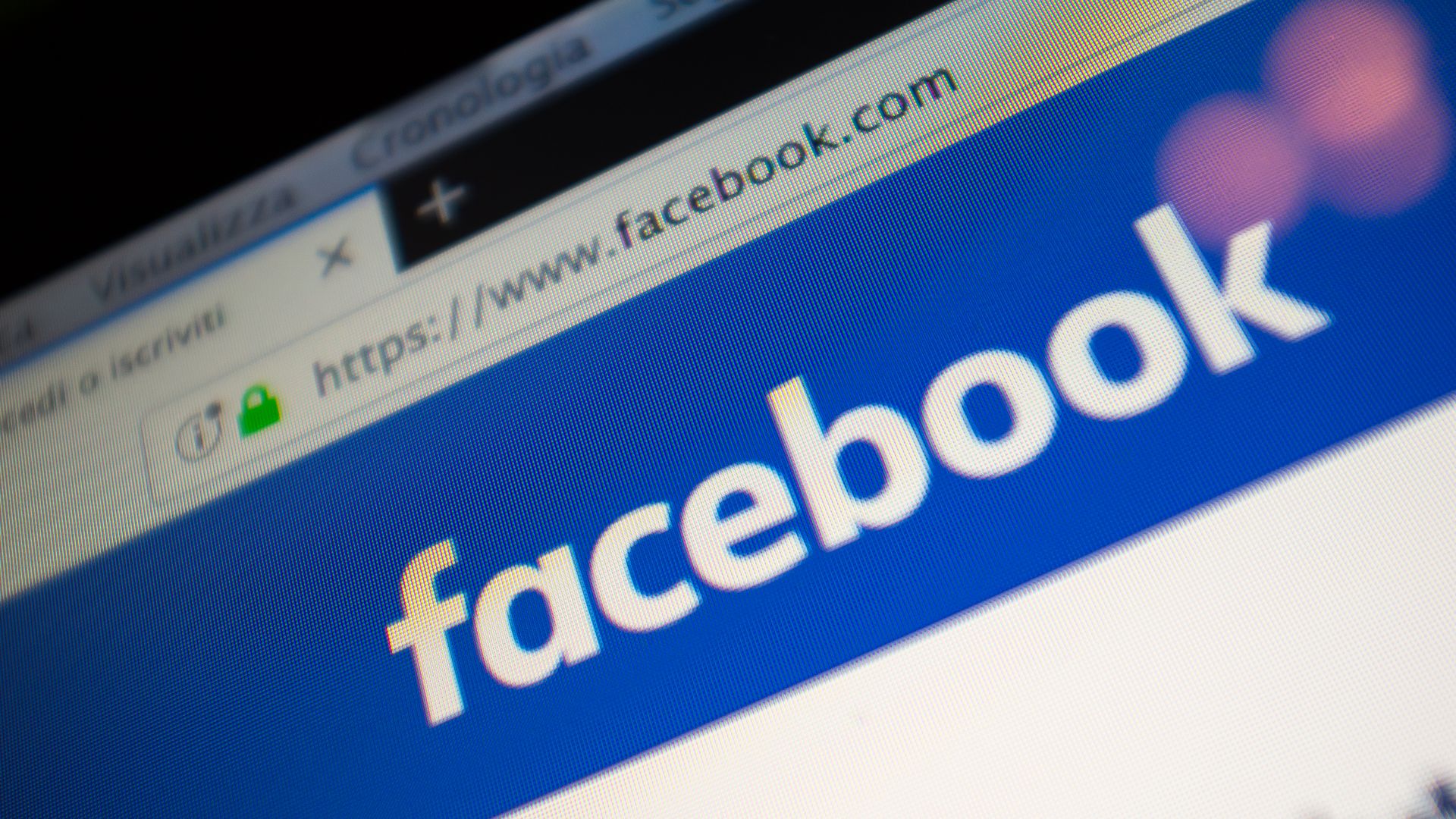 Facebook is doing away with the controversial "Trending" news section next week, the company announced on Friday.
Why it matters: The section, which it introduced in 2014, was meant to help users get an easy view of the top news during the day, but Facebook says that it ultimately drove less than 1.5% of clicks to publishers on average. The feature has also come under fire more than once — most heavily in 2016, when Gizmodo reported on the human curators' practices and raised charges that the social network suppressed conservative news.
Why now: There are two motivations for Facebook. One, it has said it is looking to decrease news overall in favor of posts from friends. Second, by removing trending it won't be criticized for promoting fake news or bad sources.
Between the lines: Facebook, like other giant tech companies, has always maintained that it's not a media company and doesn't want to make news judgments, but instead should serve as a platform for news organizations to reach the public — and for users to make choices among those publishers. The company says it is planning to give publishers new tools to flag breaking stories and feature local news content.
Go deeper