Employers say Trump administration enforcing ACA too aggressively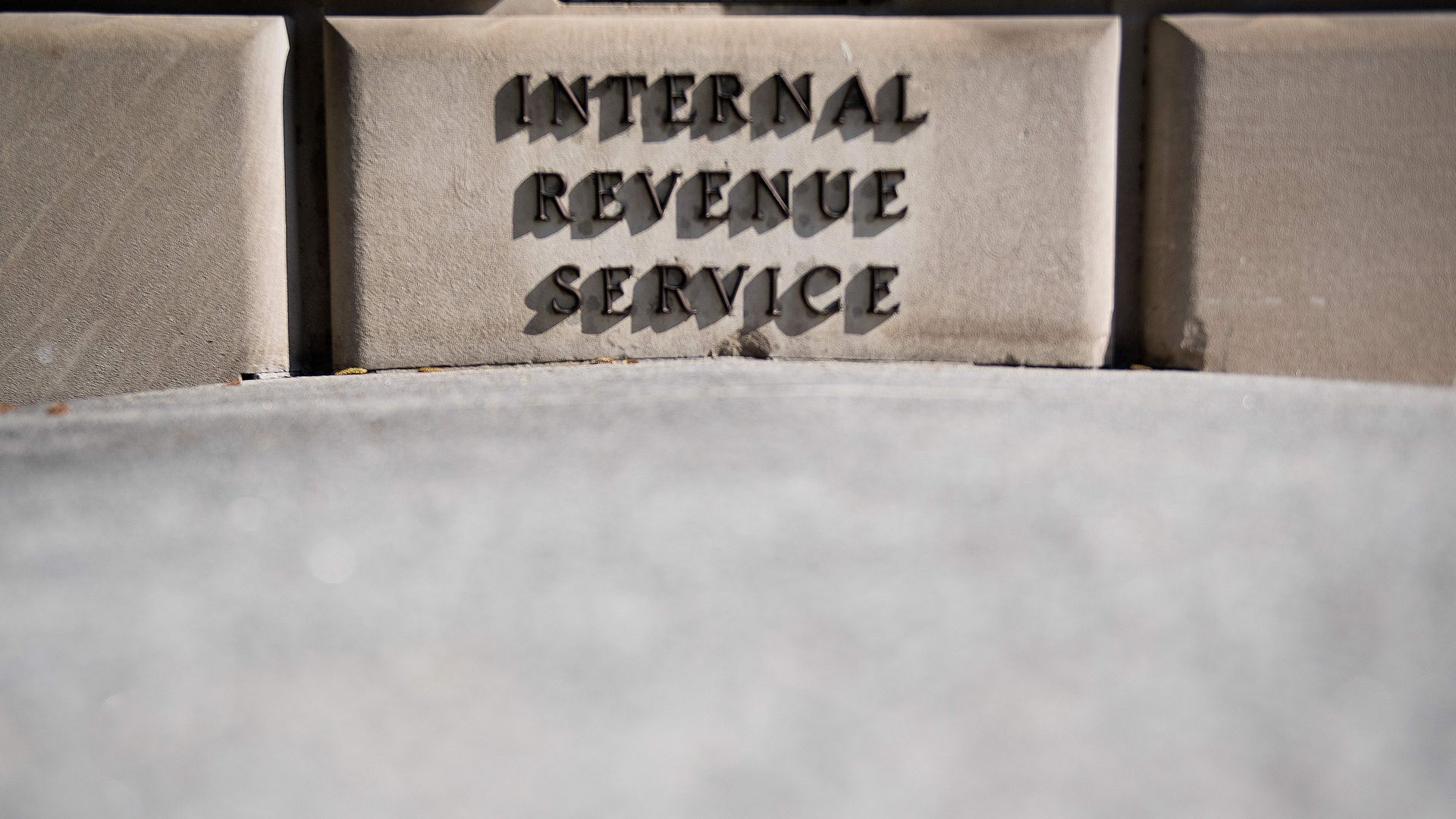 You didn't expect to hear the Trump administration accused of tough ACA enforcement, right? But a group of business associations says it's relying on an "unlawful and deeply flawed process" to enforce the ACA's employer mandate.
The issue: The IRS has begun sending out notices to businesses that it believes owe fines for failing to comply with the mandate. The tax agency has said some 30,000 employers are on the hook for a total of roughly $4.3 billion in fines.
The other side: A coalition of employer groups, including the National Restaurant Association and the National Retail Federation, say the administration is breaking the rules.
The text of the ACA and its implementing regulations say that employers should receive a notice from HHS if they're believed to be in violation of the employer mandate. But the current round of notices is coming from the IRS — which "manifestly is not the notice required by ACA," the critics charge.
They're asking the administration to stop enforcing the coverage requirement "until the mandate can be fully repealed."
Go deeper