FDA wants brand and generic drug makers to get along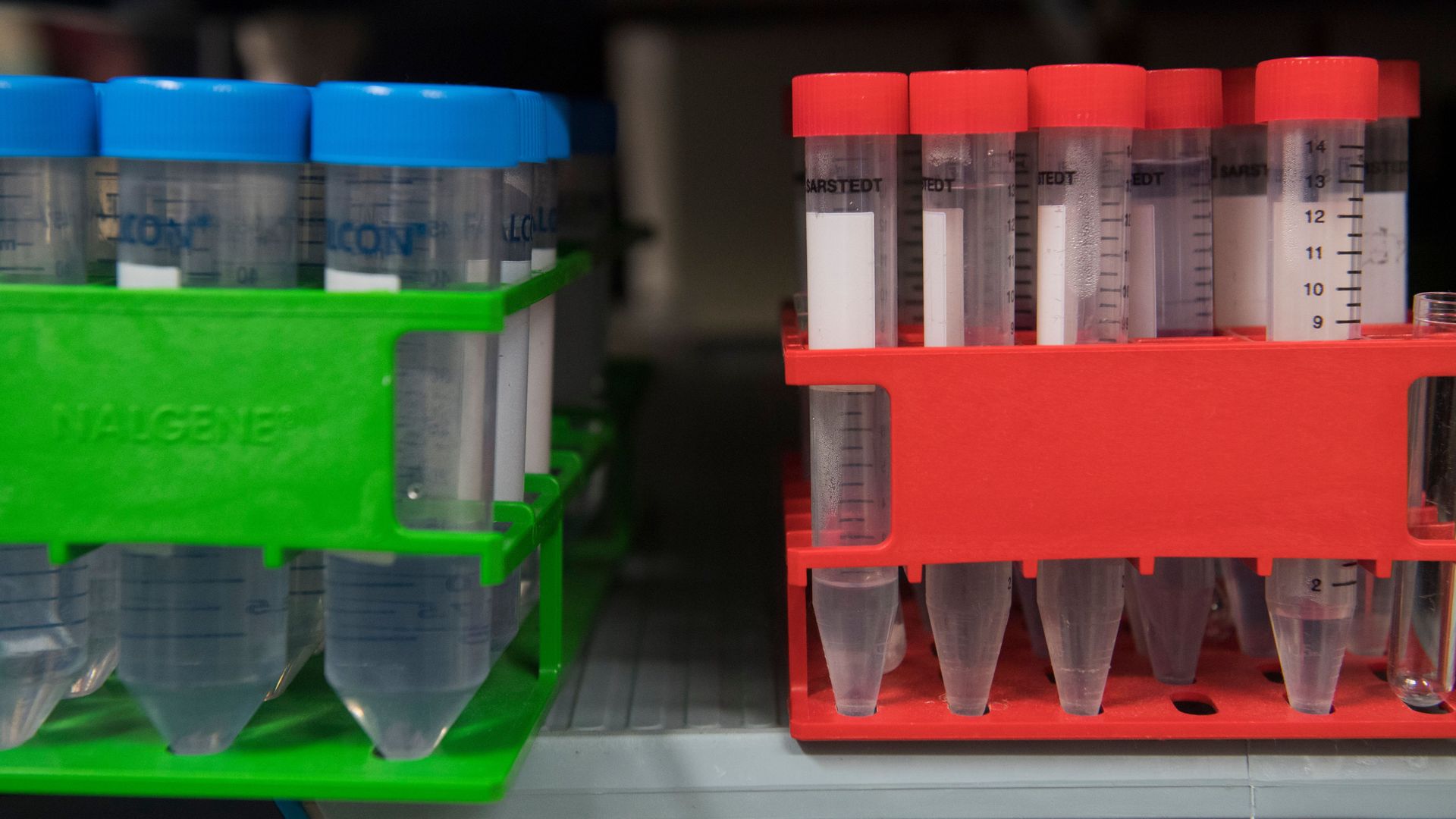 The Food and Drug Administration is rolling out official guidance on how it expects pharmaceutical companies to behave when generic drugs are ready to enter the market — namely by all parties using a shared safety protocol.
The bottom line: The guidance is not legally enforceable. But FDA Commissioner Scott Gottlieb said the policies should discourage companies that make brand-name drugs from using a drug safety system to "block generic entry and help end some of the tactics that can delay access."
Driving the news: The FDA put out two draft documents Thursday outlining how the agency can become an arbiter in the process.
The first document outlines how the FDA could prod brand and generic companies to sit down and develop a shared safety system.
The second document explains how generic drug makers could get an FDA waiver from the shared system requirement, especially in cases where drug approval is being inappropriately delayed.
Go deeper: Earlier this month, the FDA posted a list of manufacturers that have impeded generic access to their brand-name products.
Go deeper