Snap is reportedly working on third-party developer tools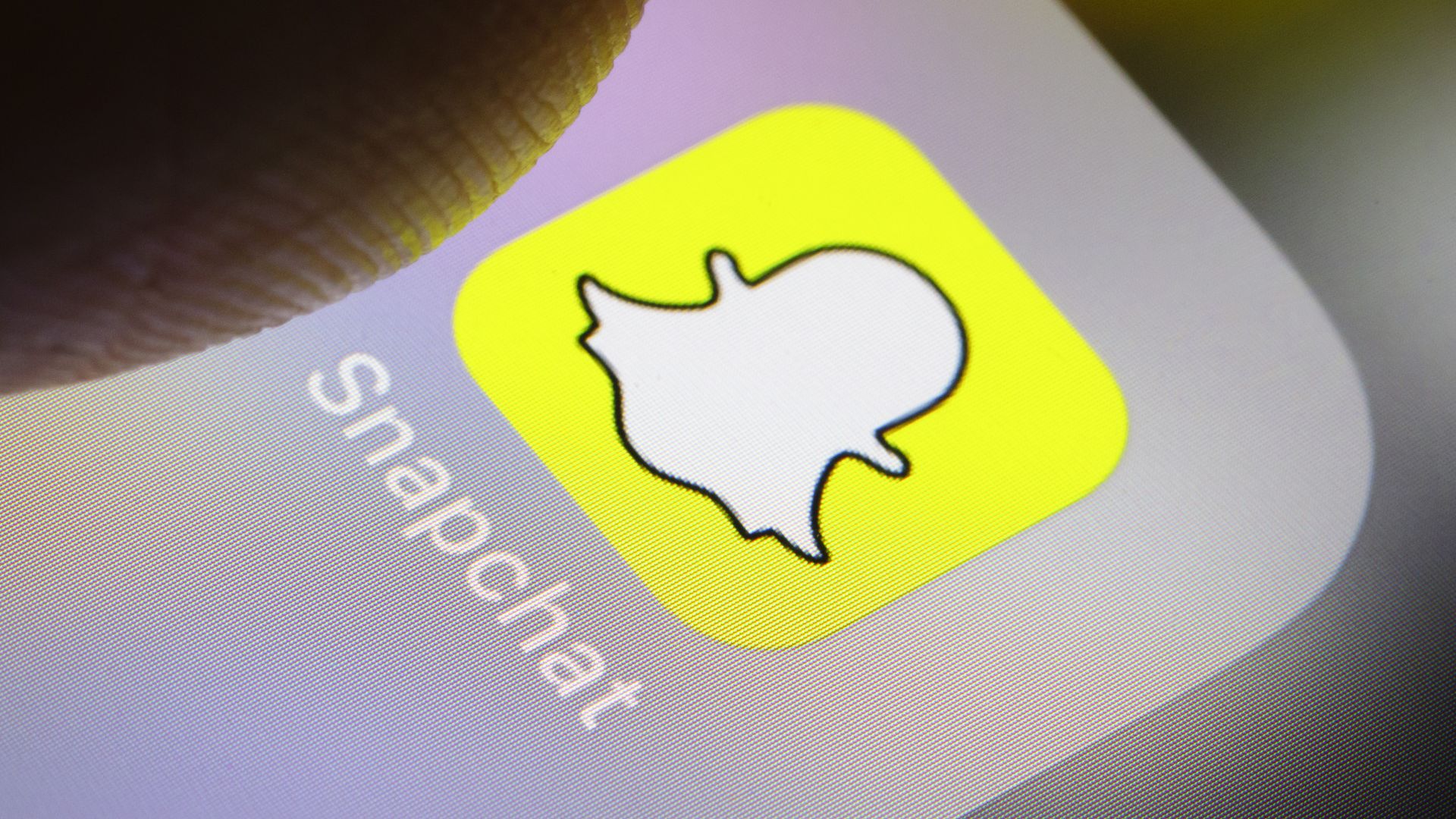 Snap is gearing up to debut tools for third-party developers including a login button and camera features, dubbed SnapKit, according to TechCrunch.
Why it matters: Snap has long been reluctant to open itself up to outside apps, but it's choosing an interesting time to do so — fresh on the heels of Facebook's Cambridge Analytica scandal, which forced the social media giant to pull back on its platform. Snap's app, however, doesn't collect as much user data as other social apps, so its tools will likely be used a bit differently. In March, Mashable noticed a "Connected Apps" tab in a beta version of the Snapchat app, presumably part of the same effort. Snap declined to comment.
Go deeper