Aetna, doctors battle in court over sick infants' care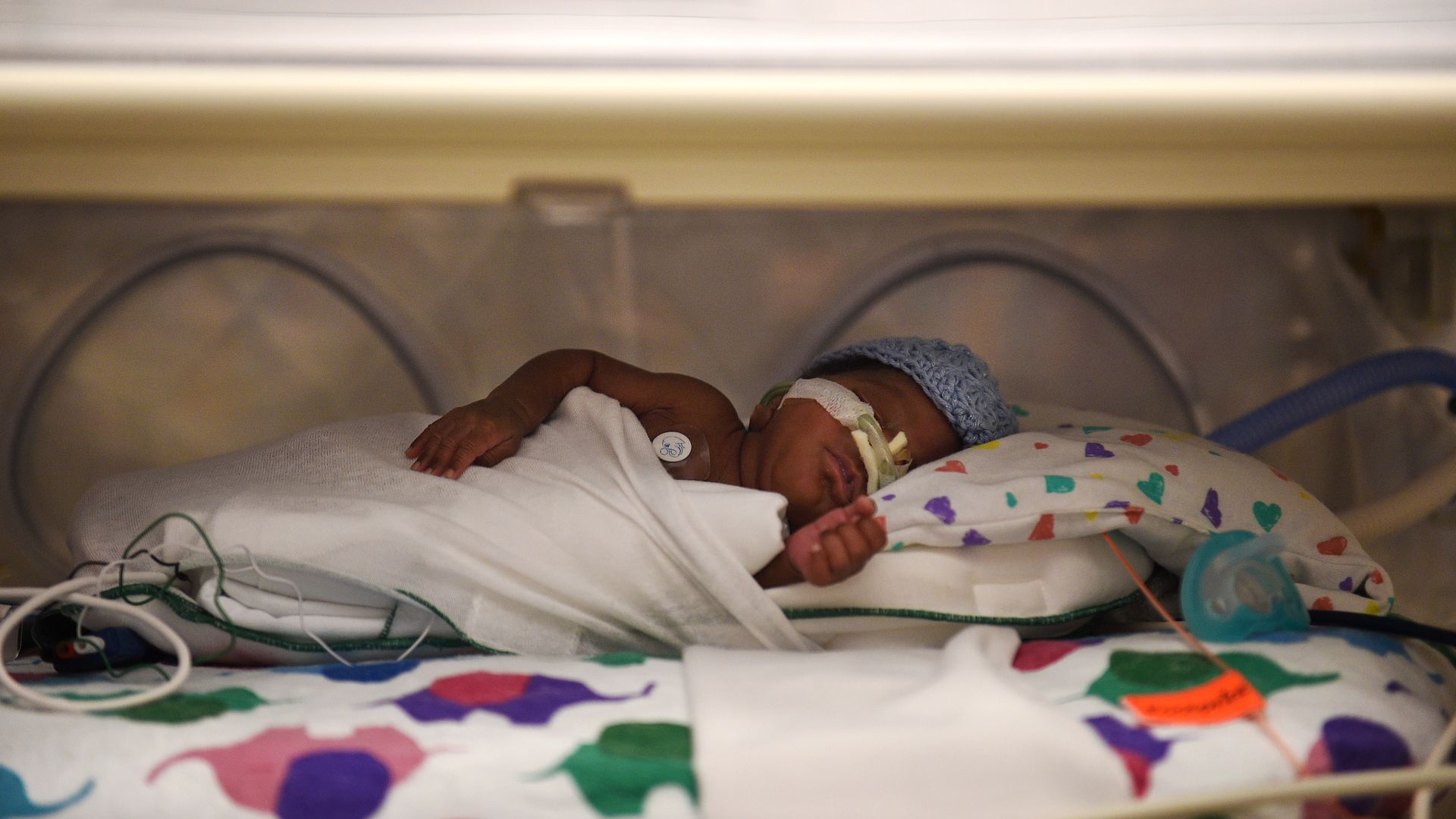 Health insurer Aetna and physician staffing firm Mednax are at each other's throats in federal court. Each side is accusing the other of using fraudulent or nefarious practices to boost profits — at the expense of sick infants.
The big picture: Taxpayers and people with job-based health insurance ultimately pick up the tab for these kinds of billing feuds, and it's not clear anyone will benefit after the dust clears.
What they're saying: Both companies have deployed harsh accusations and strong language over the past couple months to cast the other party as a villain. The lawsuits focus on hospital neonatal intensive care units staffed by Mednax doctors.
Aetna's allegations: "Mednax made infants appear sicker than they actually were, so that Mednax could bill Aetna and its self-funded plan sponsors at higher rates corresponding to more intensive infant medical care." Aetna alleges Mednax has bilked $50 million from the insurer due to widespread overbilling.
Mednax's allegations: Aetna "seeks to improperly interfere with the medical care provided by [Mednax] physicians to our country's most vulnerable population: critically ill and premature newborns."
Between the lines: Both sides have some history to stand on. Upcoding is a major problem among providers, but there have also been instances of insurers pressuring doctors to reduce medical claims.
By the numbers : Profit margins at Aetna and Mednax were both above 7% in the first quarter this year.
Go deeper