Grand jury indicts Harvey Weinstein in rape case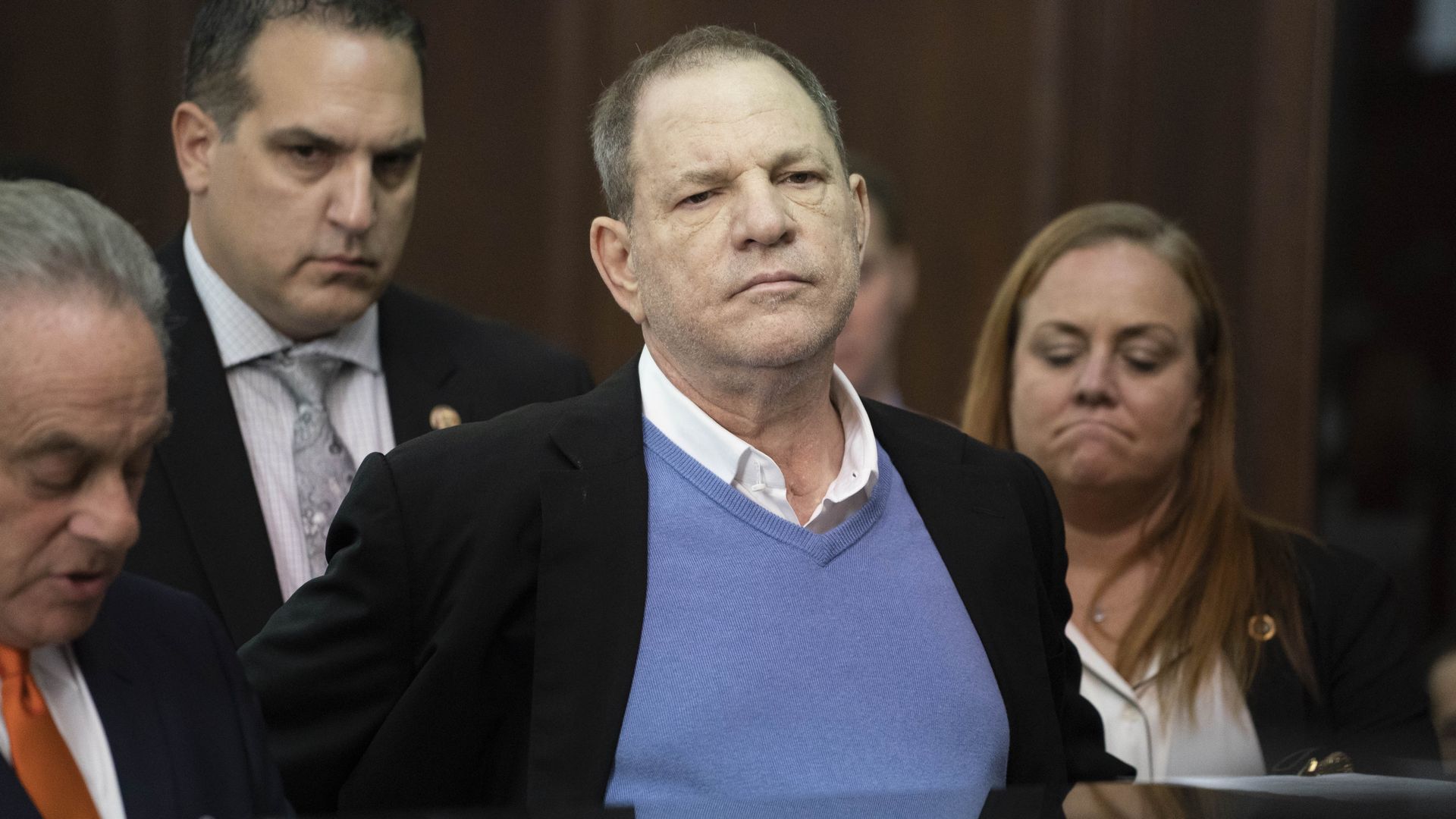 Harvey Weinstein has been indicted by a grand jury on rape charges, reports the Associated Press. Weinstein's indictment comes after he decided not to testify before the grand jury, saying there wasn't enough time to prepare on specific charges after learning the accuser's identities.
What's next: Manhattan District Attorney Cyrus Vance Jr. released a statement saying this brings Weinstein "another step closer to accountability for the crimes of violence he is now charged." The investigation is still ongoing.
Flashback: Weinstein turned himself in to authorities last Friday and was freed on $1 million bail shortly after. All charges stem from two of the dozens of women who have accused him of sexual misconduct.
Go deeper