Cancer drug company criticized for price hikes hires lobbyist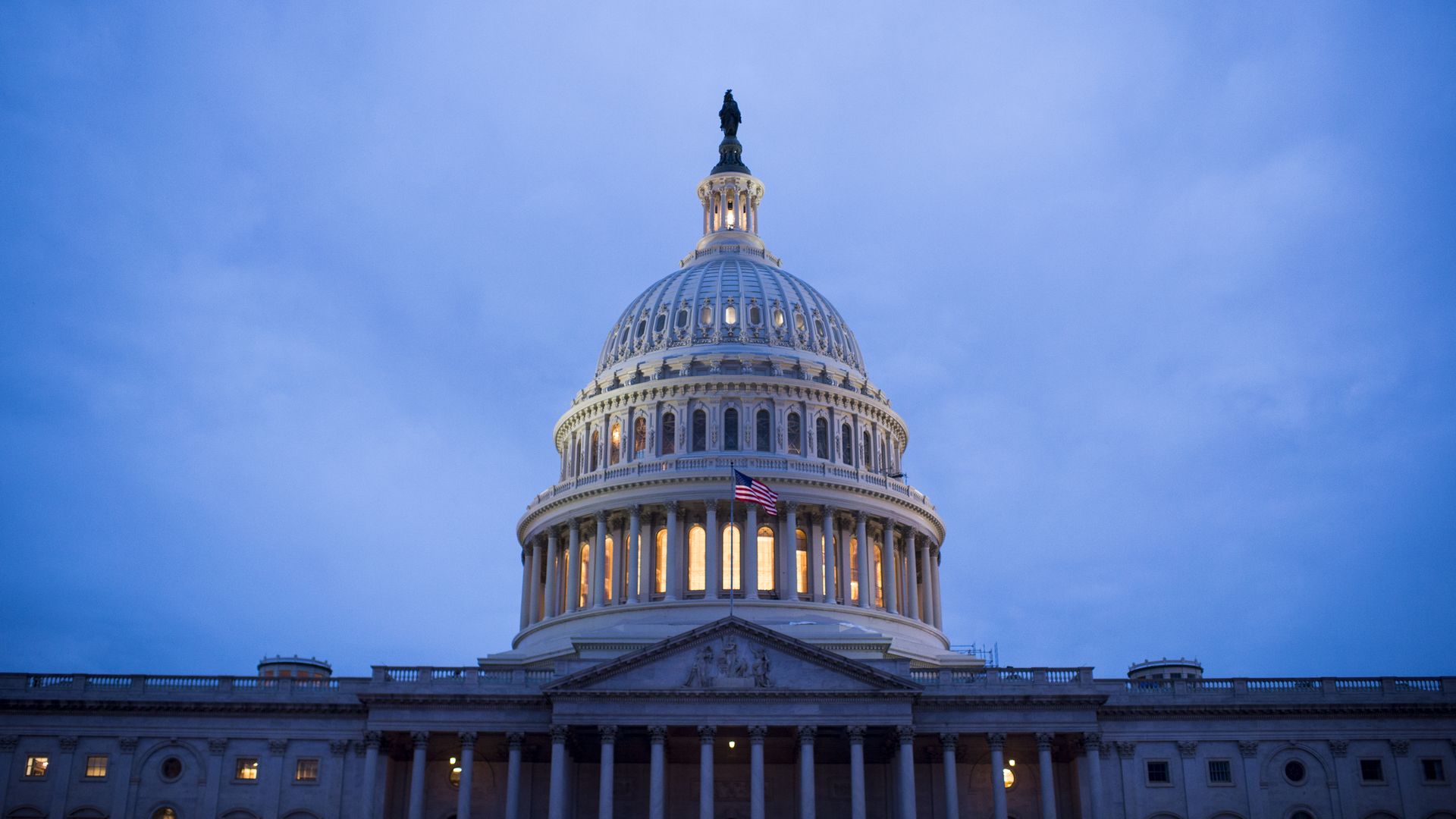 Tri-Source Pharma has hired its first lobbying firm, Mercury Strategies, to influence federal "drug pricing law and regulation," according to a lobbying disclosure from this month. Tri-Source is the parent of NextSource Biotechnology, a firm that was heavily criticized after the Wall Street Journal reported it has hiked the price of its off-patent cancer pill by 1,400% since 2013.
The bottom line: President Trump's drug plan won't really change how drug companies set their list prices, but those firms still want a seat at the table. Tri-Source, which filed lawsuits against critics earlier this year, and Mercury Strategies did not answer multiple phone calls.
Go deeper