Airbnb CEO says 2019 IPO "could happen"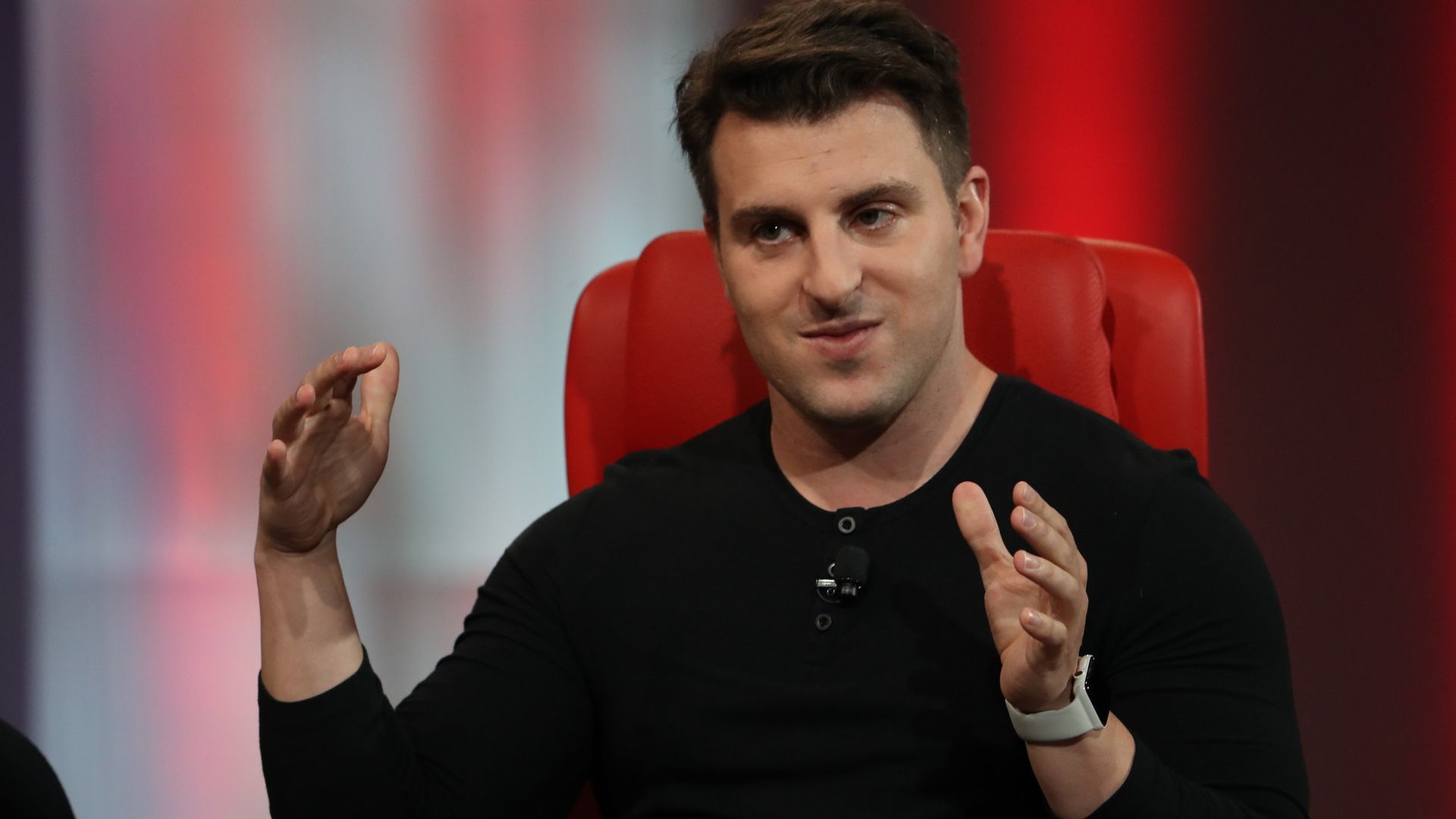 Airbnb will be ready to go public next year, CEO Brian Chesky said Wednesday, though he's not sure it will. "I want to make sure it is a major benefit to the company if we do... It could happen," he said at the Code Conference in Palos Verdes, Calif.
Backstory: A few months ago, amid the departure of finance chief Laurence Tosi, Chesky shut down rumors that the home-sharing company was planning to go public in 2018.
Changing the ratio: Chesky said he wants to add at least one woman (its first) to Airbnb's board of directors and two or three independent members. Earlier this year, former American Express CEO Ken Chenault joined as its first independent board member.
Long road: Echoing previous comments, Chesky explained that although New York City is small in terms of business for Airbnb, the company is committed to working out its regulatory differences there, because 50,000 hosts depend on the service for additional income. And while back in 2010 he believed the issues would be resolved within a year, it's now clear that will take several more years.
Ambitions: Shedding some light on how Airbnb wants to become a full-fledged travel company, Chesky said that he wants to expand into a variety of services, from groceries to content. In some areas the company will partner with others, as it has done with restaurant reservation service Rezi. In other areas, it will build its own service.
Go deeper