U.S. to limit visa terms for Chinese citizens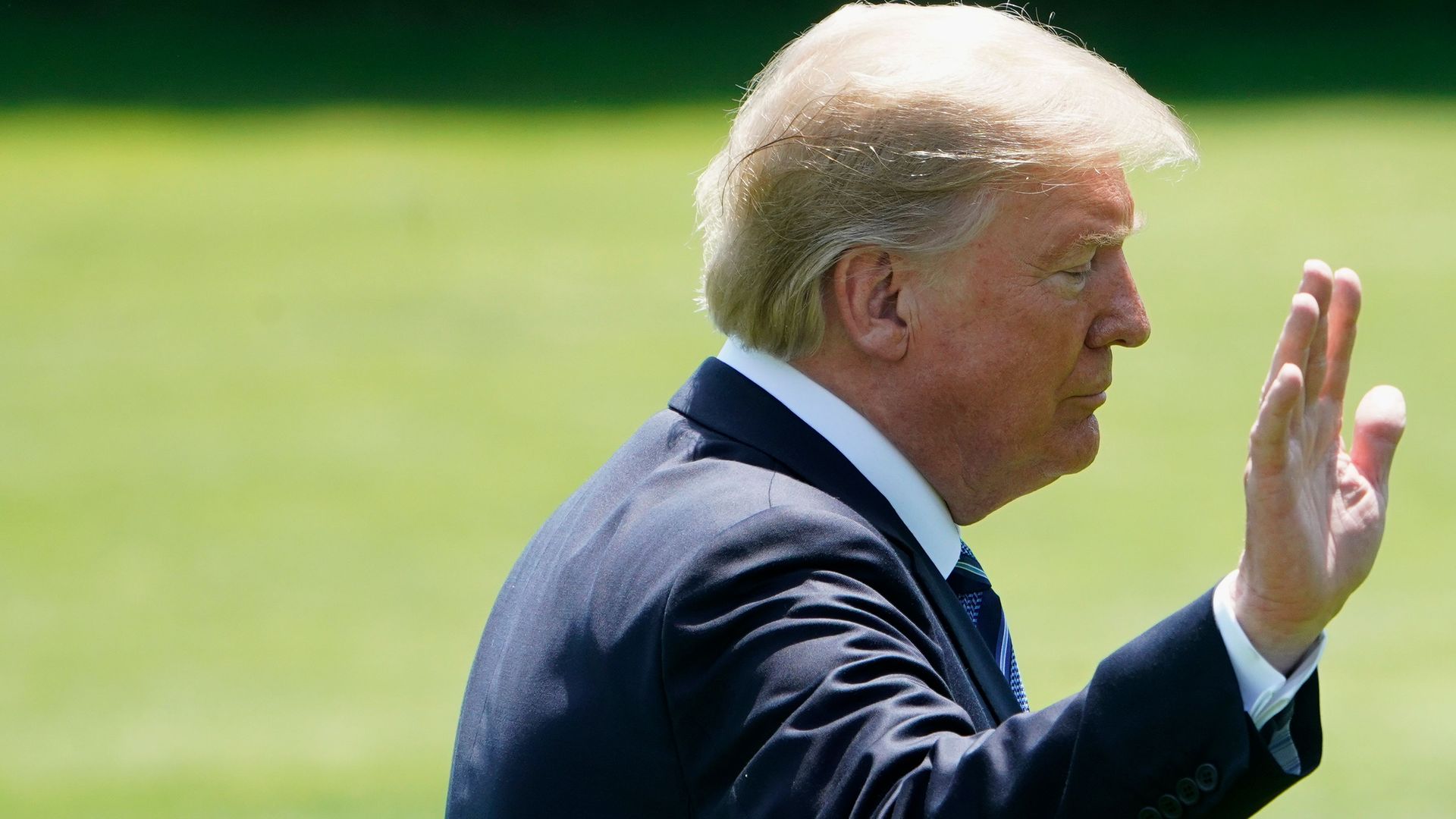 Coming this June, the U.S. State Department will begin to shorten "the length of validity" for Chinese citizens' visas, the AP reports.
The big picture: The process to apply for a visa won't change, per the AP, but instead of of issuing visas for the maximum time allowed, "U.S. consular offices may limit how long visas are valid." Chinese graduate students studying high-tech manufacturing, robotics, or aviation will have one-year visas, while other Chinese citizens will have to get clearances from "multiple U.S. agencies" if they are employed by various companies listed by the U.S. Commerce Department.
Go deeper: The disappearing Chinese student visa
Go deeper