A preview of Starbucks' anti-bias training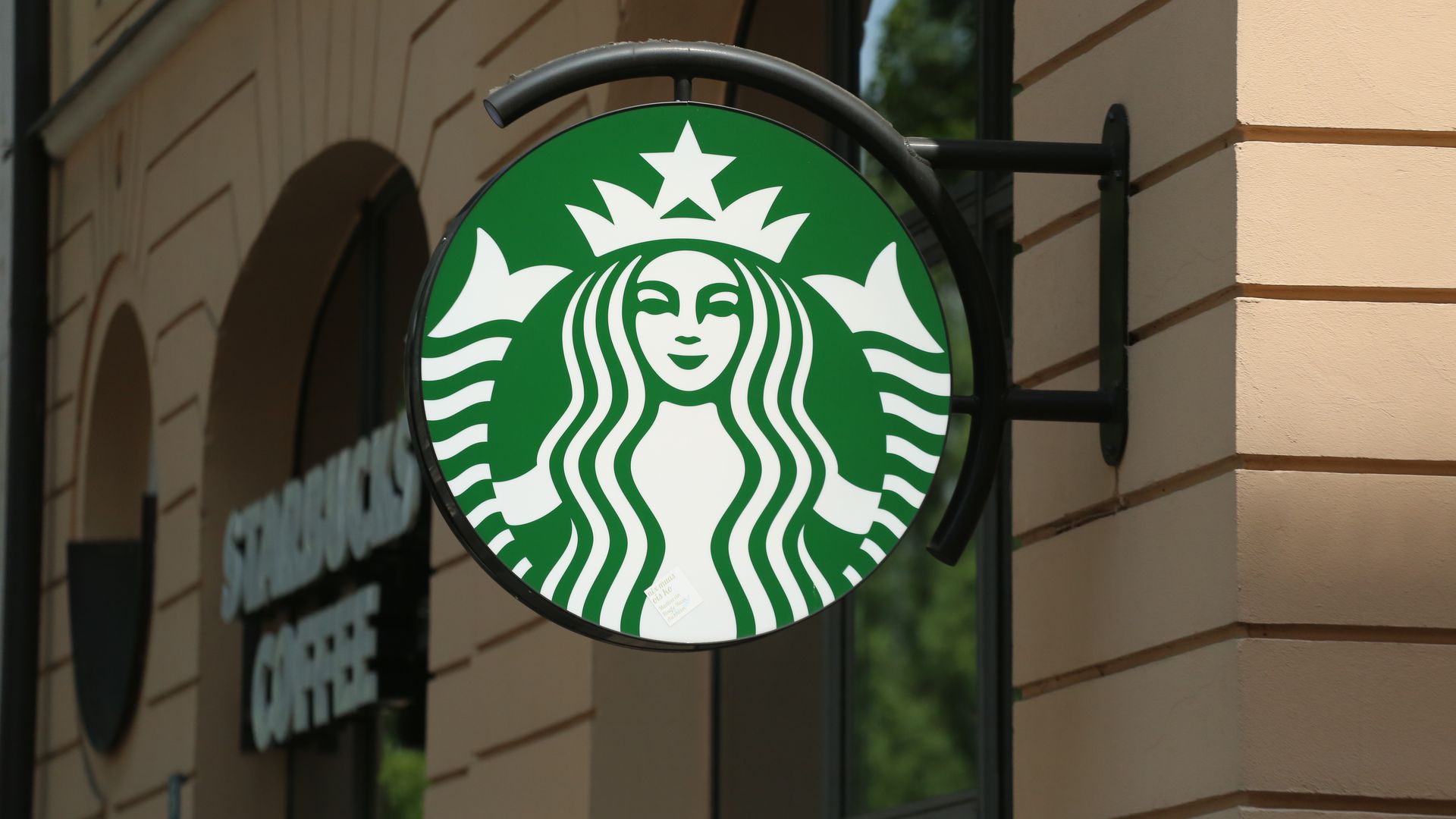 Starbucks is closing 8,000 stores tomorrow for a 4-hour anti-bias training course in the wake of the outcry following the arrest of two black men at a Philadelphia store, AP reports.
What it looks like: Starbucks employees will be given a history of civil rights, will view a documentary and will "move into a real and honest exploration of bias" in small groups, according to a video preview of the training. This curriculum was developed after Starbucks reached out to the NAACP Legal Defense and Education Fund, the Perception Institute and other social advocacy groups.
Go deeper