Intel is being investigated for ageism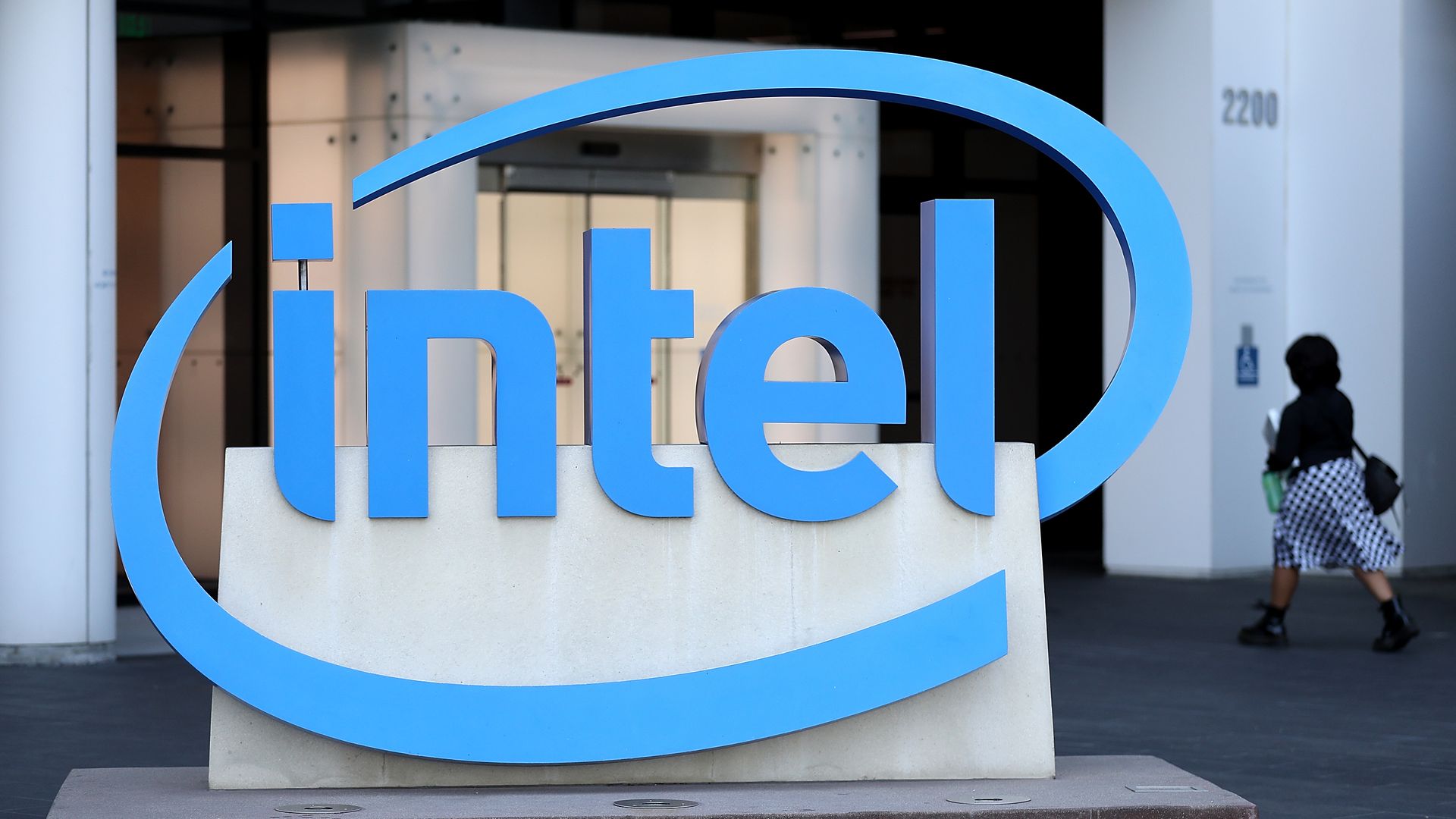 Intel is being investigated by a federal watchdog for laying off workers based on their age three years after the IT company fired more than 10,000 employees globally, the Wall Street Journal reports.
Big picture: The U.S. Equal Employment Opportunity Commission's office in Seattle is looking into whether the cuts were discriminatory toward older employees. In one round of layoffs, the median age was 49 years old — 7 years older than the median age of the employees who stayed on, and dozens of former employees have looked into suing the company. Ageism has been an ongoing issue in the tech industry, with IBM also being investigated for age discrimination and several other tech firms being sued for firing older employees.
Go deeper