FBI warns consumers to reset internet routers immediately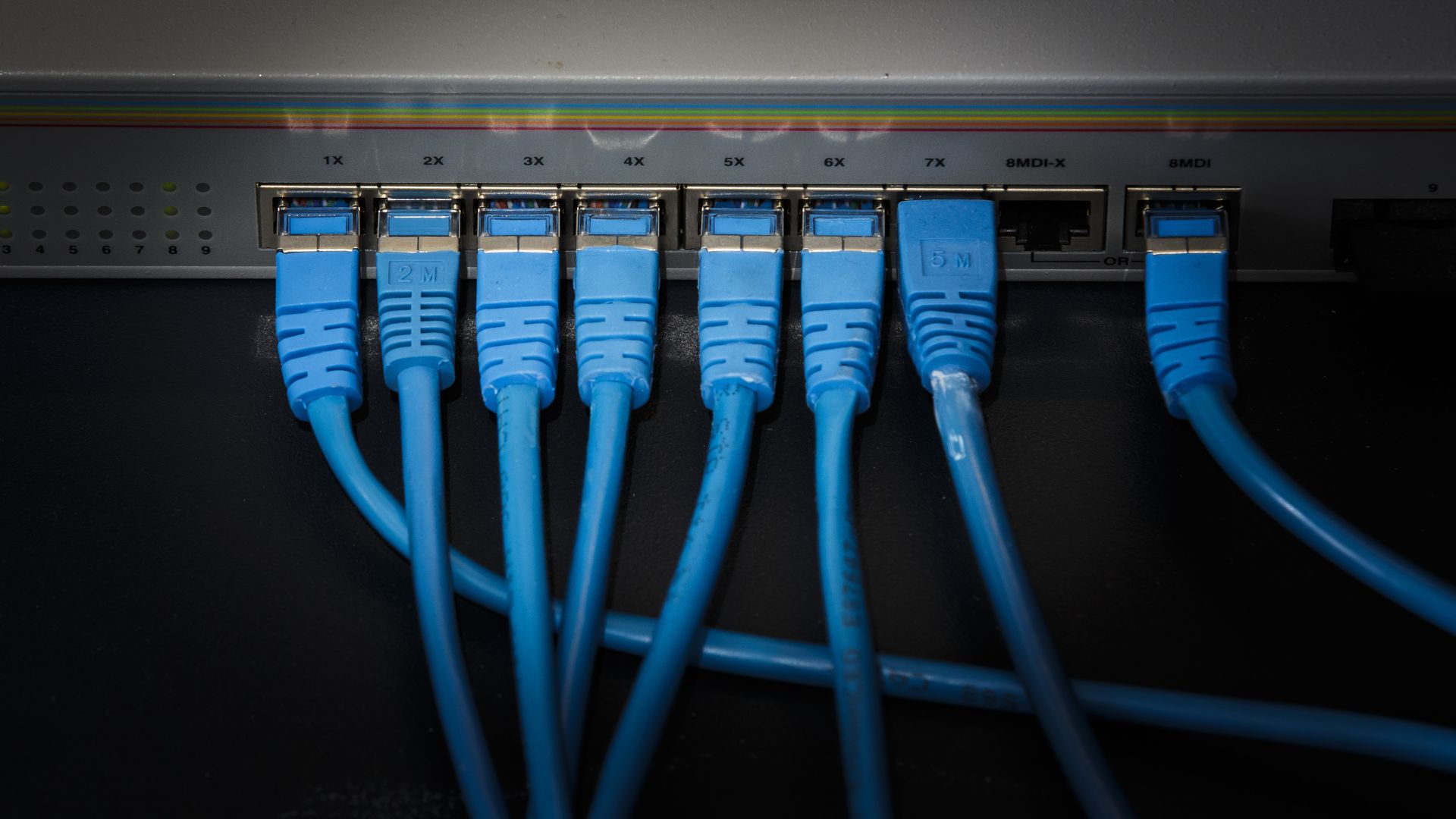 The FBI has warned consumers to reset their Internet routers to protect against a new Russia-linked malware attack which can steal data or force routers to "self-destruct" and has already infected around 500,000 devices.
The details: The attacks particularly focused on Ukraine, and shared code with BlackEnergy, malware believed to be used by Russia to attack critical infrastructure in Ukraine. Cisco nicknamed the campaign VPNFilter, Axios' Joe Uchill writes.
How to do it: The only sure way to prevent the malware from infecting your device is to learn to "patch" routers. "Look up your router's brand, model and serial numbers, figure out its default password, log onto its internal control software, and download a patch from the company's website," Boston Globe's Hiawatha Bray explains.
Go deeper