Things are looking up for corporate America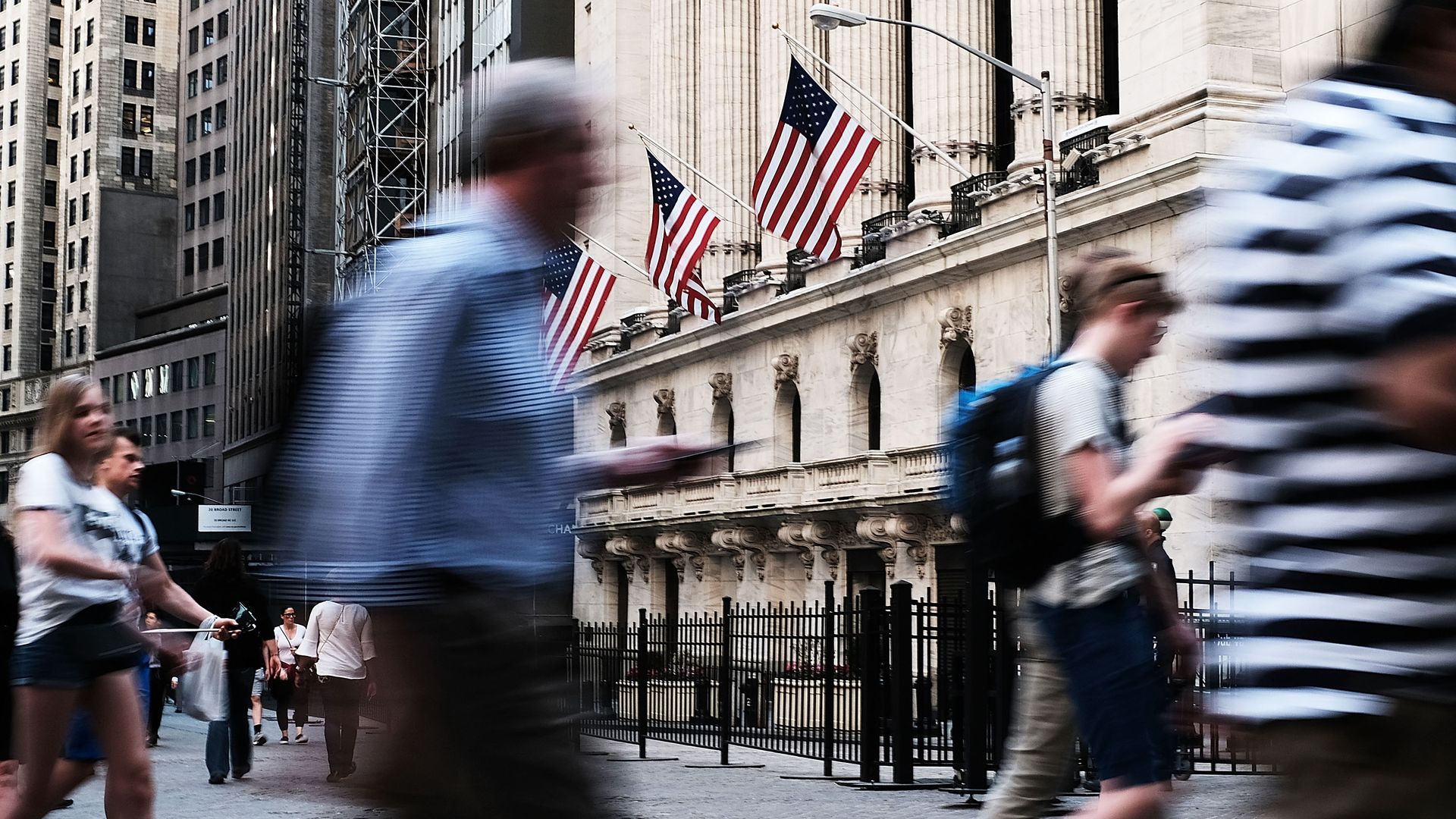 The business community is feeling good about a bullish bottom line from Barron's.
Their big picture: "Corporate America's bottom line is growing fatter, fast ... Big-company earnings per share swelled nearly 25% during the first quarter, the biggest gain since 2010. ... Global economic growth looks strong, too."
Barron's lists top global CEOs, including ...
Visionary founders:
Turnaround experts:
Go deeper