Non-English speakers feel hesitant to use their first language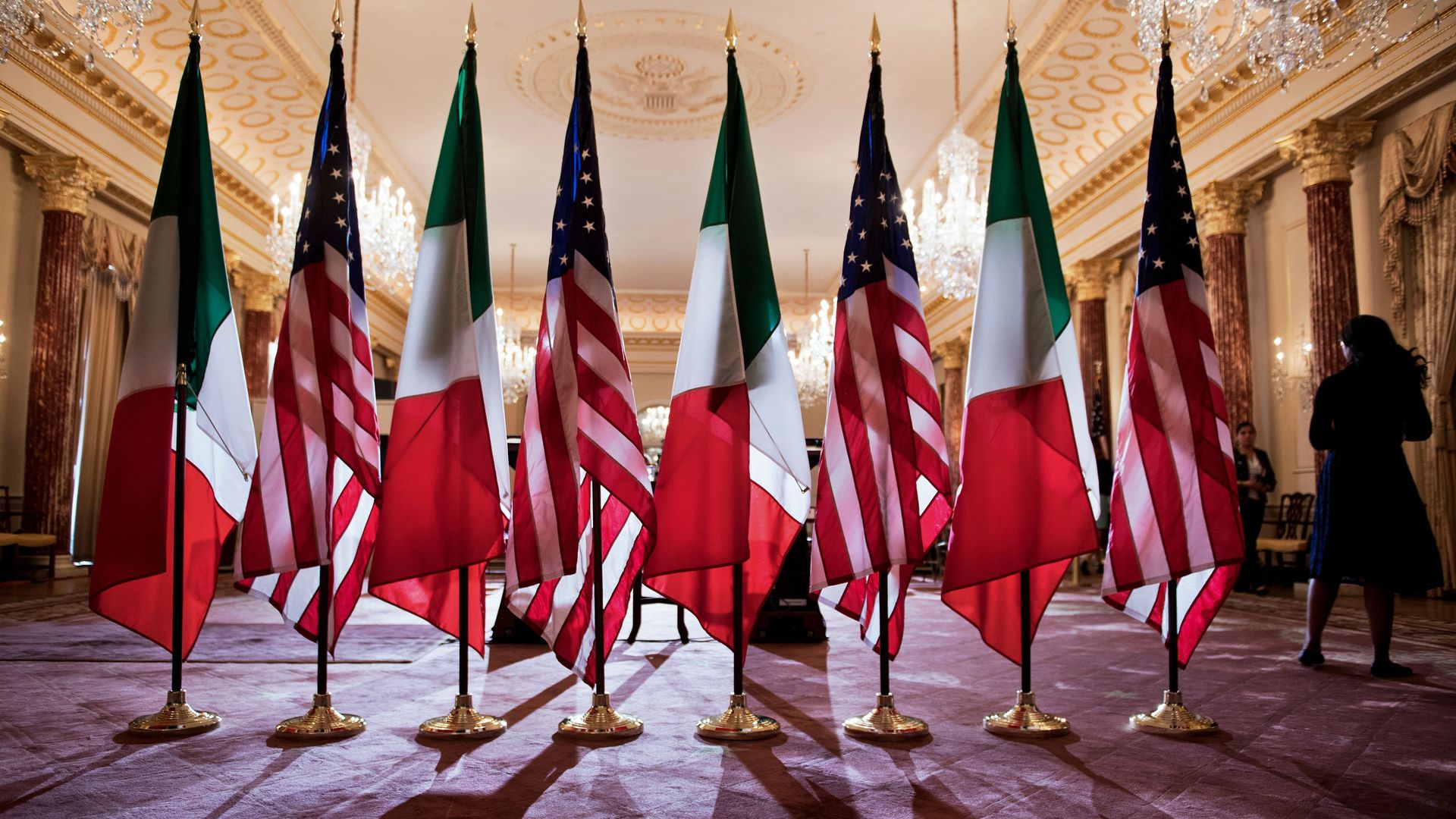 Native speakers of languages other than English have grown increasingly hesitant to use their primary language in public settings in the U.S., due to "nasty looks" and judgement, the Associated Press reports.
The big picture: President Trump's rhetoric towards immigrants and his tough America-first policies may have started to resonate around the country. And speaking another language "can risk drawing unwanted attention," per the AP, despite being considered a huge advantage for things like job opportunities in the U.S.
What's happening: Viral videos of people expressing racist ideas, such as a widely-viewed and criticized video of a New York lawyer ranting about restaurant workers speaking Spanish instead of English, are increasingly being shared across social platforms.
About 20% of people five years old and older speak a different language than English at home, per the AP; 60% of people in the U.S. say they speak another language, but also know English "very well."
Go deeper