Michael Cohen met with Russian oligarch days before Trump's inauguration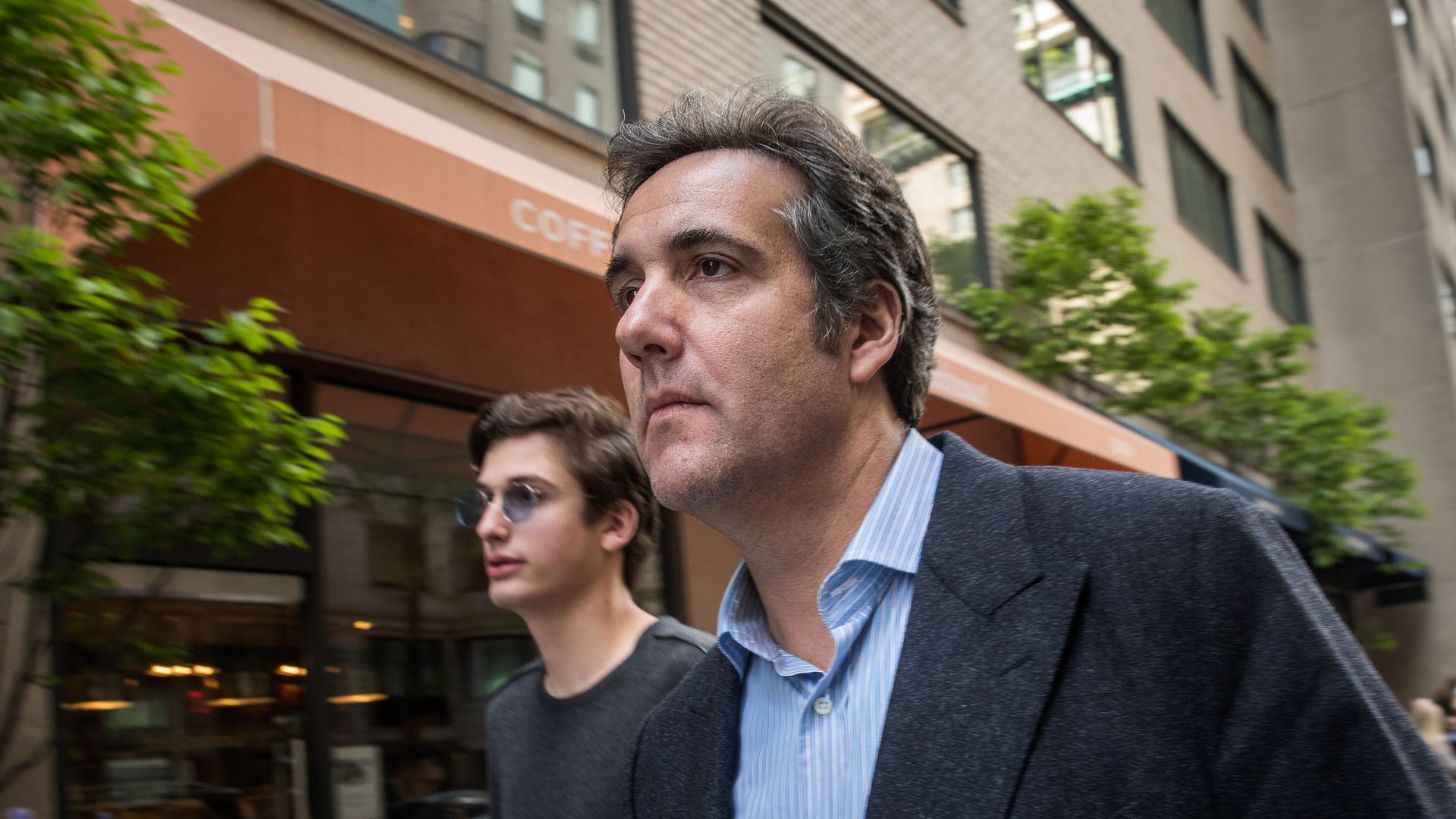 Eleven days before President Trump's inauguration, his personal lawyer Michael Cohen took part in a meeting at Trump Tower with billionaire Russian oligarch Viktor Vekselberg, reports the New York Times.
The big picture: After President Trump was inaugurated, Cohen received a $1 million consulting contract from private equity firm Columbus Nova — headed by Andrew Intrater, who also attended the Vekselberg meeting. Though Vekselberg is Intrater's family member and biggest client, Intrater denied to the Times that the businessman had anything to do with Columbus Nova's contract.
Go deeper