Europe's GDPR data regulations prompt blackout of Tronc websites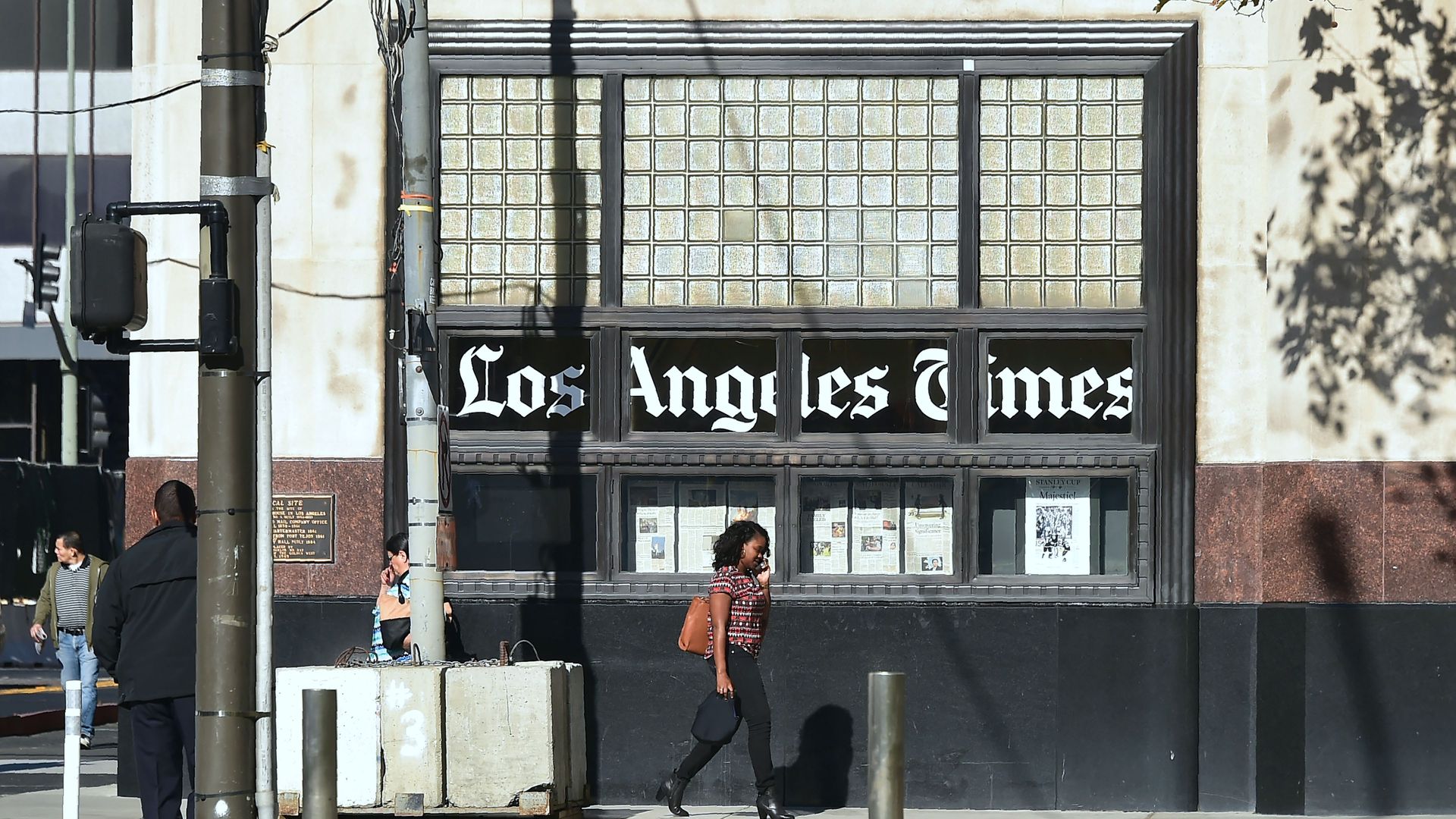 Websites owned by the media company Tronc are blacked out in Europe because of the newly-enacted General Data Protection Regulations, reports the New York Times.
The bottom line: The GDPR is a set of new data regulations that set a framework for data collection and privacy for internet users in the European Union. Though companies had two years to prepare for the new rules, Tronc was willing to black out their sites in Europe to avoid facing stiff penalties — which can go as high as 4% of a company's global revenue.
Go deeper