Facebook and Google are already facing GDPR complaints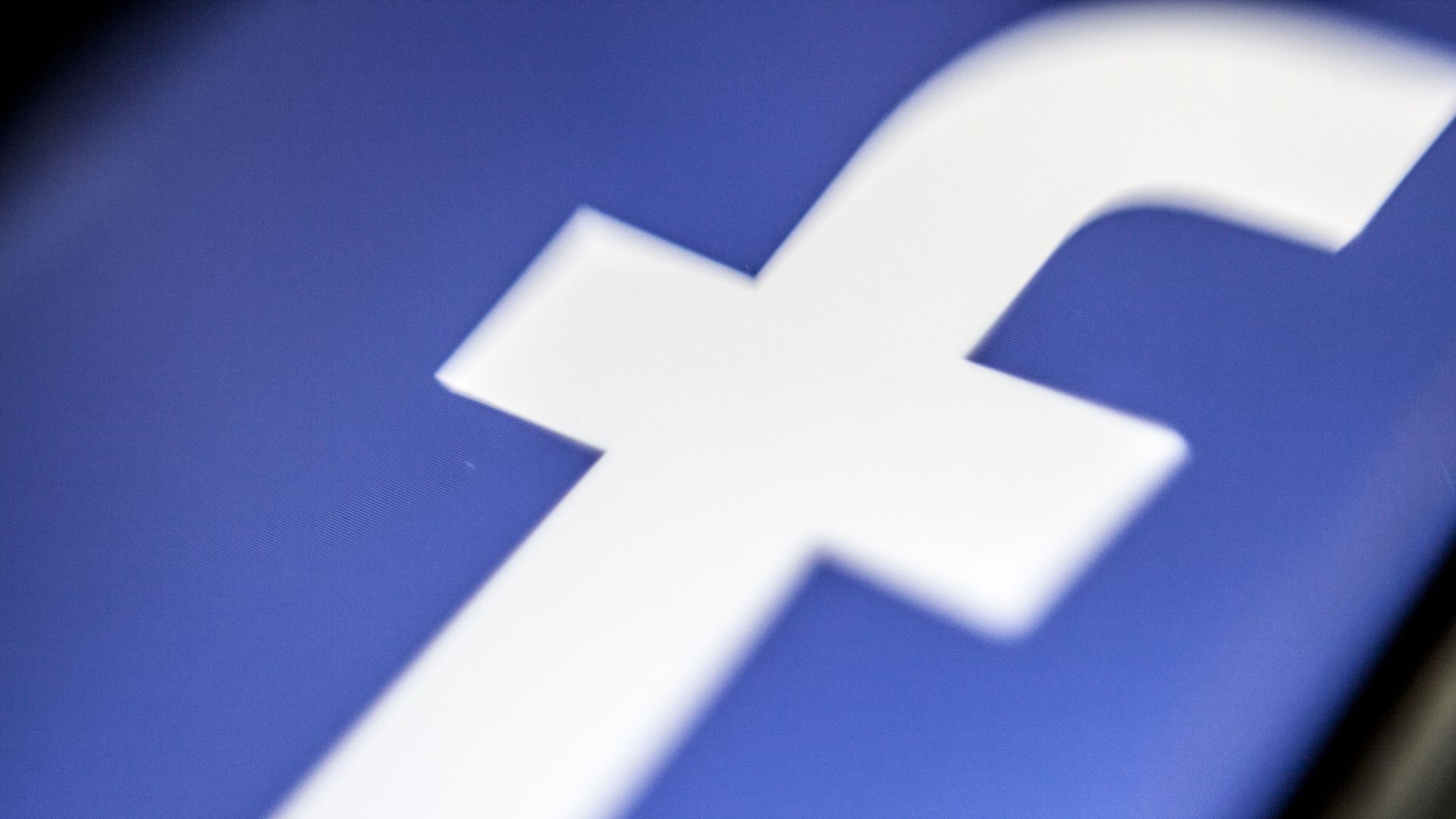 Just hours after Europe's new online privacy policy went into effect, Facebook and Google are already facing their first complaints, filed by none other than European privacy advocate Max Schrems.
Why it matters: Schrems, via a non-profit, has filed complaints against Facebook, Instagram, WhatsApp, and Google's Android on behalf of unnamed individuals, arguing the companies are violating the GDPR through their "all or nothing" user consent prompts.
Who is Schrems? An Austrian lawyer, he first became interested in user privacy while an exchange student at Santa Clara University's law school in 2011. Since then, he's filed multiple complaints against Facebook's user data policies, eventually leading to the EU and U.S. having to rewrite regulations around user data protection and transfer.
GDPR: Stands for the General Data Protection Regulation, a new European Union law aiming to help individuals control whether online websites and services can collect their data.
Go deeper: A look at Schrems' new complaints.
Go deeper